Check Out the 1965 Ferrari 330 GT '2+2 SHOOTING BRAKE'
A very rare custom-Ferrari that seats 4.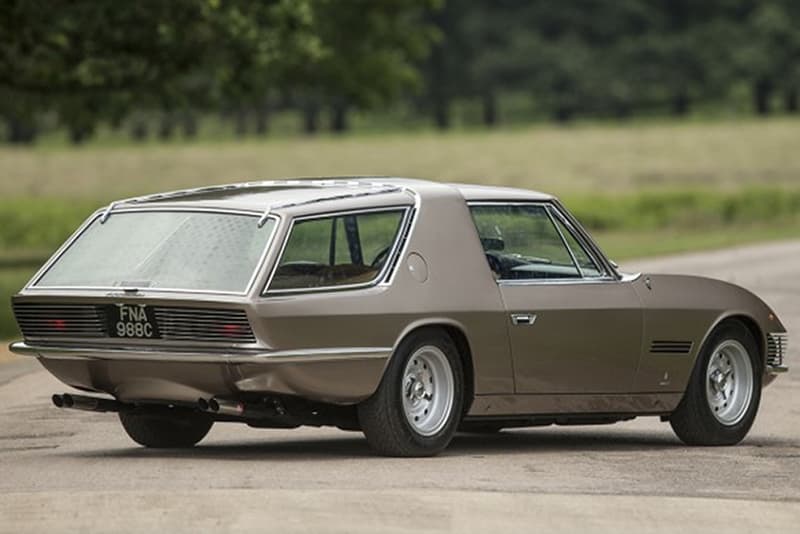 1 of 10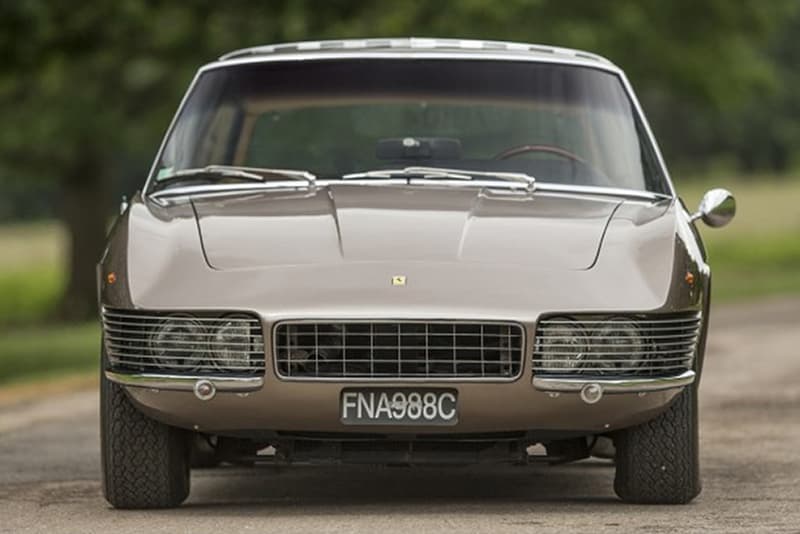 2 of 10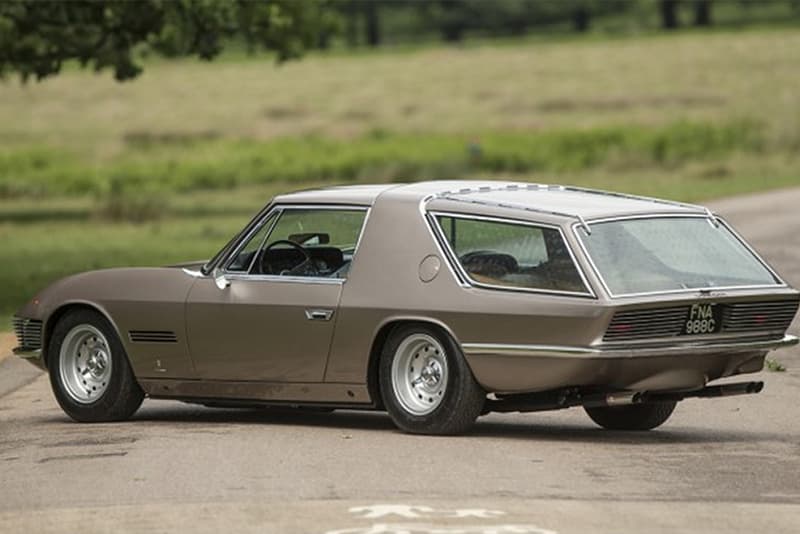 3 of 10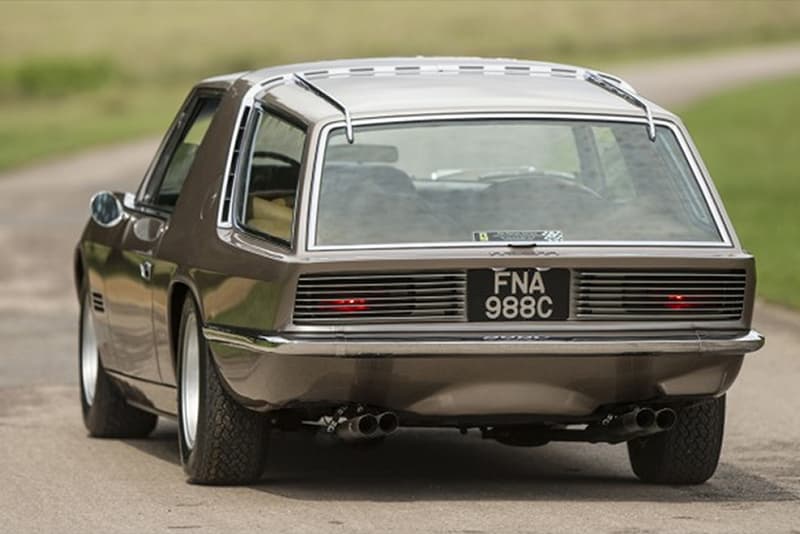 4 of 10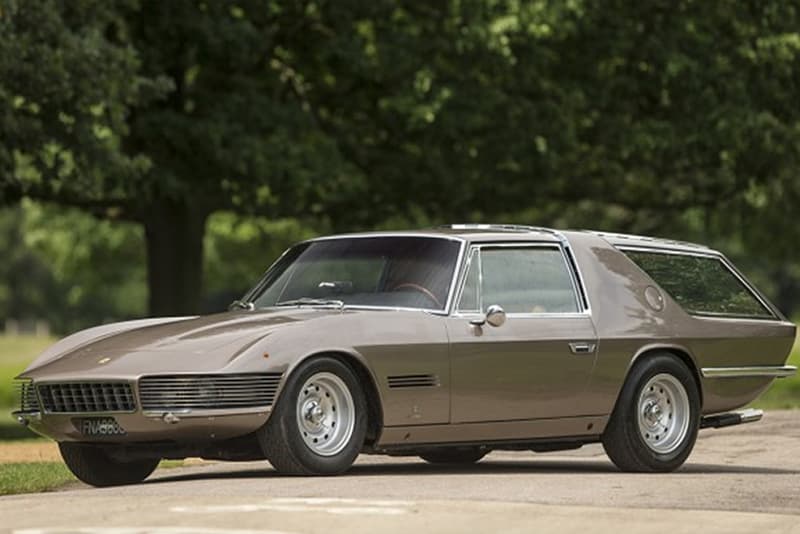 5 of 10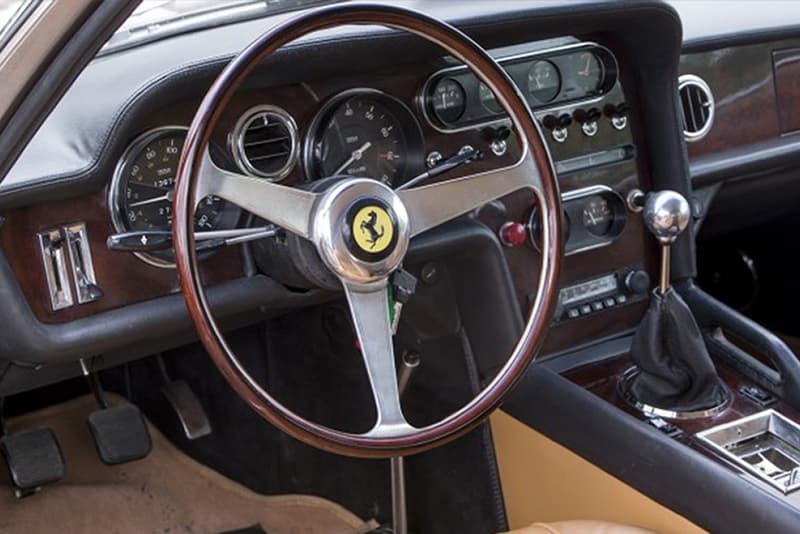 6 of 10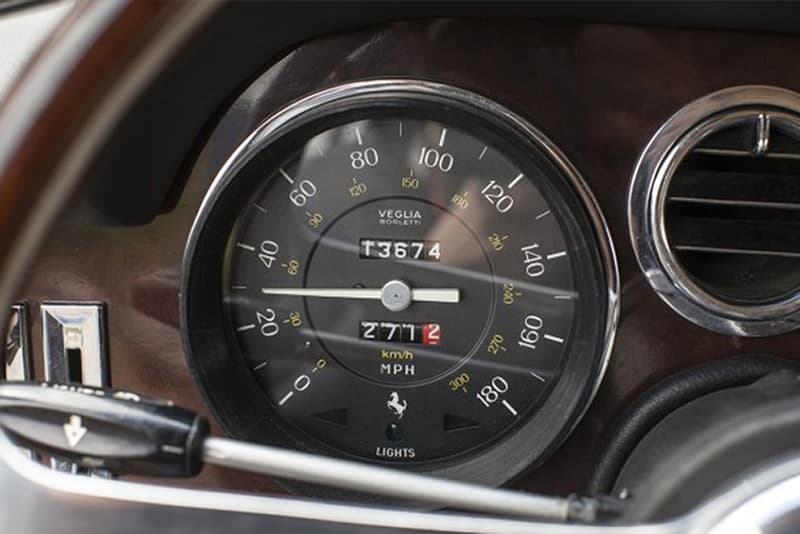 7 of 10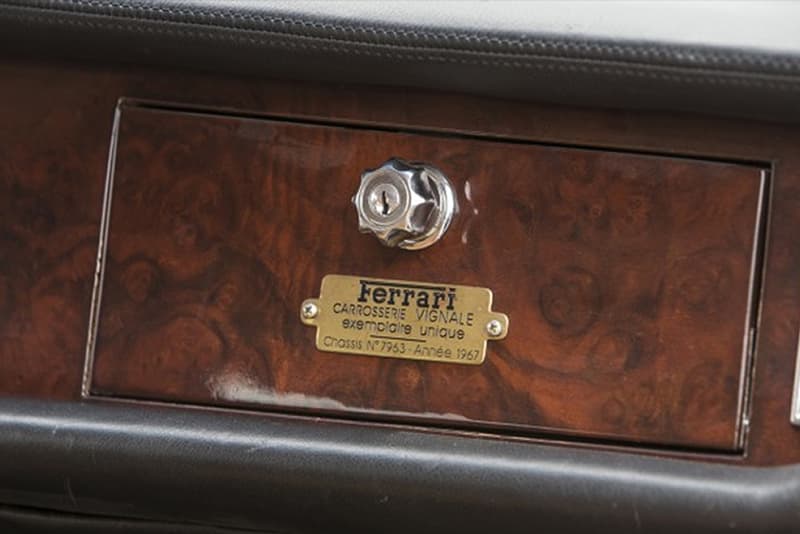 8 of 10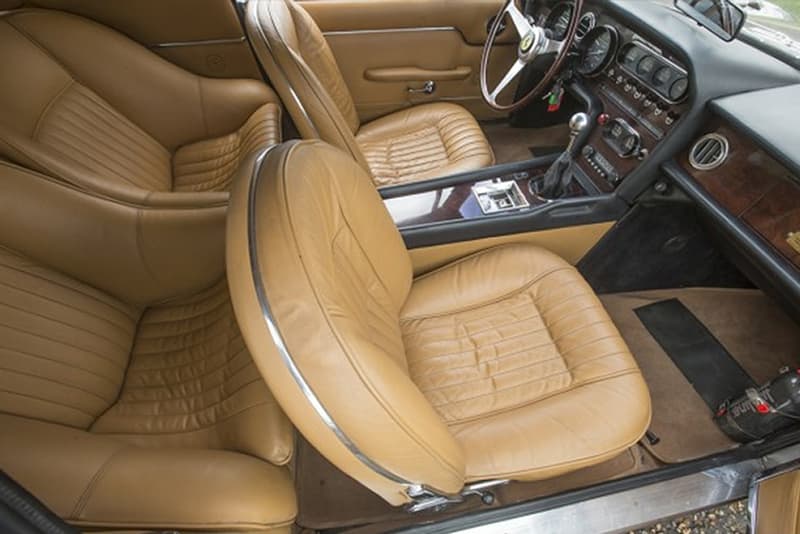 9 of 10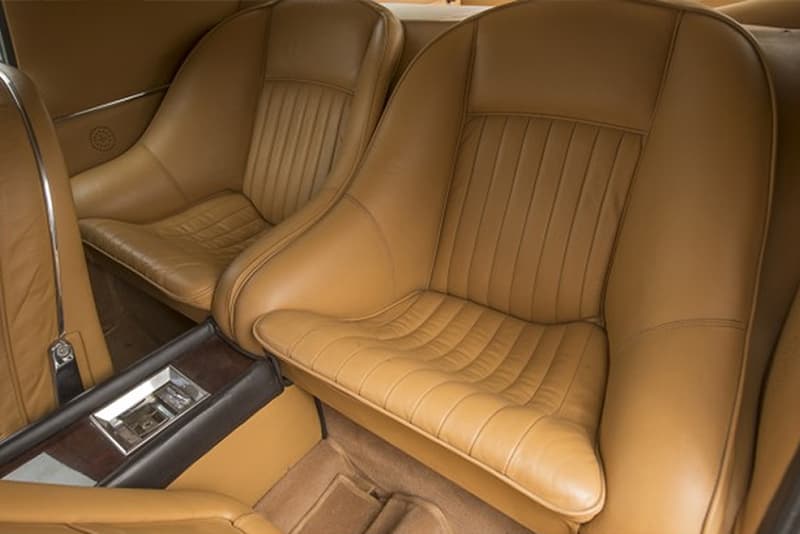 10 of 10
What started out as a standard Ferrari 330 GT 2+2, the automobile landed in the possession of Le Mans winner, Luigi Chinetti in 1965. The car would be passed down to his son, Luigi "coco" Chinetti Jr., who would use the vehicle as a base for a custom built 'shooting brake' variation. With the help of American illustrator Bob Peak, the body of the car was designed with an elongated front-end, and a station-wagon styled rear — opening enough room to seat 4 people very comfortably. The design would be executed by Carrozzeria Vignale, who would replace most of the original 330 GT shell, besides the windshield and sections of the doors. Given a classic metallic brown paint-job with gold trim, the car was displayed at Vignale's stand at the 50th Annual Torino Motor Show in 1968, and is known to be the final Ferrari with Vignale coachwork. Chinetti Jr. would eventually part ways with the car, and went through multiple ownerships before landing in the hands of a French collector, who restored the vehicle in 1990. Head over to goodingco to check out the full details of this unique vehicle.