Piet's 2017 Fall/Winter Collection Is a Prime Example of Brazil's Progressive Streetwear Scene
"Variations On A Theme" is made up of fashion-forward plaids, animal graphics, and quality leather goods.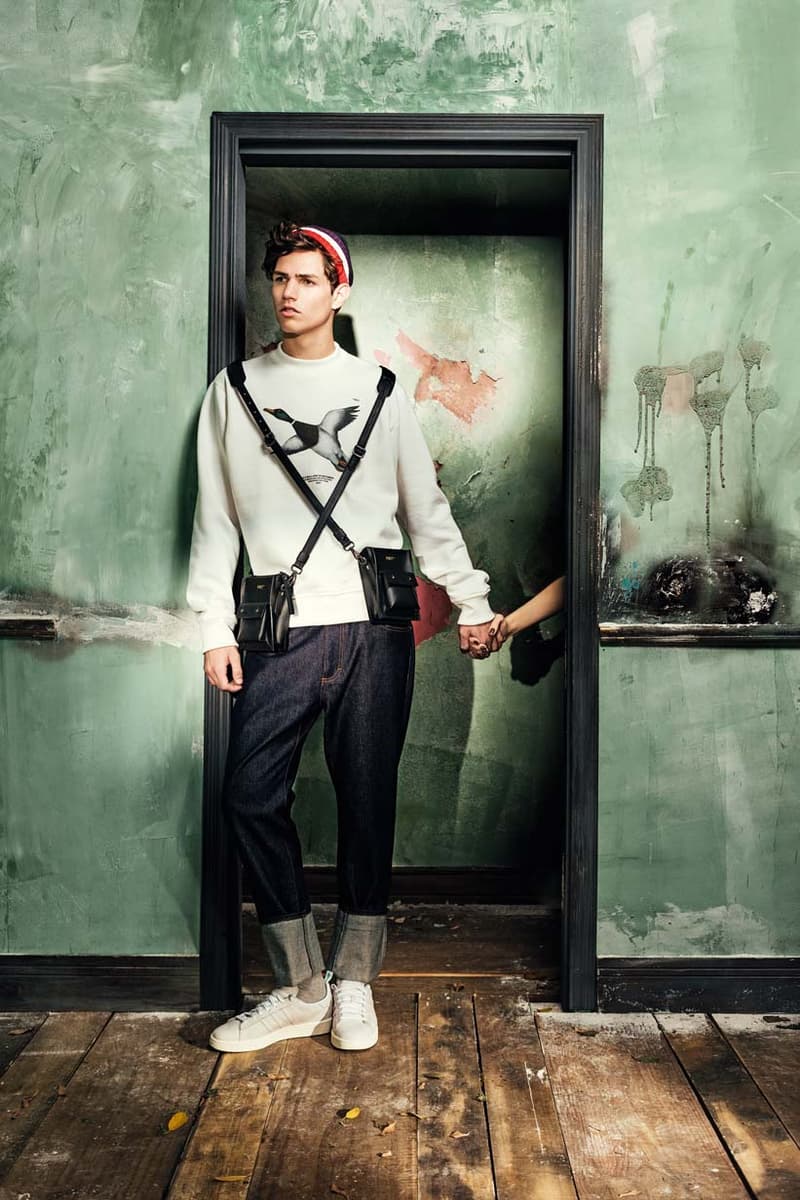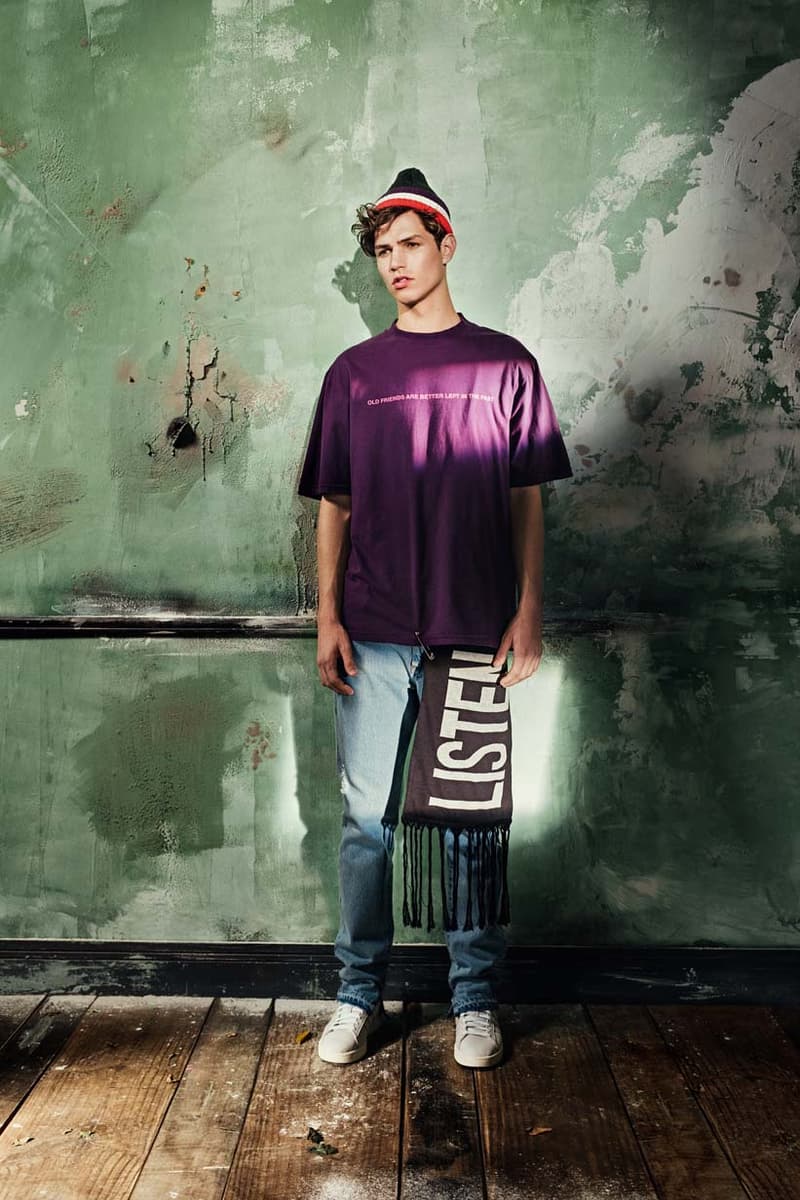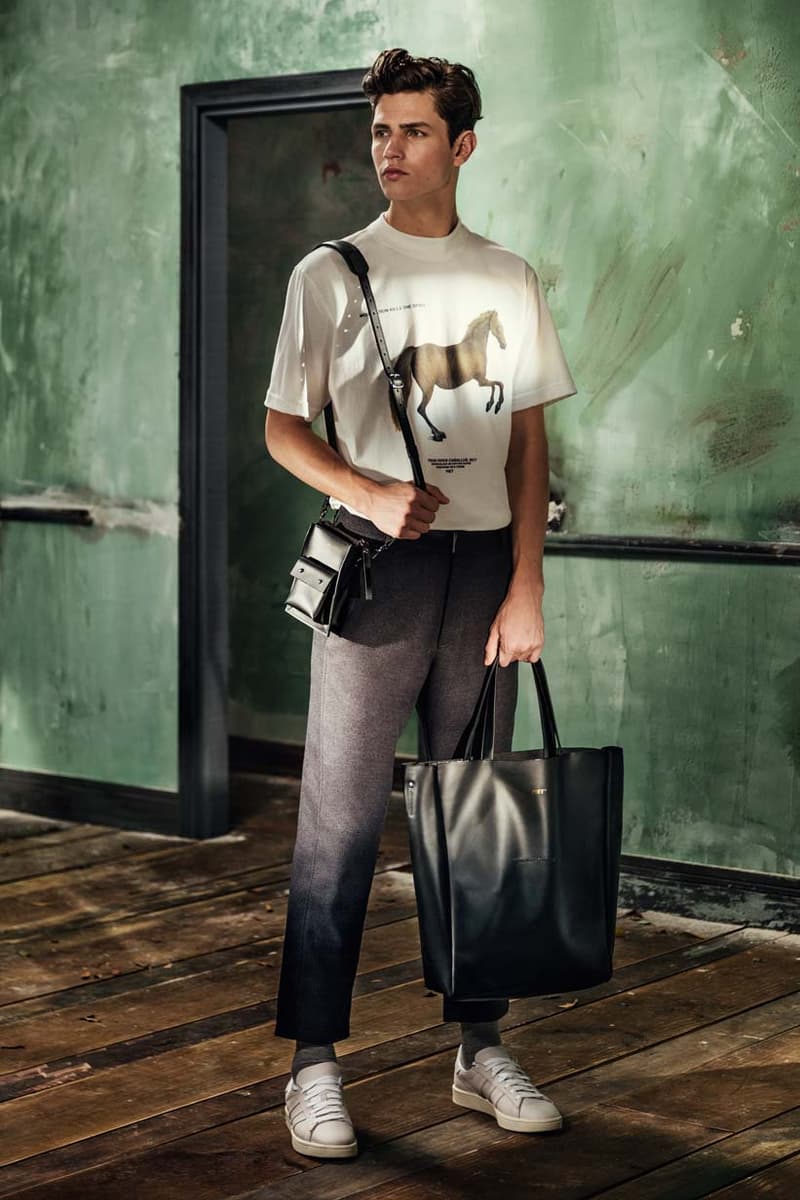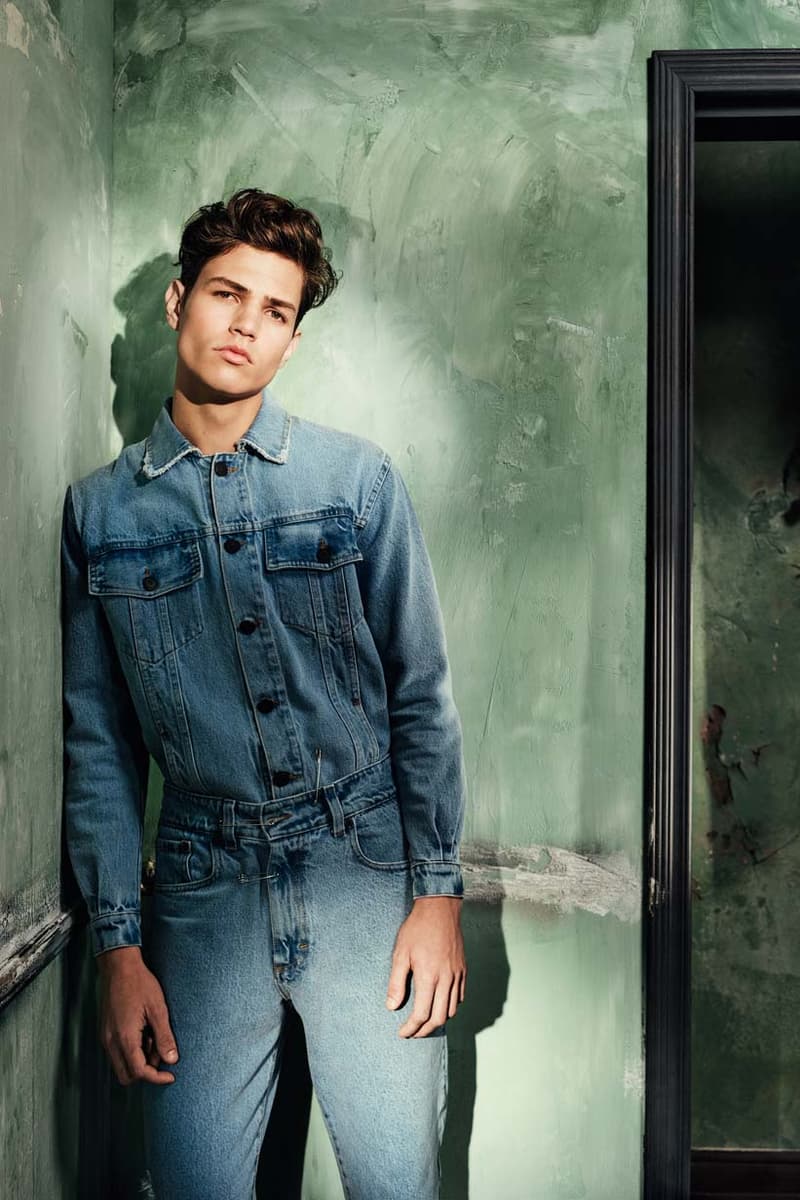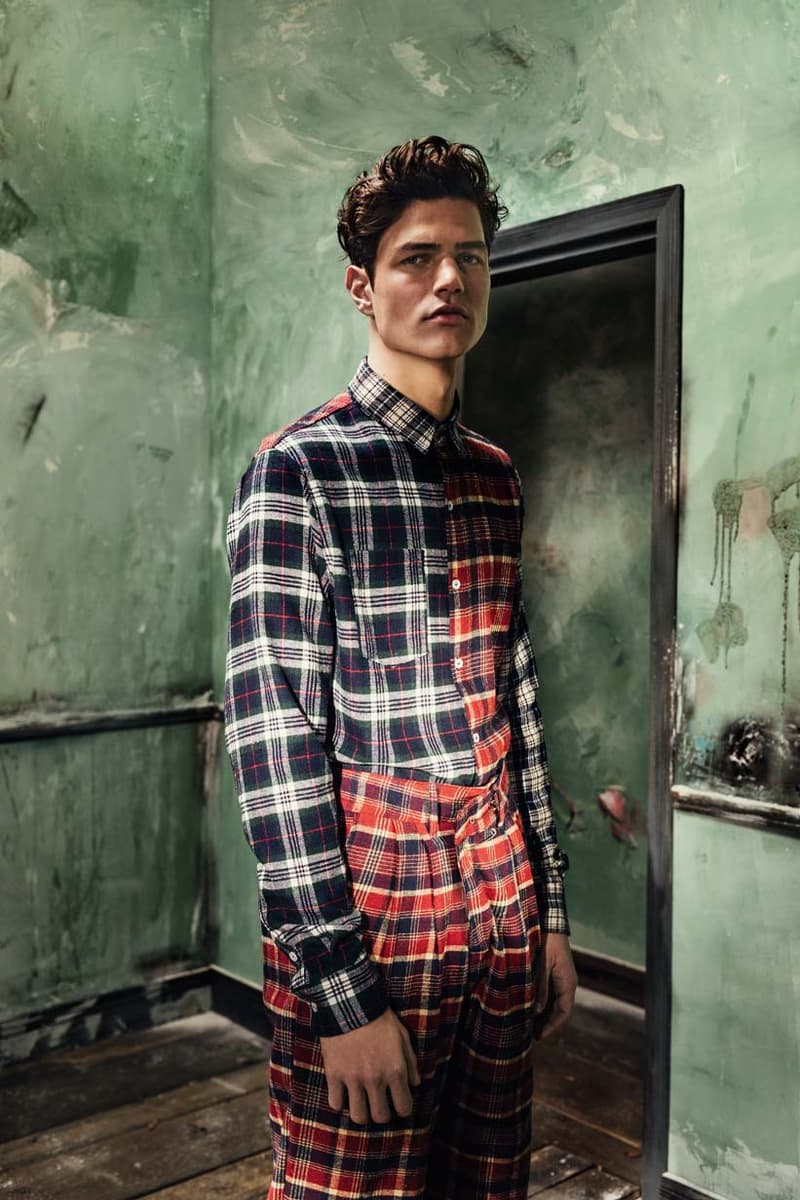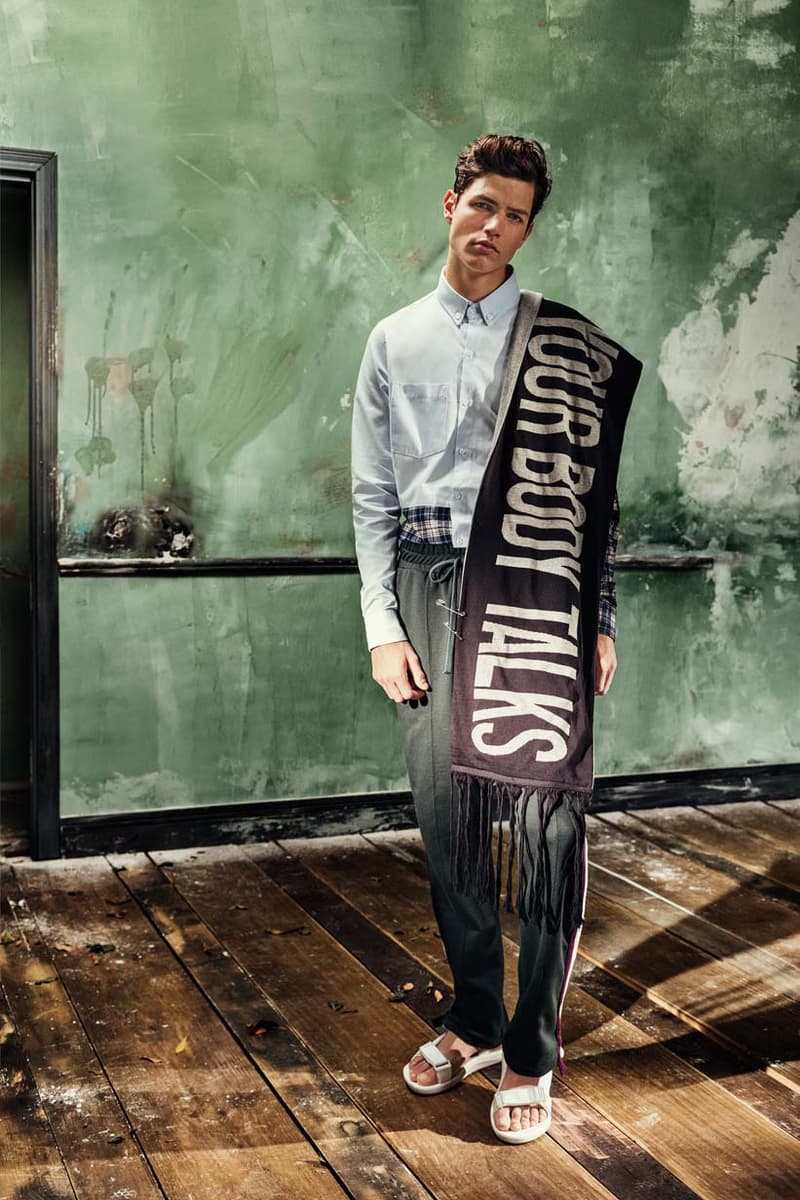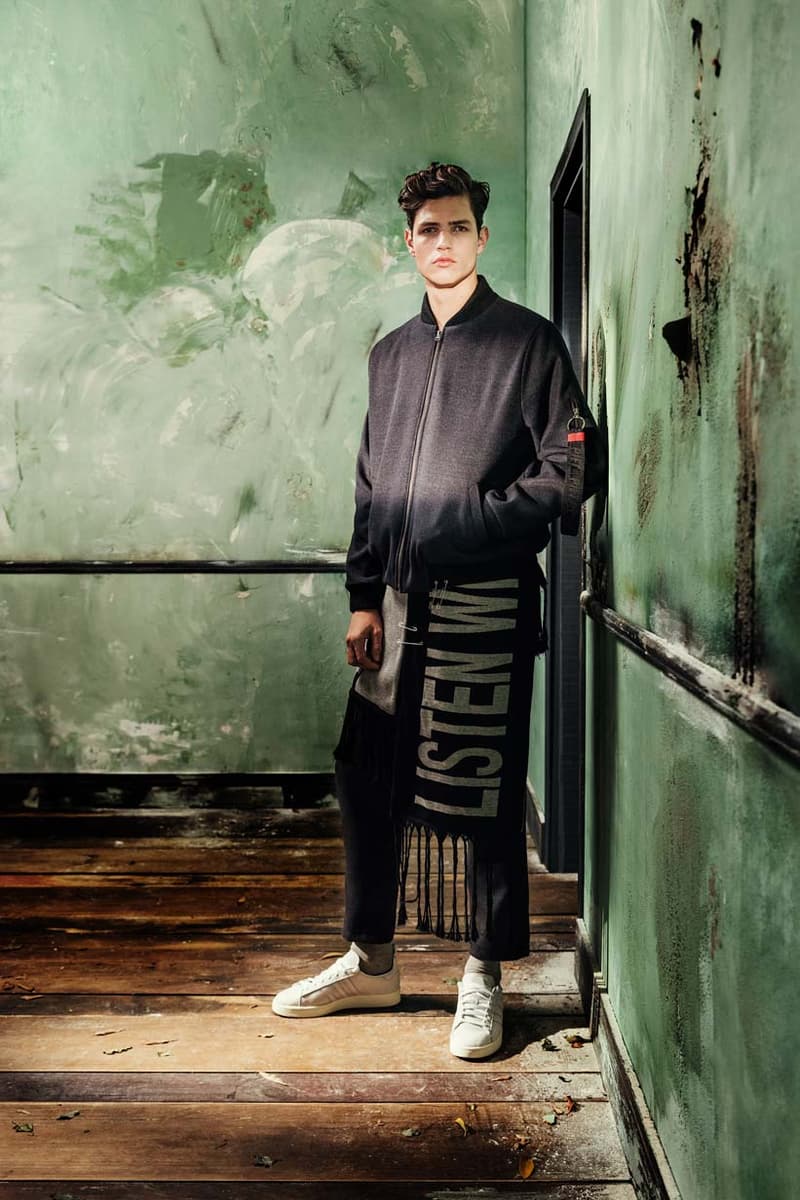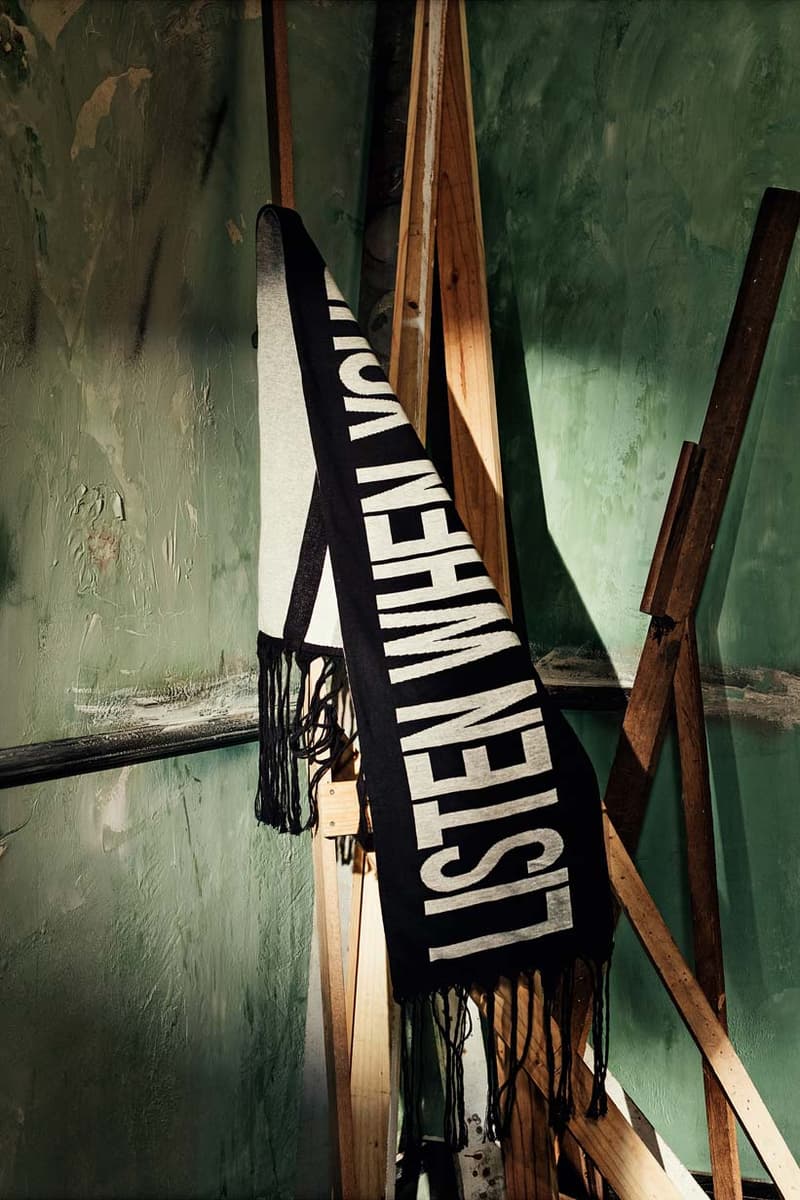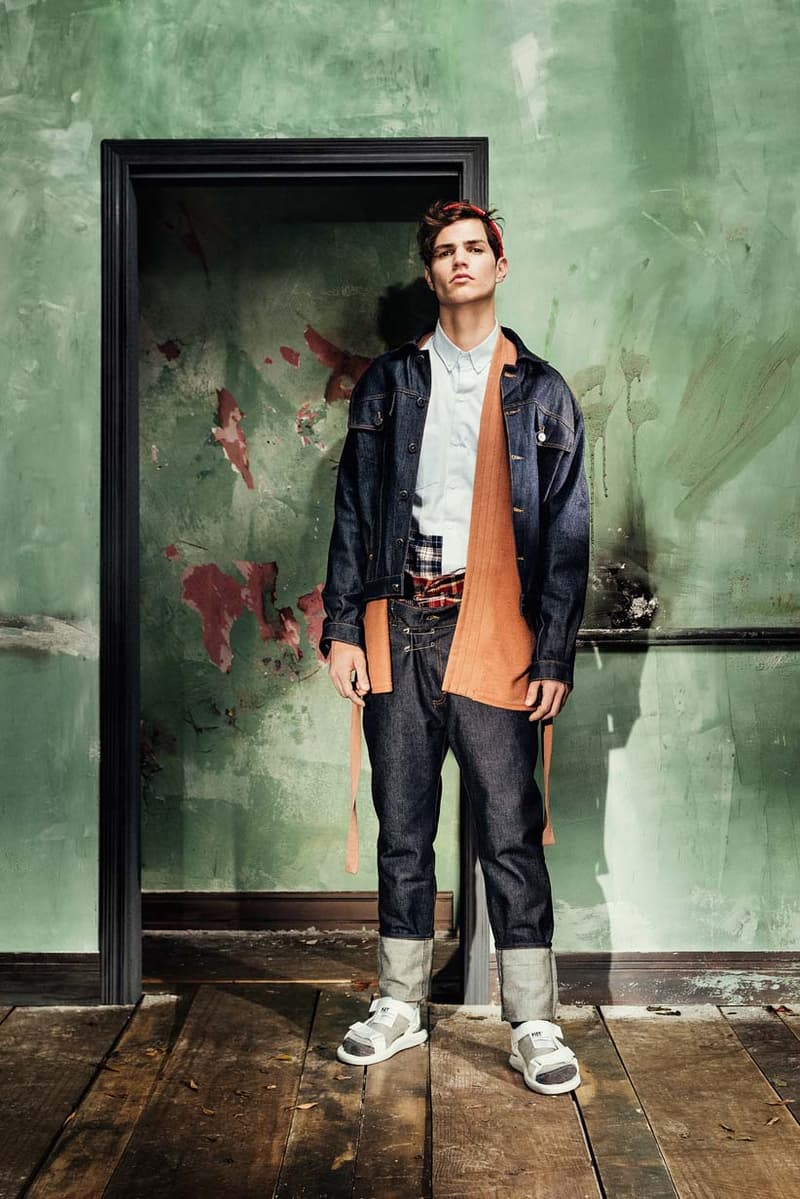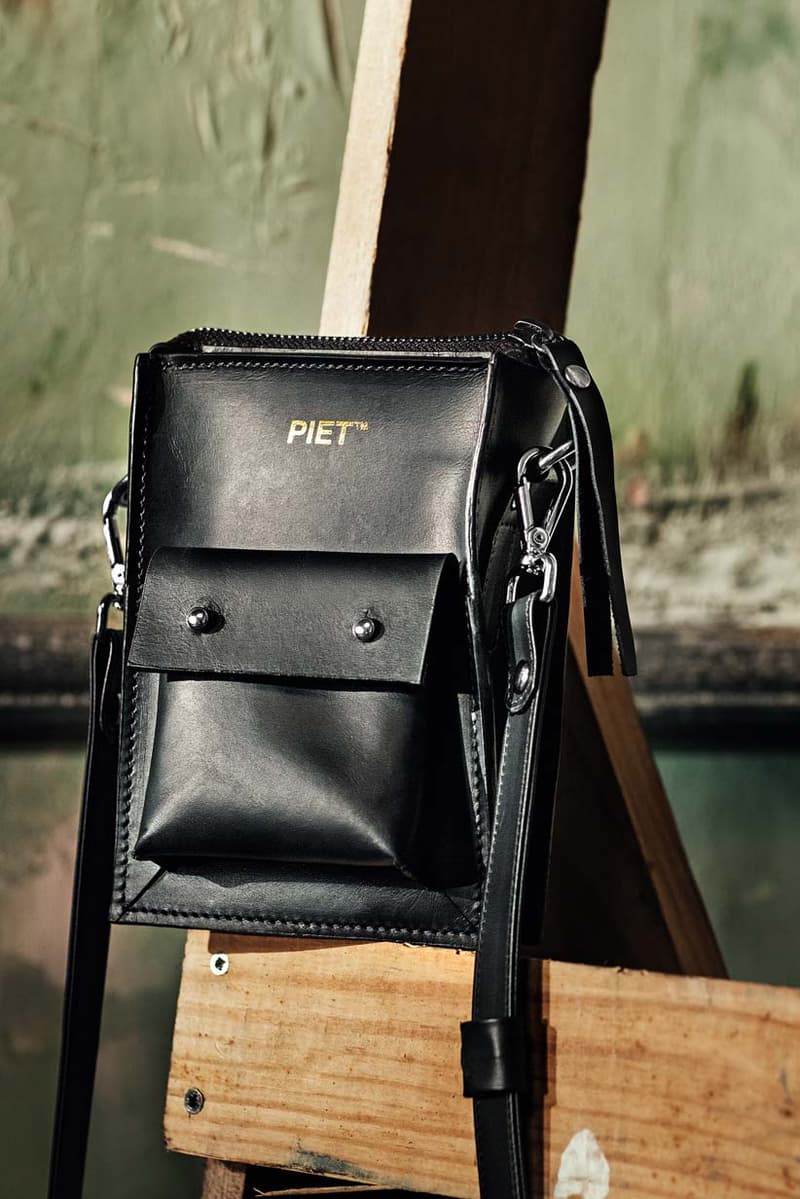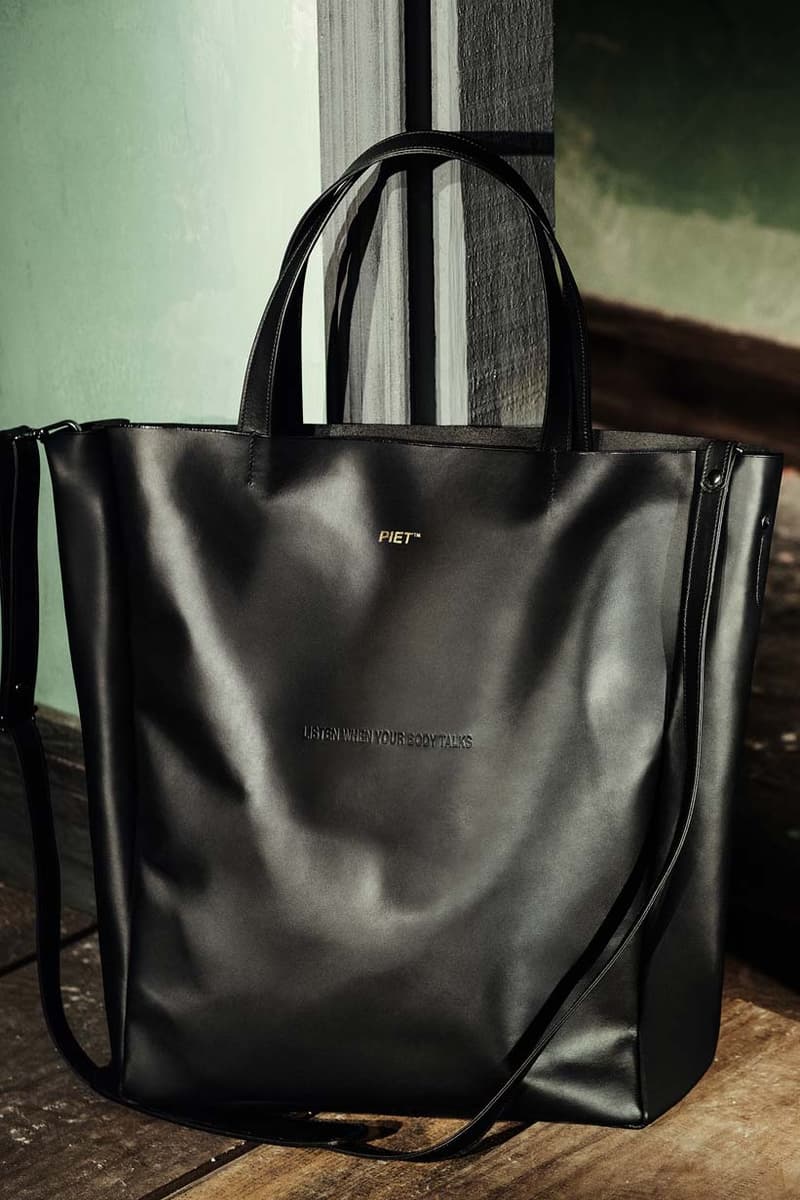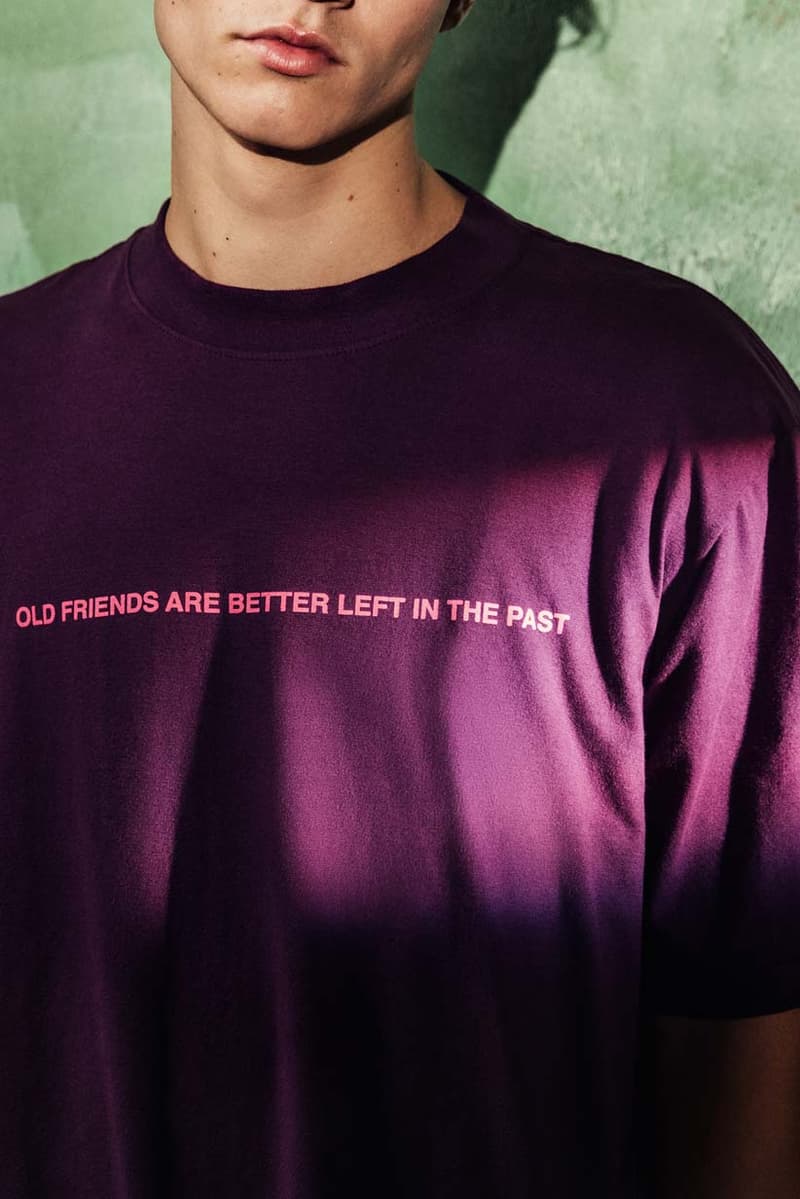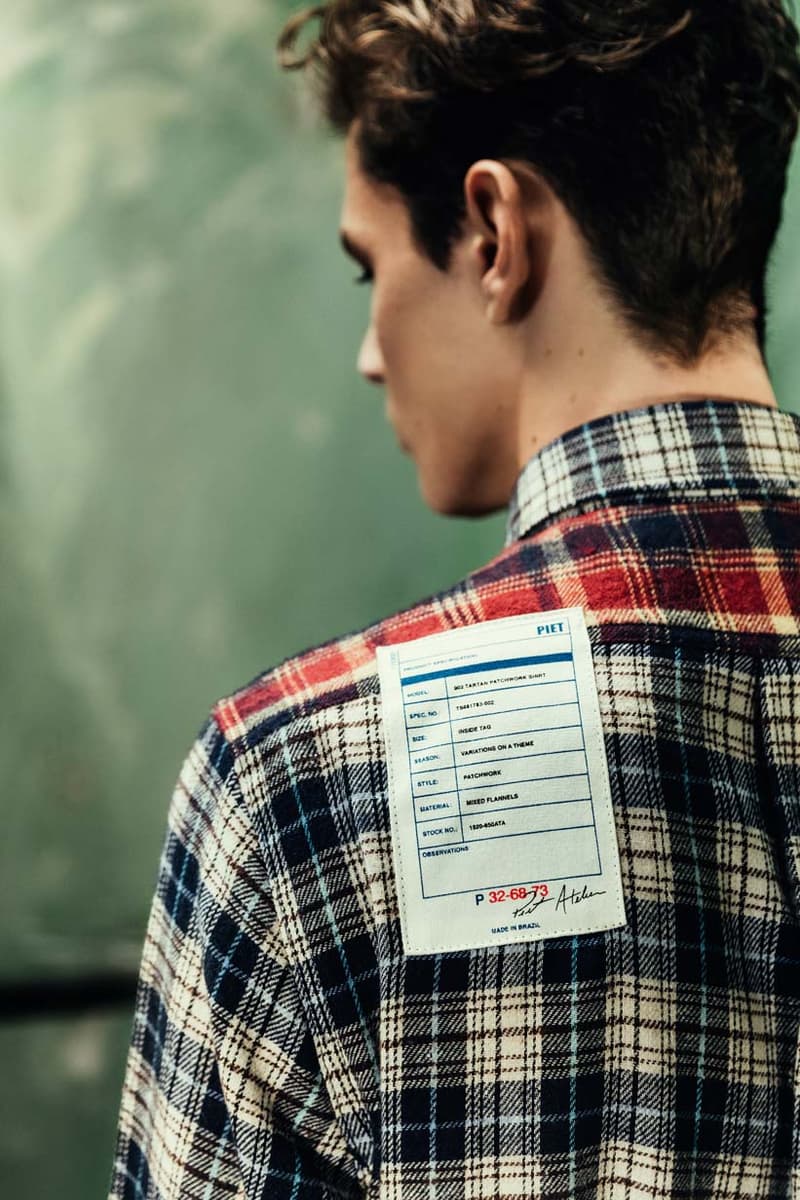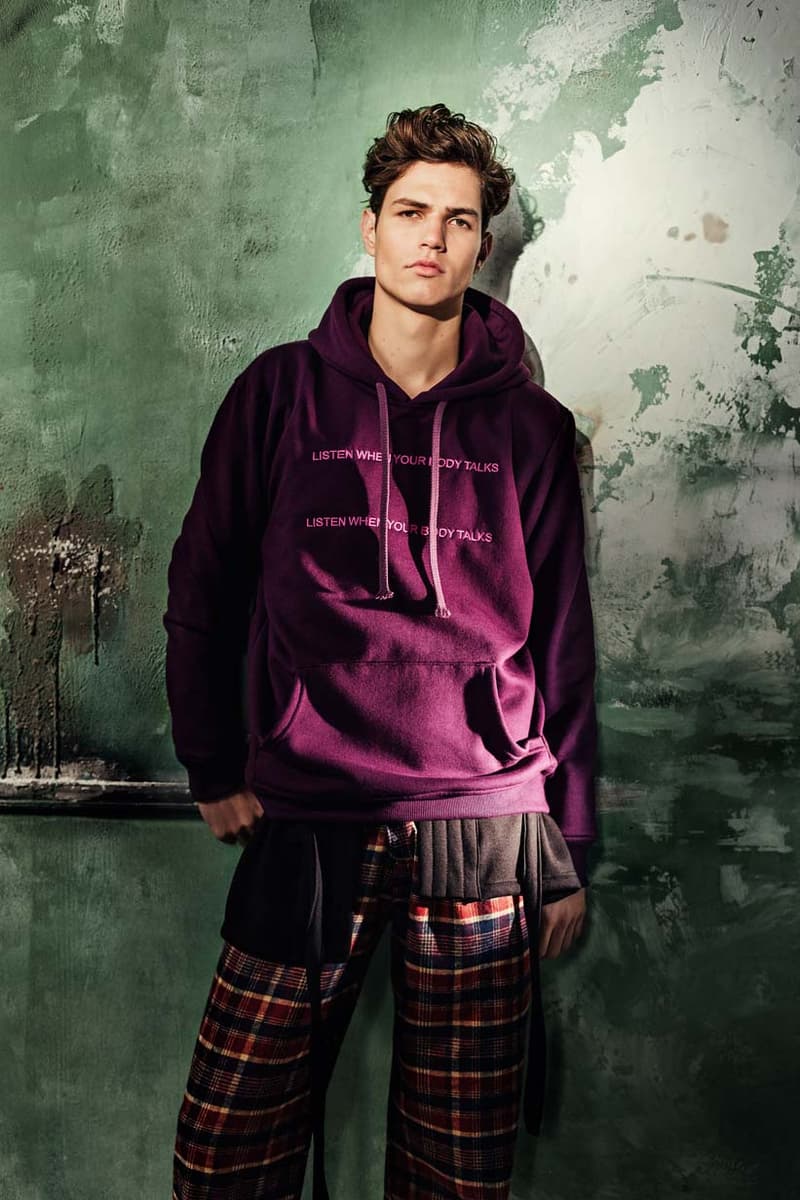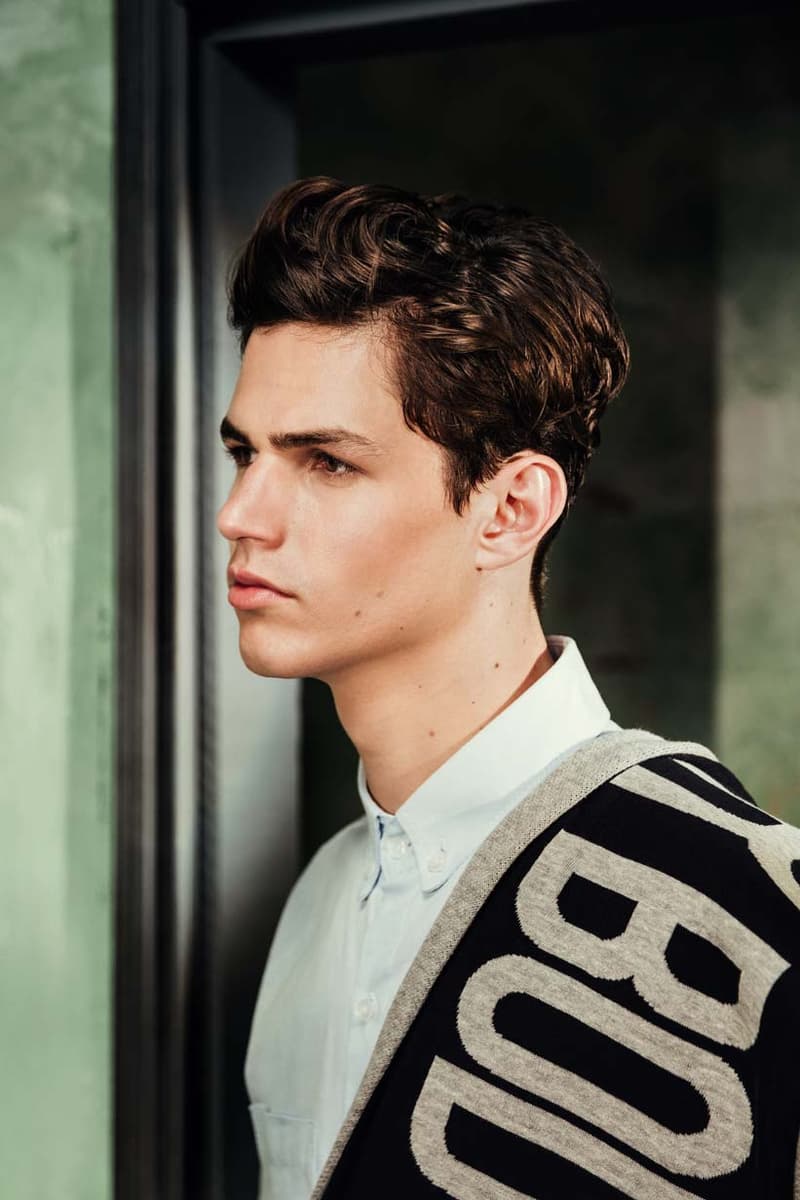 Designer Pedro Andrade of São Paulo, Brazil has just released the latest 2017 fall/winter collection for his brand Piet. The range titled, "Variations on a Theme" is according to the brand, "an analogy with this musical technique, counting in a non-chronological way the development of the Piet during its five years of existence." There are connections here between designer and country and his love for the city's culture. The outcome is lively patterns, colorful graphics, precise construction, and the addition of quality leather goods. You can shop all the products now at Piet's official site.
Additionally, those in São Paulo can visit the brand's first flagship store to purchase. It's open from July 22 to August 22, 10 am to 7 pm.
PIET 122 Store 
Tres Rios Street, Bom Retiro
São Paulo, Brazil
Photographer

Alex Batista