The Lumu Power for iOS Devices Is a Light Meter No One Expected, Priced at $300 USD
Hardware from the film era, now available for the IG generation.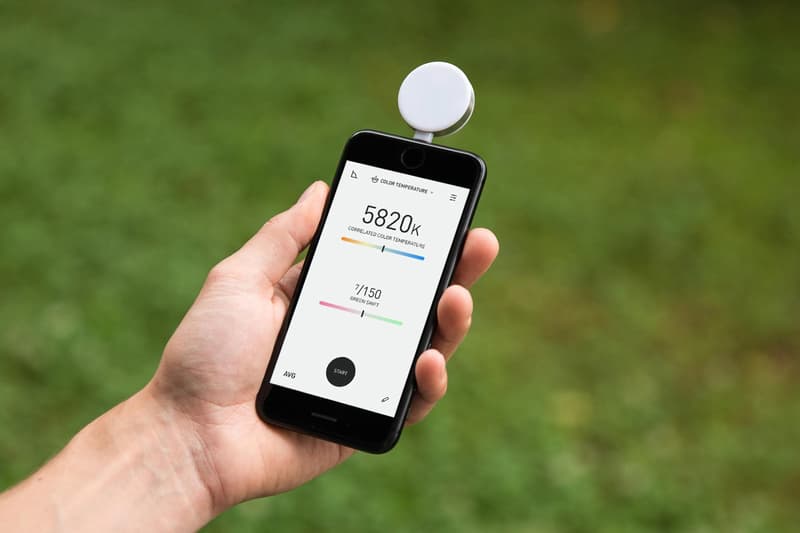 1 of 3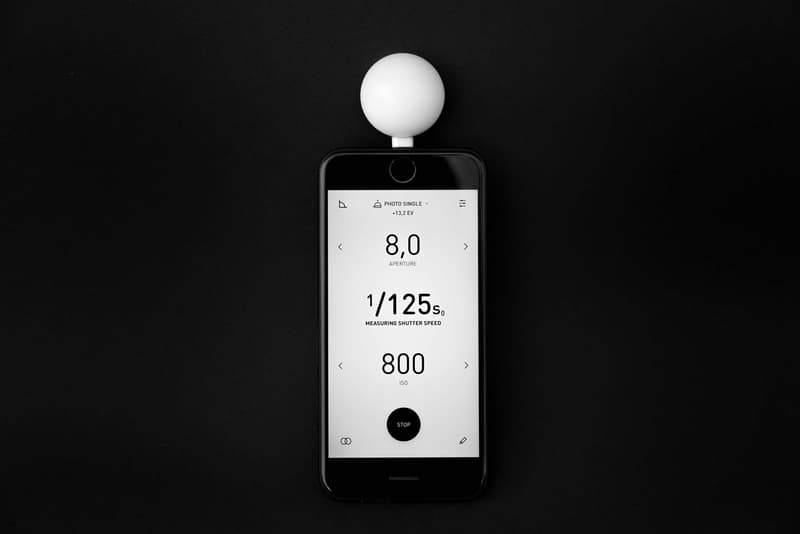 2 of 3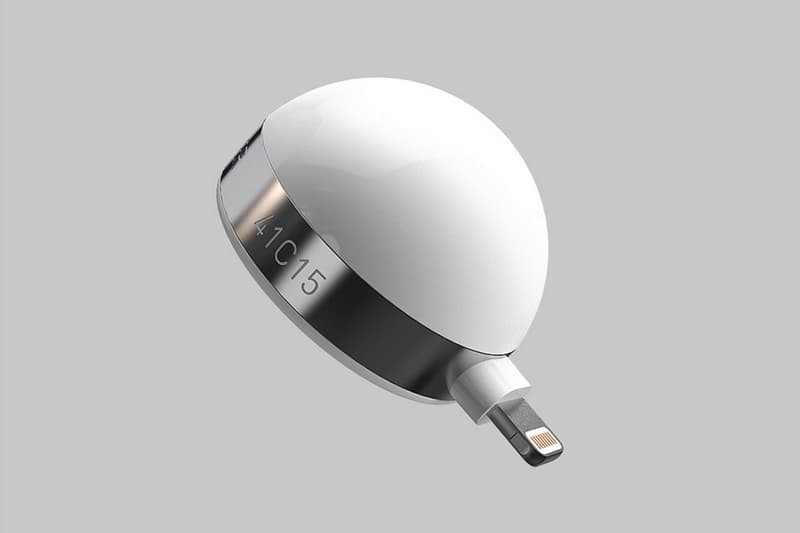 3 of 3
Photographers have been using handheld light meters throughout the years to capture photos with a consistent exposure. Most digital cameras out there have built-in light meters, but the technology itself may offer a world of trouble when it comes to pinpointing the exact light or colors of a particular subject/image. As a result, shutterbugs usually end up with an incorrectly exposed photo. Conclusively, the point of this tool is to make the post-production process a whole lot easier or better yet, have little to no post-editing at all.
Instead of using a series tools to snap a great-looking image with pristine lighting, the folks over at Lumu Labs have created one simple device that will let you control multiple photography settings.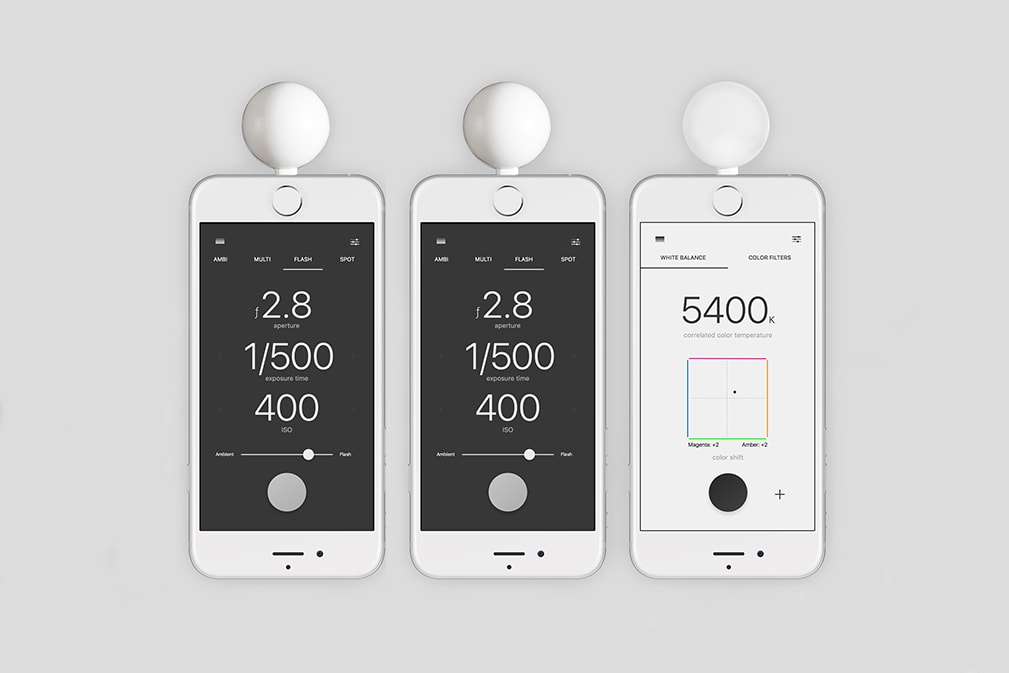 The Lumu Power device seamlessly attaches to the lightning port of your iPhone or iOS device and comes with a user-friendly mobile app. It allows users to analyze and measure color temperature, white balance, flash, as well as ambient exposure or illuminance. The app itself "knows the orientation of the Lumu Power. It opens the right measuring mode automatically," said the company in a statement. Moreover, the gadget is equipped with two plush sensors. "[A] True Color sensor, based on the color standard CIE 1931/DIN 5033, and Photodiode with CIE spectral luminous efficiency. TL;DR: They're better than human eyes."
Lumu Power has raised over $300,000 USD on Kickstarter to get the device up and running, and the Power is now available to order for $299 USD. Find all of the specs below and then let us know if you're willing to try it out.
Specs:
Exposure
- Measuring range: EV -4 to 20 at ISO 100
- Accuracy: +/- 0.1 EV
- Light receptor: fast-response Silicon photo diode, CIE spectral luminous efficiency
- Hemispherical Diffuser, Cardioid-type responses
Color (Temperature)

- Light receptor: True Color Sensor, CIE 1931 Color standard Human eye perception
- Sensitivity: Visible light
- Dynamic range: 1:1,000,000
- Accuracy: < 0.6 deltaE, Repeatability: < 0.2 deltaE
- Flat Diffuser, Cosine-type response
Illuminance 
- Measuring range: 0.15 – 250,000 lux
- Accuracy: +/- 3%
- Flat Diffuser, Cosine-type response
Other

- Power source: iOS device
- Materials: Housing: Stainless Steel, Diffusers: Polycarbonate Lexan
- Compatibility: iOS devices using Lightning connector, running iOS 8+