The Genius Minds Behind 'Game of Thrones' Have Announced Their Next TV Show
'Confederate.'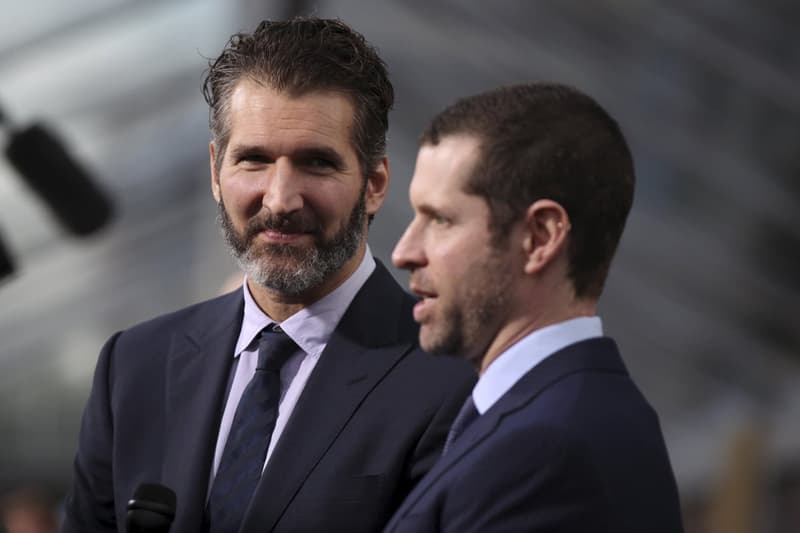 This week saw the first episode of Game of Thrones season 7, HBO's most-watched premiere and the show's penultimate season. With the inevitable ending approaching, the show's creators David Benioff and D.B. Weiss, have announced the name of their next HBO series and the idea behind it. The new show is titled Confederate and is based around an alternate ending to the Civil War, in which the Confederate Army defeats its Union opposition, and present-day citizens live in a world in which slavery hasn't been abolished.
Speaking about the new project, Casey Bloys, HBO's programming president, said "their intelligent, wry and visually stunning approach to storytelling has a way of engaging an audience and taking them on an unforgettable journey. Confederate promises to be no exception." There's no release date for Confederate yet but filming is scheduled to begin after the last Game of Thrones season.
Before that though, here's what to expect from the second episode of Game of Thrones season 7 which will air on Sunday.