Steven Harrington, Dez Einswell & KICKS LAB. Team up on a Le Coq Sportif "Road Trippin'" Pack
Dropping at the end of this month.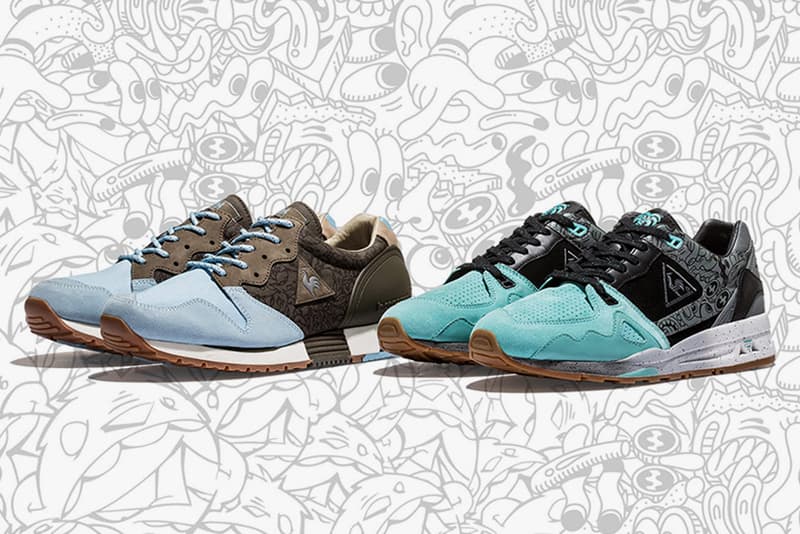 1 of 7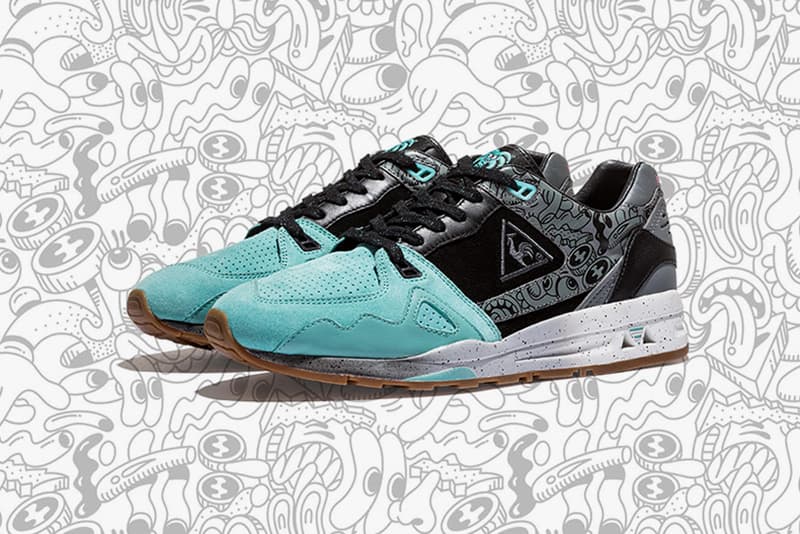 2 of 7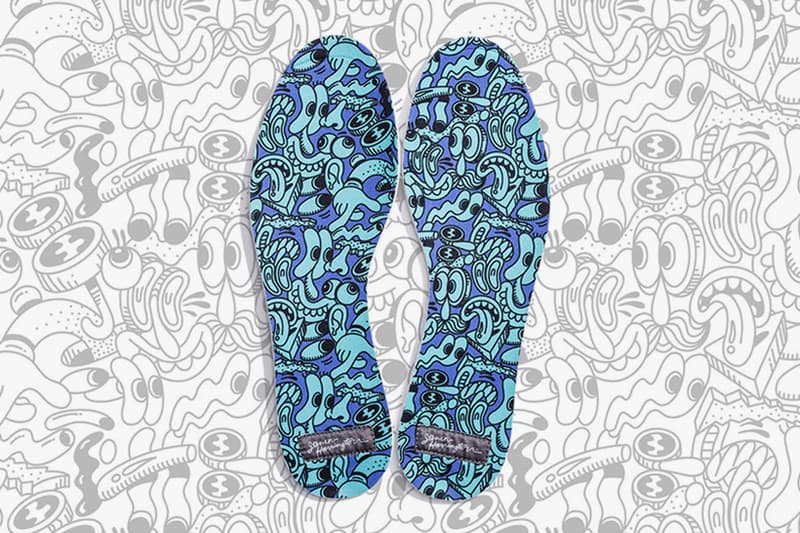 3 of 7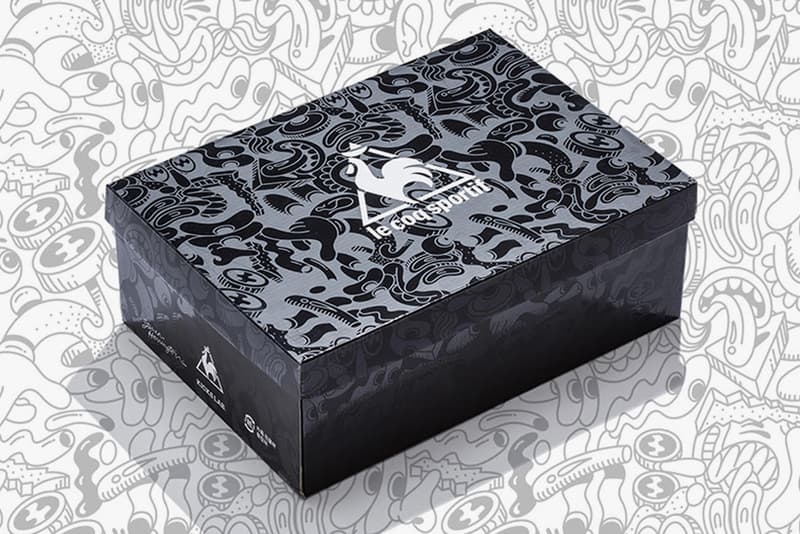 4 of 7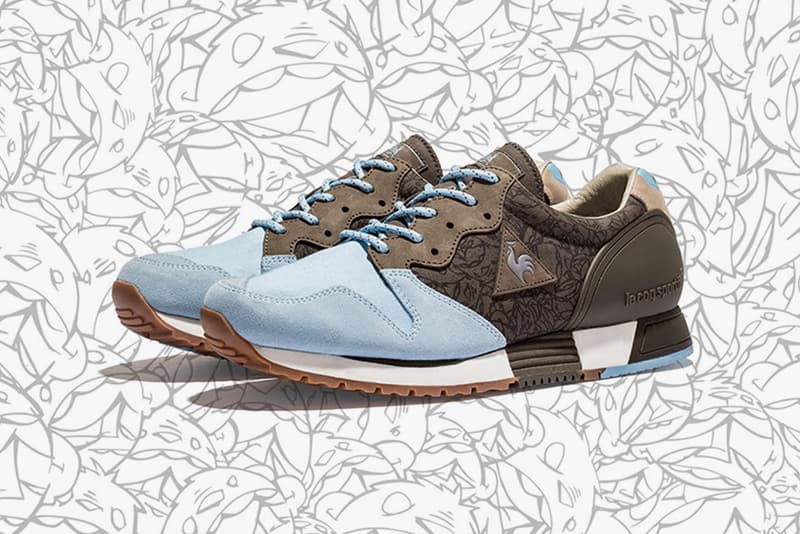 5 of 7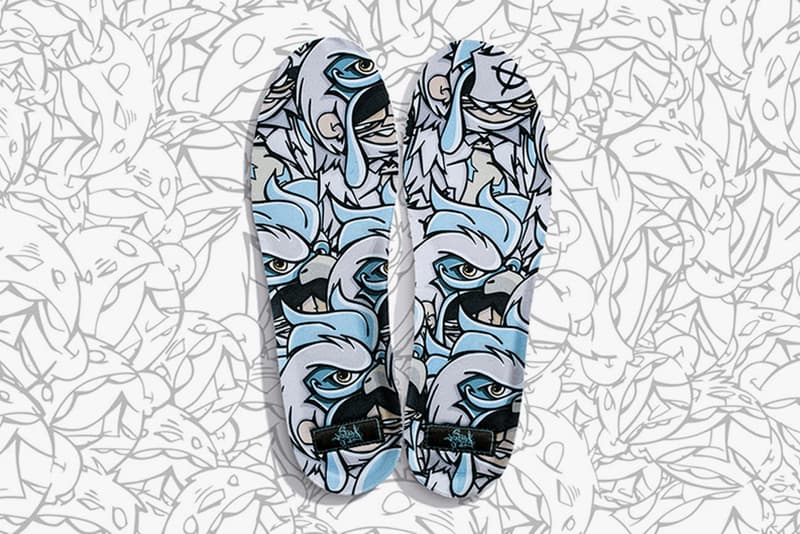 6 of 7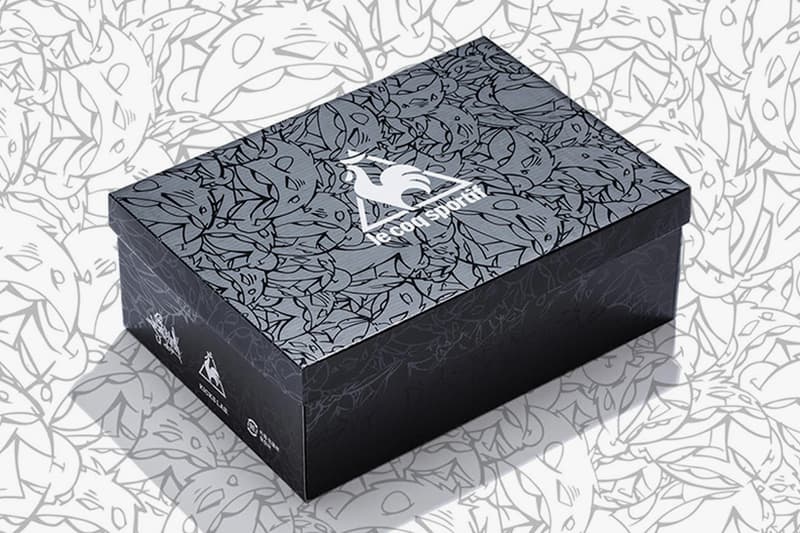 7 of 7
Los Angeles-based artists Steven Harrington and Dez Einswell have teamed up with Le Coq Sportif to produce a special "Road Trippin'" pack in conjunction with KICKS LAB.. For the Eureka OG model, Dez Einswell takes the helm by adding a nature rich color palette of blues and browns juxtaposed with a pattern of his characters.
On the other hand, Steven Harrington takes on the LCS R 1000 model with a color palette of teal and black. Harrington's signature drawings can be found on the mid-upper panels. Both models feature their respective artist's drawings on the inner soles and specially designed shoe boxes.
The Le Coq Sportif "Road Trippin'" pack will be available for pre-order/early reservation this Friday, July 21 with an in-store drop on Saturday, July 29. Head over to KICKS LAB.'s website for more info.