Tabasco's New Scorpion Sauce Is 20 Times Hotter Than the Original
Do you dare try it?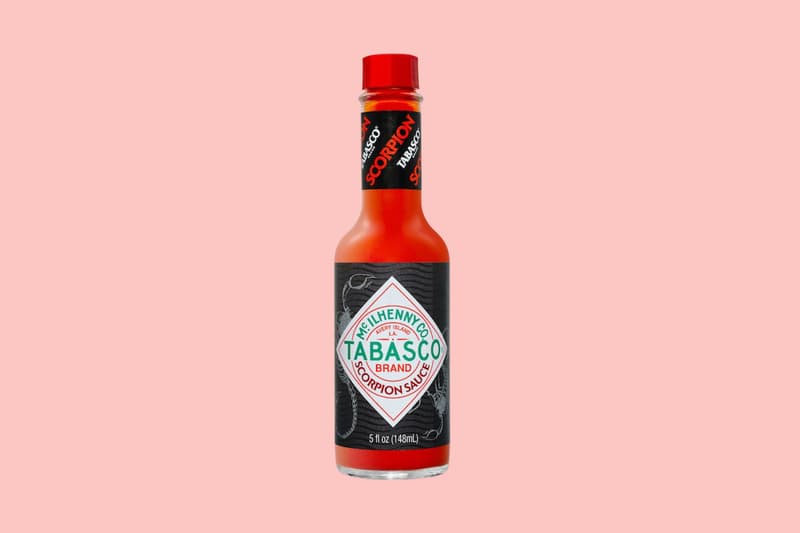 For those fans of spicy foods, Tabasco has just unleashed its hottest sauce yet: Scorpion Sauce. Tagged as being 20 times hotter than the original Tabasco, the company has already urged caution when using it. Made from scorpion peppers (which is reportedly 240 times hotter than jalapenos), guava, pineapple, and the original Tabasco sauce, the flavor is "tangy with untamed heat and a touch of Caribbean sweetness."
Currently Tabasco's Scorpion Sauce is only available at its plant in Avery Island and over at Tabasco's site. In other food related news, Amazon has started selling its prepackaged meal kits.