Travis Scott Calls out Fans in the V.I.P. Section for Using Their Phones During His Performance
Doesn't matter how much you paid.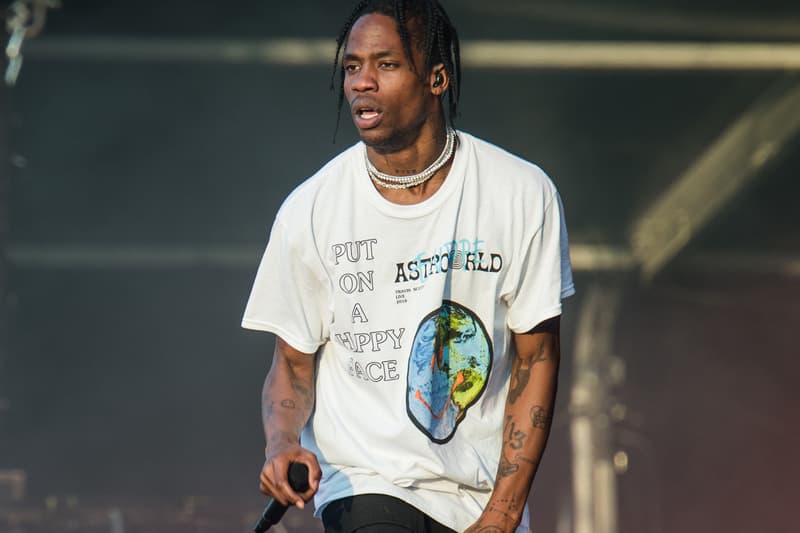 During a recent stop of Kendrick Lamar's 'DAMN.' Tour, tourmate Travis Scott called out concertgoers that were using their phones during his performance. Standing on top of a massive mechanical bird above the crowd, Travis noticed a group of fans in the V.I.P. section texting which enraged the artist. La Flame proceeded to let the fans know that they are welcome to leave if they want and that they shouldn't be in the V.I.P. section if they aren't enjoying the show. Other fans in the crowd then applauded the Houston rapper's enthusiasm as the next song was played.
This isn't the first time Travis Scott has gotten mad during a performance, back in January Scott kicked a DJ off the stage and started mixing himself.
Also, make sure to check out the psychedelic visuals of Travis Scott's "Butterfly Effect" video.
Travis Scott ain't cool with ppl who he hooked up with vip tix being on their phone instead of watching his show pic.twitter.com/mLhzBAHVxI

— DJ Akademiks (@IamAkademiks) July 19, 2017