Amazon Is Already Selling Its Prepackaged Meal Kits
Anyone for tacos?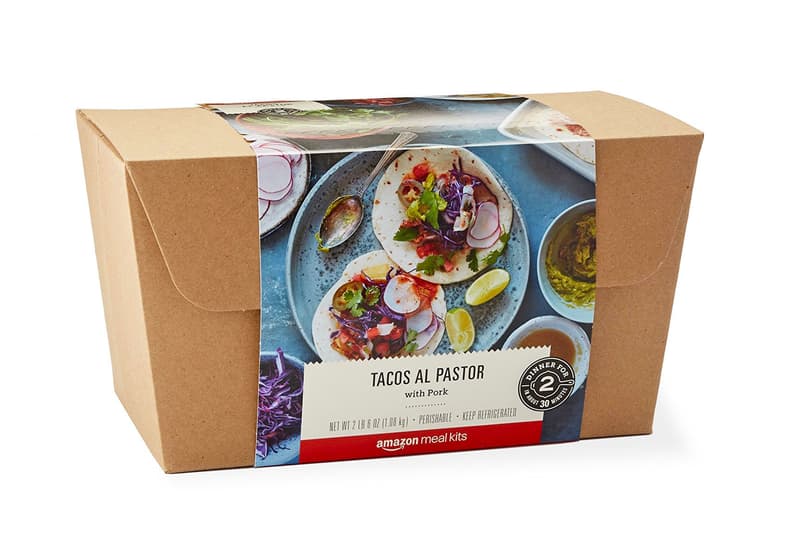 With news surfacing earlier this week of a forthcoming meal kit service from Amazon, it now seems that those kits are already available to some customers of AmazonFresh. Reports suggest that there are currently 17 different options available, with a wide range of food styles and dietary options taking in everything from a Veggie Burger with Harissa Aioli to Steak Au Poivre with Parmesan Fries. Presented with the tagline "We do the prep. You be the chef.", vegetarian options come in at around the $16 USD mark with other variations reportedly available at up to $20 USD for two servings – prices that seem to stack up pretty neatly with would-be competitors like HelloFresh and Blue Apron.
With Amazon meal kits seemingly having already been available at the company's Amazon Go store in Seattle, no concrete date for online availability has yet been announced. In the mean time, here's how eBay and Amazon are tackling the problem of resellers.