Preview a Nav, Lil Uzi Vert & Metro Boomin Collaboration off 'Perfect Timing'
The album is dropping Friday.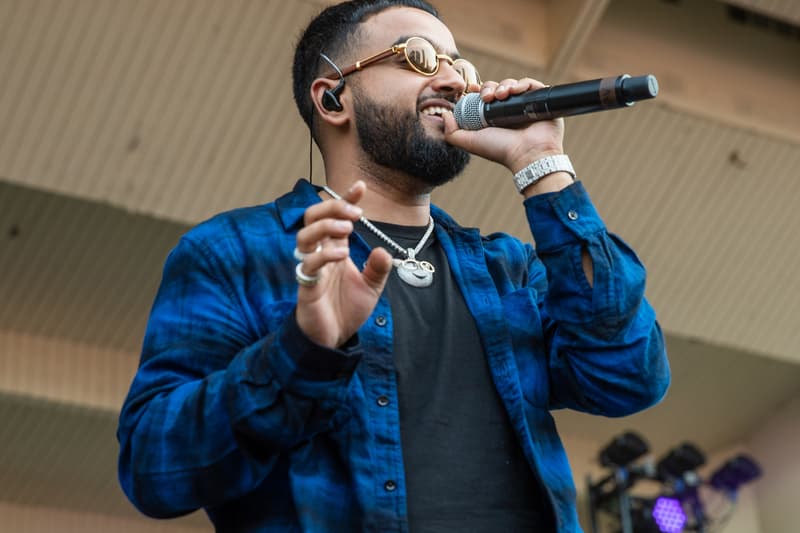 Nav and Metro Boomin is dropping their new collaborative album, Perfect Timing, this Friday, July 21. In anticipation of the impending release, Nav decided to take to Instagram on Tuesday night to give fans a little sneak peak of what's to come. The preview finds the XO signee playing a record featuring Lil Uzi Vert. The track, rumored to be titled "Put In Work" or "Diamonds," finds the Philadelphia rapper rapping about Percocets, diamonds and stealing other people's girlfriends. Listen to the teaser of the collaboration below and stay tuned for the release of Perfect Timing.