Kanye West Gives Custom Yeezy Boosts to Paralyzed Fan
"You are an inspiration."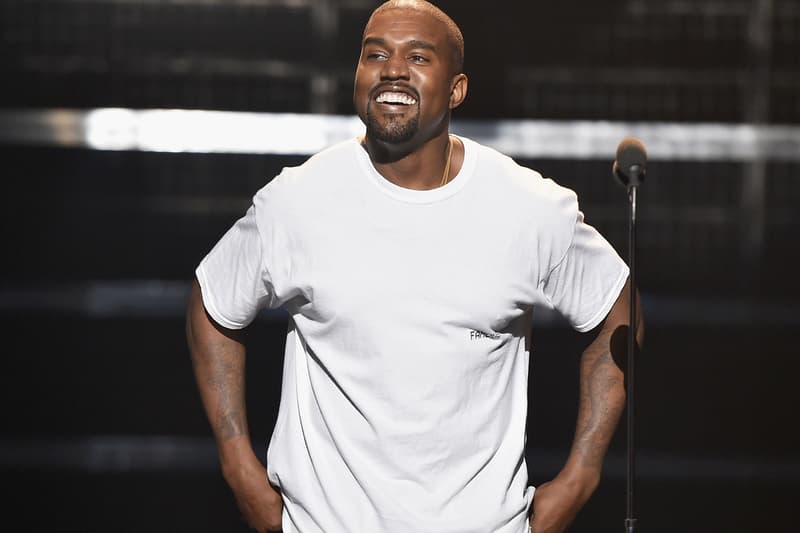 Recently, it was revealed that Kendrick Lamar gifted a handicapped fan of his a brand new van to accommodate her traveling needs. The Compton rapper isn't the only one bringing gifts to his disabled fans. Kanye West recently gave a pair of custom Yeezys to a fan who is paralyzed from he shoulders down. Tyler Wesley's C-4 vertebrae break was a result of a life-changing car accident. In addition to the Yeezy Boost 350 V2 in cream white, the fan also received a handwritten letter.
Wesley's vertebrae fracture had doctors telling him that he might not be able to ever walk again. However, with the assistance of therapists and a walker, Wesley's condition has been improving. Back in May, for the five-year anniversary of his accident, he wrote: "Years ago I thought my life was over knowing that I was going to be in a wheelchair for the rest of my life. But now, I am not ashamed of being in a wheelchair."
Read Kanye West's letter to Tyler Wesley and check out photos of his custom Yeezys below.