Luka Sabbat Talks About Why Video Games Are His Biggest Style Influence
The fashion wonderkid also discussed his admiration for Rei Kawakubo and his plans for Hot Mess.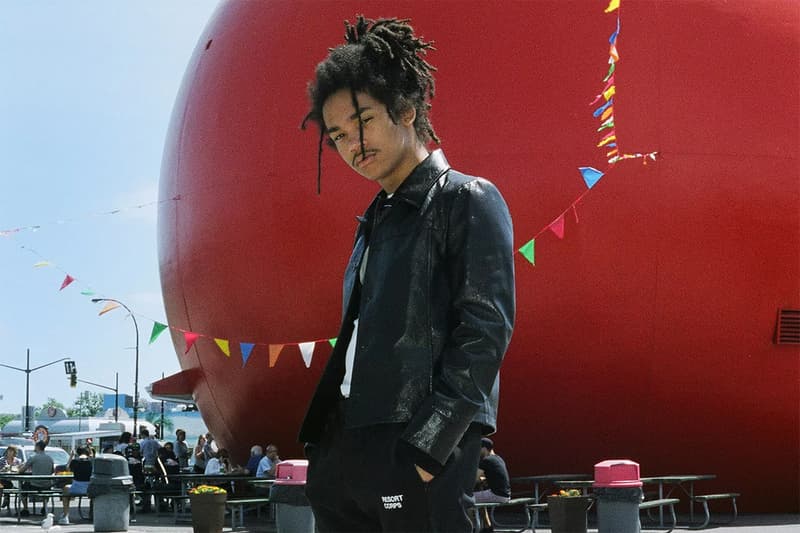 During a flying visit to Montreal, Luka Sabbat sat down with Canadian retailer SSENSE to talk about his creative aspirations. The influencer/model/fashion wonderkid discussed everything from his earliest fashion memories to wanting to work on video games and furniture. Sabbat also spoke about his admiration for COMME des GARÇONS' Rei Kawakubo and his future plans for Hot Mess, his genre-defying creative endeavor with collaborator Noah Dillon. Read some of the key quotes from Luke Sabbat's most recent interview below, and head over to SSENSE to read the full conversation.
On video games:
"I've always wanted to make video games. With a collection, you can make clothes for people, but with video games you can create a universe. That's so hard … I dress like I'm in a video game. I put together outfits inspired by Dudley from Street Fighter IV. That's the Balenciaga red striped pants with the Wales Bonner shirt. Tekken has some of the illest outfits, period. I can't dress like Yoshimitsu, but he's on my mood board."
On why Rei Kawakubo is one of the best:
"I don't believe at any point in her career she referenced another designer. I don't even know where she pulls inspiration from. Maybe, like, a weird Frank Gehry building or something. I can't even imagine what her mood board looks like. She probably doesn't have one, to be honest. Name another person that had Basquiat walk their show—you can't. There's no such person. I think that's one of the hardest things that's ever happened in fashion."
On what sneakers are really for:
"These are already dirty, but I don't care because I never plan on selling them. And it says to wear them on the box, or you're a poser. They're sneakers, you're supposed to wear them."