Spotify Has Been Hit With Another Copyright Infringement Lawsuit
The company is being sued over more than 2,500 songs.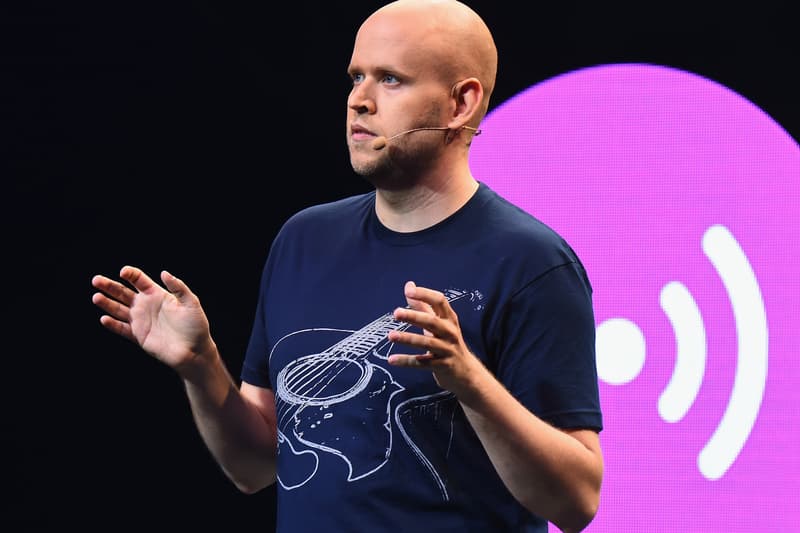 Music streaming company Spotify has been hit by two lawsuits for copyright infringement. The first lawsuit comes from Bob Gaudio, a founding member of 1960s group Frankie Valli and the Four Seasons, who claims that Spotify failed to get the licenses to stream 106 works from his catalog. It's the same complaint as the second lawsuit, with Nashville-based Bluewater Music Services Corporation accusing Spotify of failing to obtain a license for 2,399 songs.
Both complaints ask for $150,000 per infringement, the maximum penalty under United States law. The court documents filed are scathing of the way the streaming company works: "Spotify's apparent business model from the outset was to commit wilful copyright infringements first, ask questions later, and try to settle on the cheap when inevitably sued."
Spotify has recently announced that it is setting up a $43.4 million USD fund to "compensate songwriters and publishers whose compositions the service used without paying mechanical royalties." This move came on the back of another copyright lawsuit that also accused the streaming service of failing to secure the necessary licenses.
Spotify has had a rough couple of weeks with the company also having to deny that it has been adding fake artist accounts to playlists.