Kanye West Wants to Stick With New York Fashion Week for YEEZY SEASON 6
Official details about the show and collection are still a closely guarded secret.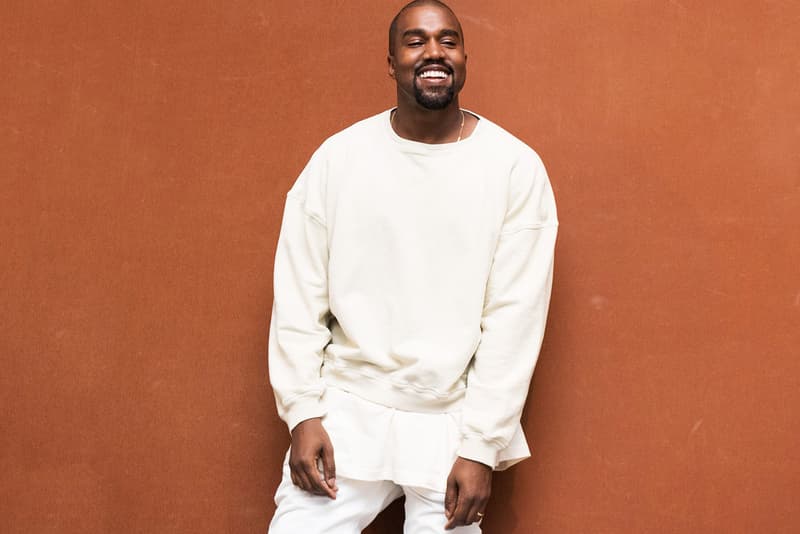 There's yet to be any official confirmation of Kanye West's YEEZY SEASON 6 show, but West is reportedly in the process of getting an official slot at New York Fashion Week. The news comes as details about September's schedule begin to emerge, with designers such as Thom Browne and Tommy Hilfiger withdrawing, and the likes of Rihanna and Tom Ford joining the roster. Unsurprisingly, details about Kanye's adidas-backed collection and 2018 spring/summer show are still a closely guarded secret, but the news that he has decided to stick with New York will begin the speculation about what will be on show.
One thing that could get its official debut at New York Fashion Week is the new unreleased sneaker that has been spotted over the past couple of months, with Kanye recently being seen in an all-black iteration of the silhouette.