Dell's Latitude 7285 Is the First-Ever Laptop with Wireless Charging
Prices are starting at $1,199.99 USD.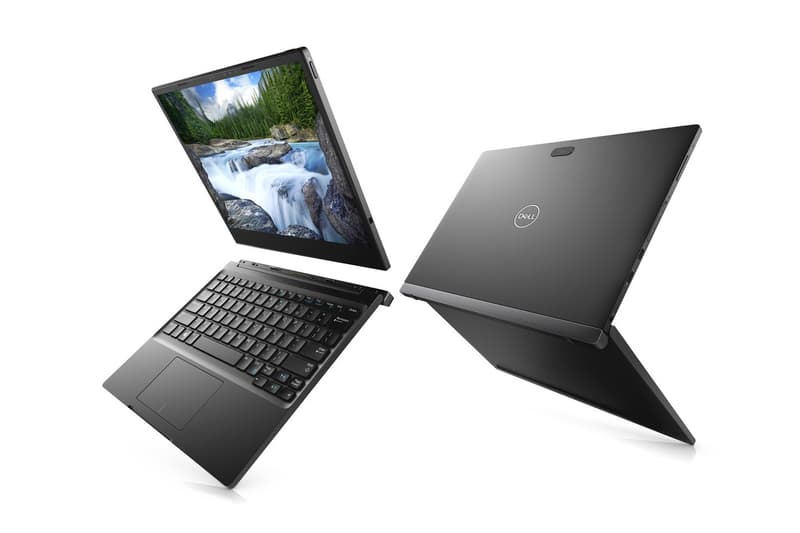 The world's first wirelessly charging laptop is now on sale. The Dell Latitude 7285 is a 12-inch, detachable 2-in-1 that was first announced back at CES, and has an extra cost due to the attachable keyboard that's sold separately, which also serves as a wireless charging base. There are limitations beyond its additional price tag — the keyboard cannot be charged beforehand and can't be used on any metal surfaces.
Prices are starting at $1,199.99 USD and the Wireless Charging Keyboard and Wireless Charging Mat run at $549.99 USD. The 12-inch 2-in-1's $1,199.99 USD option has an Intel Core i5-7Y54 with 128GB SSD and 8GB of memory as standard. A 13-inch convertible version of the Dell Latitude 7000 will has an August release window, with pricing for the device pending.