Listen to Nike Co-Founder Phil Knight Talk Innovation, Succession and the Early Days of the Company
Let's talk about that waffle iron.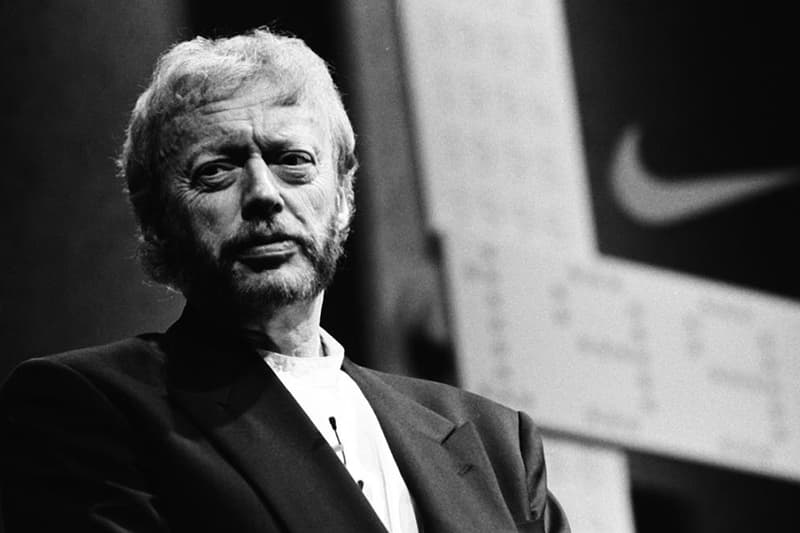 In a new interview with the Harvard Business Review, Phil Knight — co-founder and former chairman of Nike — has delved into the creation of the brand and the inspirations behind forming the now-iconic sports apparel giant. Explaining that "The shoe is the one piece of equipment that really matters to a runner," Knight goes on to discuss with interviewer Dan McGinn exactly how this mantra, his partnership with Bill Bowerwan, an entrepreneurship class at Stanford and an in-built drive toward innovation each helped push him to start Nike back in 1964. Read a short excerpt form the interview below, then take a listen to the full exchange over on Harvard Business Review.
On the importance of the perfect sneaker:

"The shoe is the one piece of equipment that really matters to a runner. There's no ball involved, there's no racket, there's no helmet. Bowerman was obsessed with it, that he believed, you know, an ounce in a pair of shoes was the same as a thousand pounds in the last five yards of a 1,500 meter [race]. So, he was obsessed with it and it got me quite interested in it."

On the "weirdest pair of shoes" he ever had to wear:

"Well, it was probably a pair of goat-skin shoes with a very thin plate, that you could feel the spikes through the thin plate, but it was very lightweight and it was very odd-looking, but it was light and it worked OK."
While we're on the subject of Nike, check out the brand's newly-unveiled Vaporwave tribute to legendary Japanese artist Katsushika Hokusai.