Ed Sheeran Made a Cameo on the Season 7 Premiere of 'Game of Thrones'
Ed performs a song Tyrion sings in the books.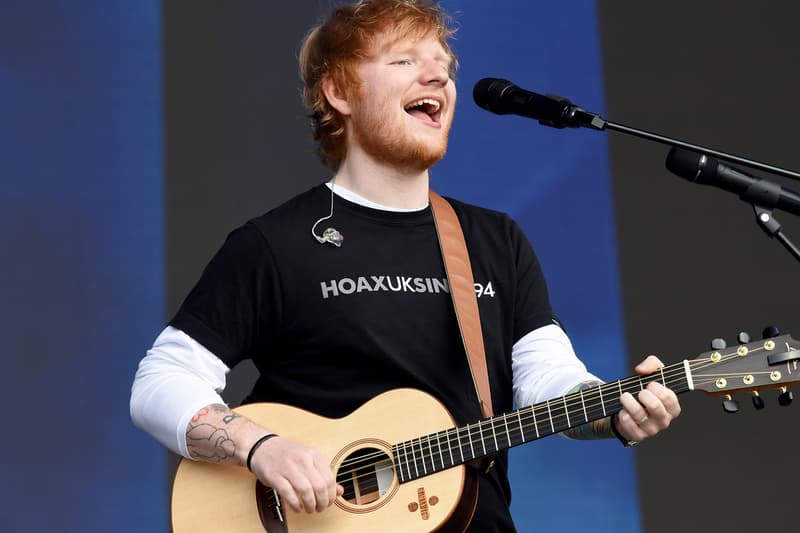 UK singer-songwriter Ed Sheeran popped up in the season 7 premiere of Game Of Thrones last night. He is shown as a Lannister soldier sitting amongst other soldiers while singing a song which draws the attention of Arya Stark who passes on a horse. She says, "It's a pretty song, I've never heard it before," to which Sheeran replies, "It's a new one." The song was originally sung by Tyrion Lannister in the novel.
Take a look at the clip below.
So @EdSheeran time traveled into #GameOfThrones to invent singing: "For hands of gold are always cold, but a woman's hands are warm" pic.twitter.com/pzKddLDXen

— Brian A. Hernandez (@BAHjournalist) July 17, 2017