Twitter Reacts to Swizz Beatz Calling out Balenciaga for Thieving the Ruff Ryders Logo
Here we go again with the copying.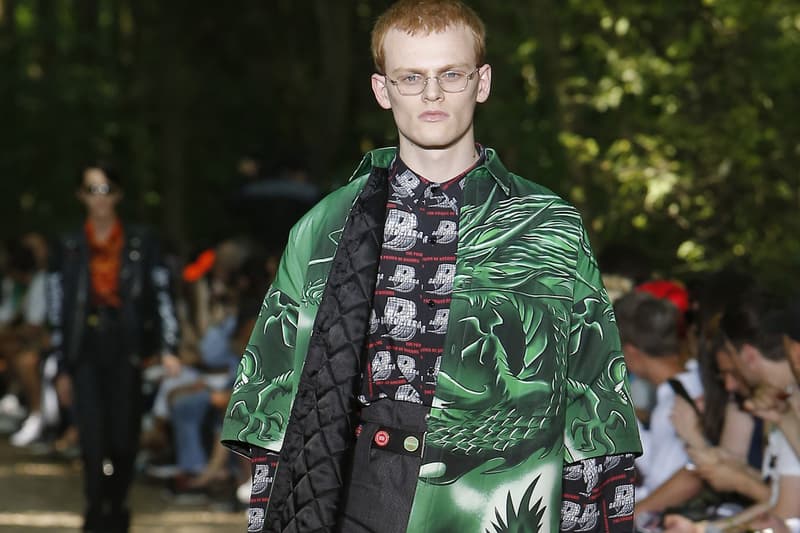 Balenciaga is the latest high fashion house to take blows and accusations of stealing and copying designs. You may recall that Gucci has been under fire for the last month for taking influence from Dapper Dan and again yesterday from two graphic designers in Australia and New Zealand. The call-out of Balenciaga thieving the Ruff Ryders logo in its 2018 spring/summer collection comes from Swizz Beatz via Instagram and the former member is spot on.
Swizz posted up an image of the Ryders logo from 2000 with a bricked-out "R" and somehow Balenciaga managed to turn the "R" into a "B" in its latest campaign. If you ask us, that dragon looks kind of familiar too, maybe from a favorite childhood anime of some. As always, Twitter was quick to react and some of the best tweets can be found below. Chime in with your thoughts.
BALENCIAGA ARE Y'ALL SERIOUS STEALING THE RUFF RYDERS "R" LIKE THIS? THE DISRESPECT! YALL ARE SLUGGISH LAZY STUPID AND UNCONCERNED pic.twitter.com/jl8Erkr1Q0

— lay-ken. ☥ (@lakinimani) June 22, 2017
so Balenciaga had ruff ryders attire on their runway ??

— henny hardaway (@nunniegucci) June 22, 2017
Did they turn the B into a Ruff Ryders logo? @BALENCIAGA pic.twitter.com/VfFXUUe2u1

— tj (@tbaybj) June 21, 2017
My nigga Balenciaga straight up appropriated the ruff ryders logo https://t.co/UOHcuA7VS1

— Moe Blunts (@gravetendencies) June 21, 2017