Samsung Goes Retro With the Galaxy Folder 2
If you miss the days before touchscreens took over.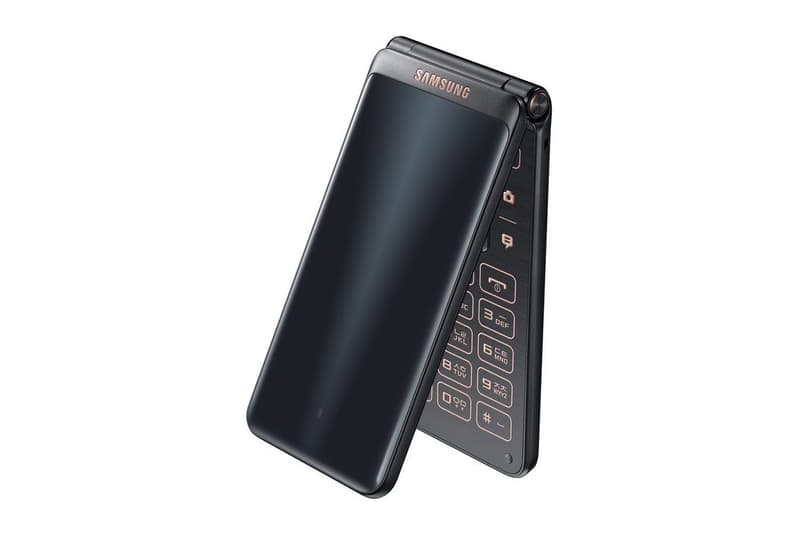 1 of 4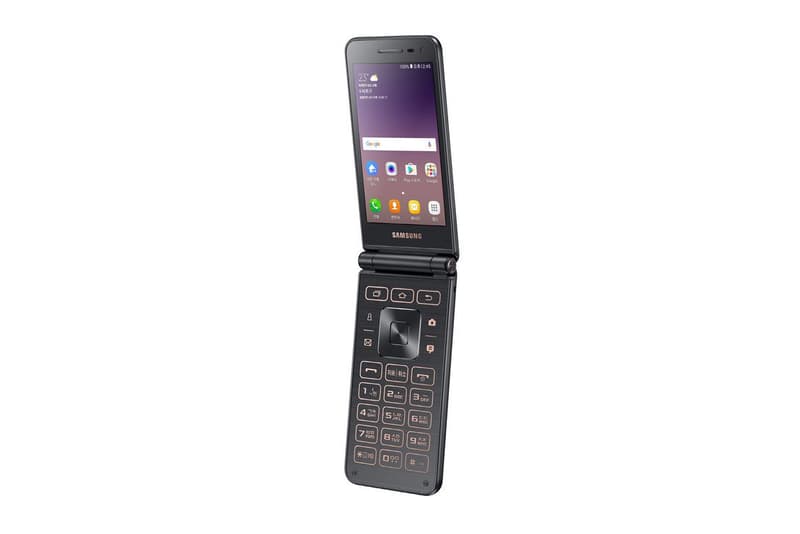 2 of 4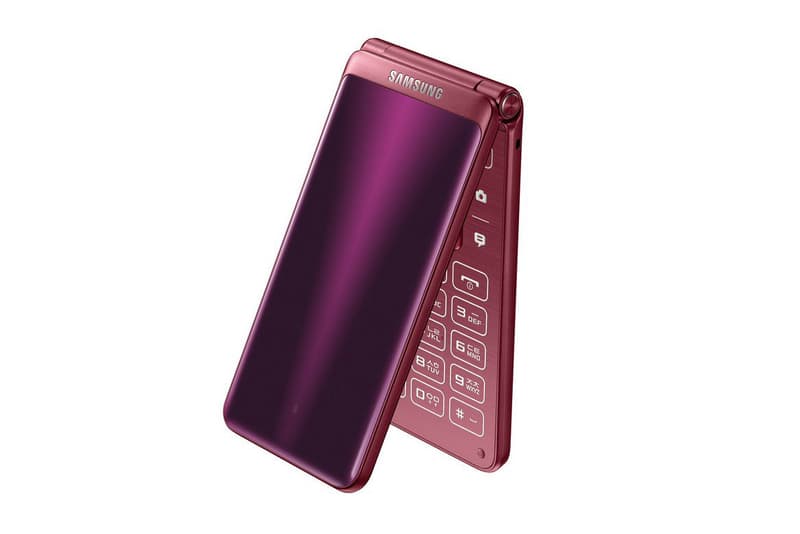 3 of 4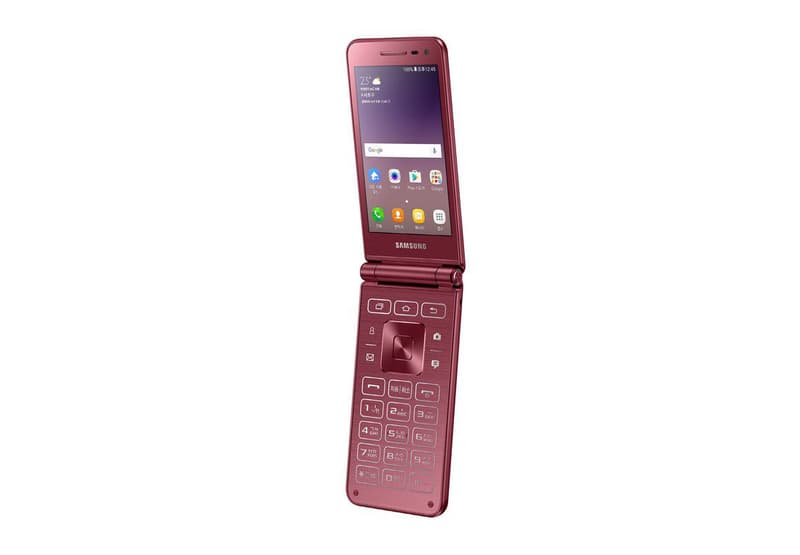 4 of 4
Reminiscing about the times when the Motorola Razr and the Nokia 3310 reigned supreme? The Samsung Galaxy Folder 2 may be for you. The phone features a stylish yet practical retro design: it offers the portability of a flip phone, but the functionality of a smartphone. It will come equipped with a 3.8-inch display, a 1.4GHz quad-core processor, 2GB of RAM, expandable storage up to 256GB, a removable 1,950mAh battery, and it all runs on Android 6.0 Marshmallow. Although Samsung did not specify through their announcement, the phone is expected to feature an 8-megapixel rear camera and a 5-megapixel front camera.
The design might look old school, but it still manages to capture the eye with its sleek metallic accents and finish. In addition, a set of physical buttons for contact, texts, camera, as well as social media applications like Wechat or KakaoTalk will be implemented on the phone. A pedometer widget is added to allow users to check their data usage.
It is still unconfirmed whether or not Samsung plans on launching the Galaxy Folder 2 anywhere beyond South Korea. However, a 3G and LTE version of the Galaxy Folder 2 will be sold at a starting price of ₩297,000 KRW (approximately $260 USD), available in both black and burgundy colorways.