PSNY x Air Jordan 12 Nike SNKRS Stash New York Locations Revealed
Keep your eyes and ears peeled.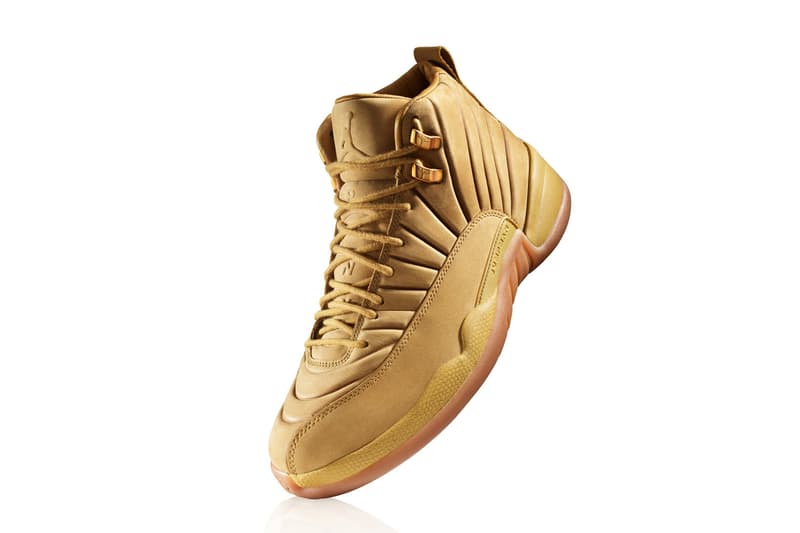 Following the news that the PSNY x Air Jordan 12 would be launching in select cities depending on the colorway, specific locations have also been unveiled for its SNKRS Stash release procedure. New York will receive the "Wheat" colorway of the collaborative trio and will be provided with three SNKRS Stash locations. Each site will unlock the digital rights for lucky participants to buy the shoe which can then be purchased via the Nike SNKRS app.
In addition, those who locate the SNKRS Stashes at Regina's Grocery and Washington Square Park will also receive notifications revealing that PSNY's WNL (We Need Leaders) apparel will be available for purchase at Terminal 23 and will be given a complementary MetroCard for their travels.
PSNY x Air Jordan 12 "Wheat" SNKRS Stash New York Locations:
Regina's Grocery
27 Orchard St.
New York, NY 10002
Terminal 23
145 W. 32nd St.
New York, NY 10001
Washington Square Park
New York, NY 10012