Vivo Gets Dibs on Under-Display Fingerprint Scanner Tech Before Apple
The Chinese company unveiled its Qualcomm tech at MWC Shanghai.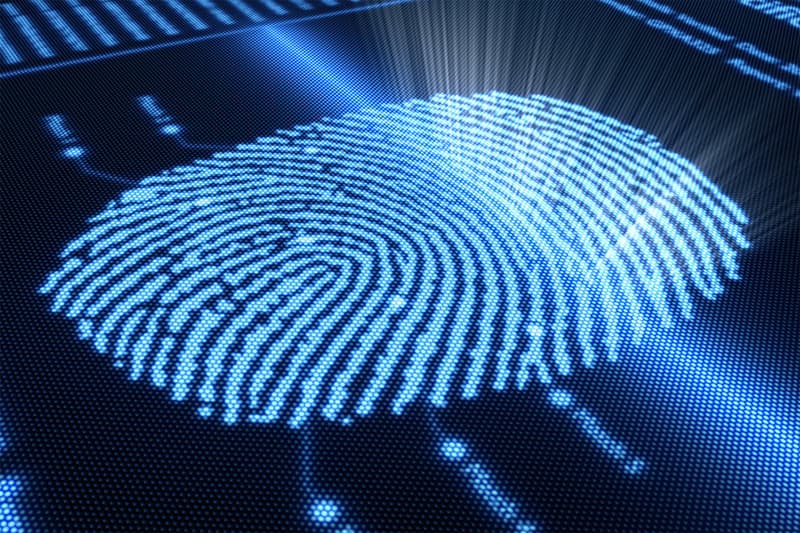 Qualcomm announced its latest under-display ultrasonic fingerprint scanning technology, and Vivo is getting first dibs on it despite speculation of Apple exploring similar equipment for the iPhone. The scanner tech highlights its integration underneath OLED displays (up to 1.2mm-thick) and waterproof functionality. Qualcomm also boasts being able to tolerate dirt and sweat on skin better than its capacitive counterparts.
There was a demo for a prototype of the new tech installed on a Xplay6 smartphone that started off with a familiar fingerprint registration process, only you place your finger on the screen instead of the dedicated button. The action unlocks the phone, even underwater, and can only be done with the registered finger.
Although the product works as advertised, it does react noticeably slower, and has a small recognition area. The latter was explained by reps saying the entire screen could be used for recognition, however it would significantly increase production cost. It's speculated Vivo will just apply the tech to the bottom half of the screen.
Here's Vivo's under-display fingerprint scanning tech in action. https://t.co/LYaAncqBSu#mwcs17#vivo#qualcomm#ultrasonicpic.twitter.com/PX0G6xkTi9

— Richard Lai (@richardlai) June 28, 2017
Source
Image Credit

Shutterstock