Drake Signs Longtime Crew Member Baka to OVO Sound
Sealing the deal in front of a live crowd last night.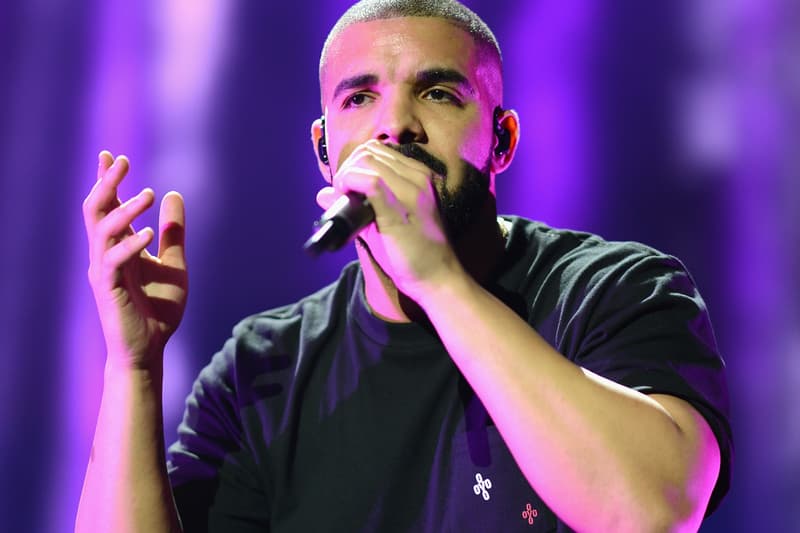 Drake continues to expand his imprint OVO Sound, following the signing of R&B singer PLAZA earlier this month, Drake is now adding long-time crew member Baka into the mix, further expanding OVO's already impressive stable of artists. Meanwhile, Baka has been shouted on numerous Drizzy records since 2013 and had several vocal appearances on More Life despite being locked up in 2014 for assault and weapons charges. He was later released in 2015.
Check out the live OVO signing and announcement from last night in New York City below.