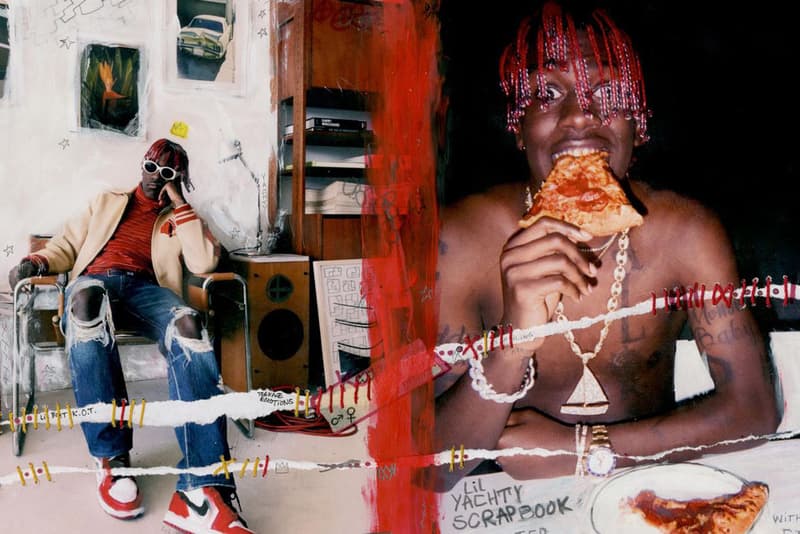 1 of 6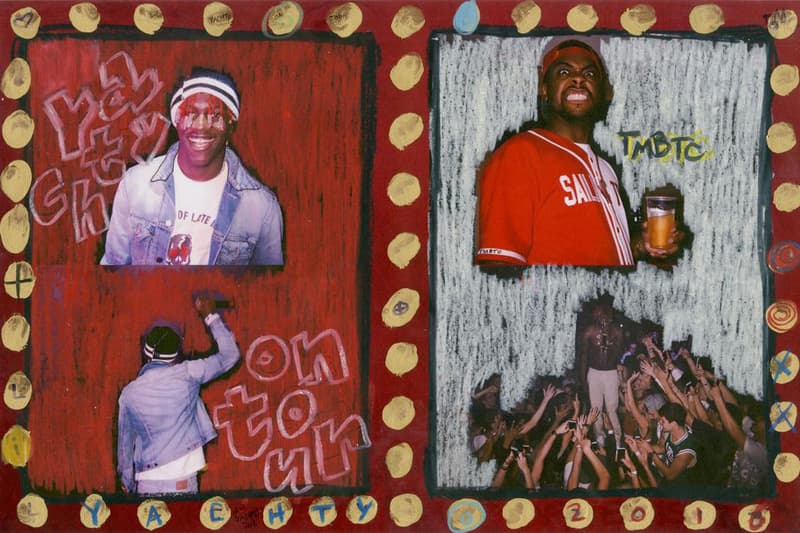 2 of 6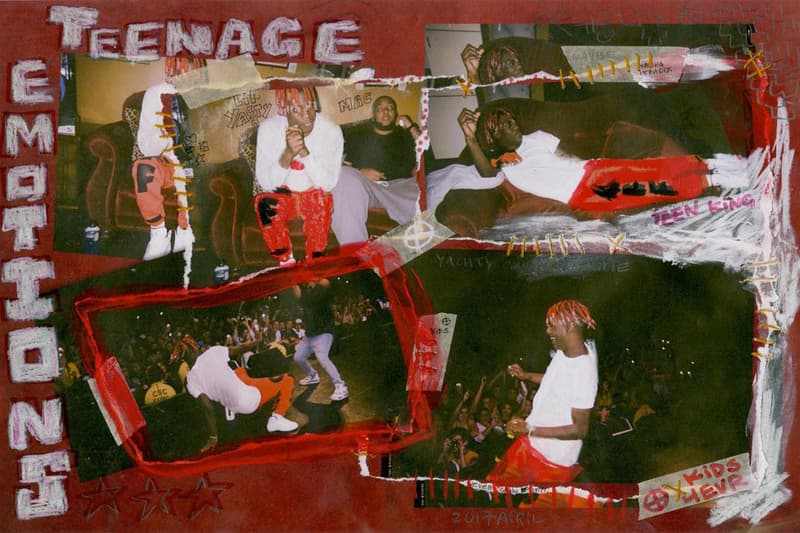 3 of 6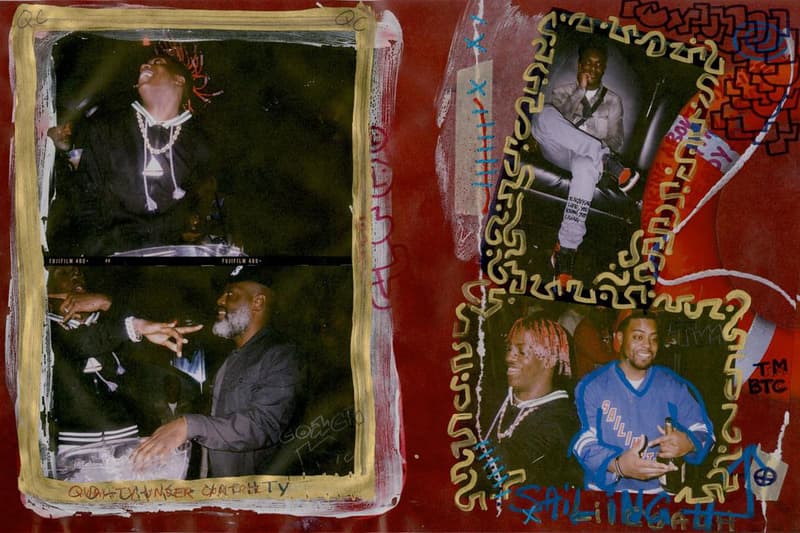 4 of 6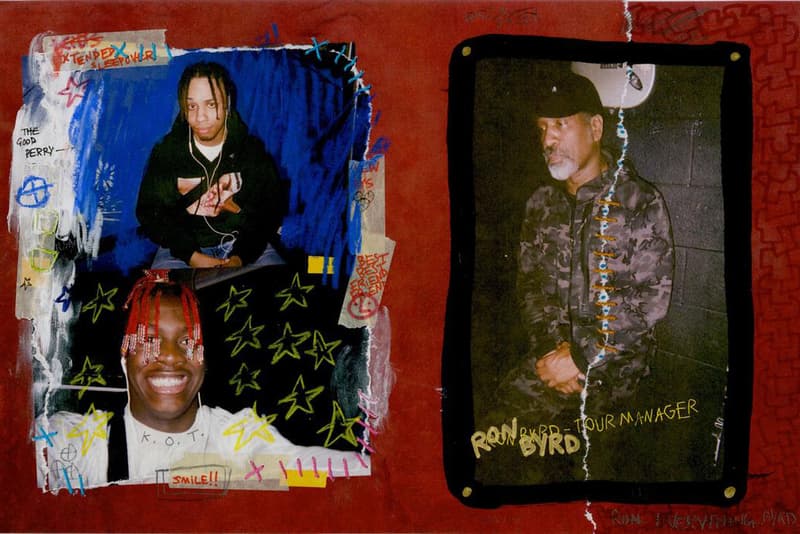 5 of 6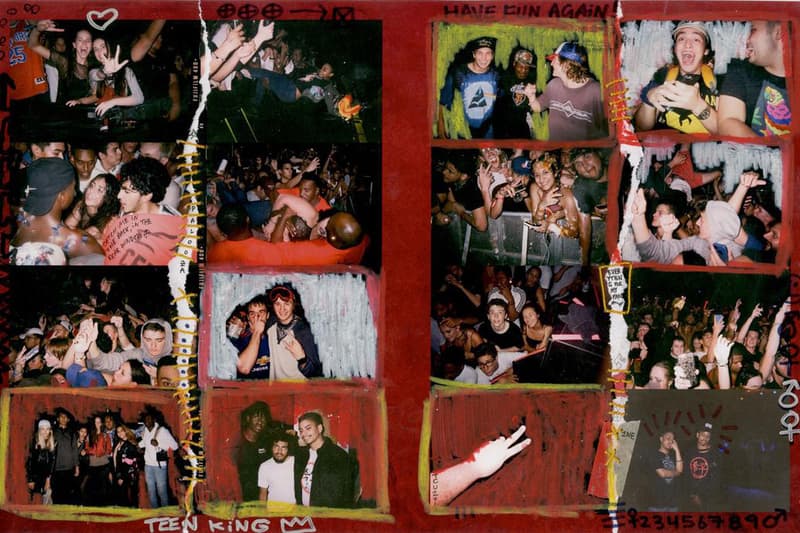 6 of 6
The 'Lil Yachty Scrapbook' Offers a Wild, Behind-The-Scenes Look at the Rapper's First Official Tour
Captured by Lil Boat's personal photographer, Curtis Kariuki.
---
Rapper and teenage phenom Lil Yachty embarked on his first official tour last fall. The red-haired musician performed all across major cities in North America. Chronicling all tour events is Lil Boat's personal photographer, Curtis Kariuki and now, the 19-year-old shutterbug has produced a new book titled Lil Yachty Scrapbook alongside Austin-based artist Nicholas Osela and graphic designer Rannel Ngumuya.
According to Creators, Kariuki and Ngumuya discovered Osella's work on Twitter and decided to team up on the project. Osella has an affinity for creating visual remixes that are comprised of drawings, paint brush strokes, typography and all sorts of symbols. Several of his role models include Frank Ocean, Björk, Keith Haring and Andy Warhol to name a few. "Kariuki was the mastermind behind the project, Rannel did the layout of each spread, and then my role was artistic direction," Osella told the website.
Check out select pages from the Lil Yachty Scrapbook above and expect an official release sometime this summer. Moreover, be sure to visit the official websites of Curtis Kariuki, Nicholas Osella, and Rannel Ngumuya to view more art/music-related projects.