Listen to Wifisfuneral's New Three 6 Mafia Inspired Cut, "Pop"
More impressions from his upcoming 'Boy Who Cried Wolf' album.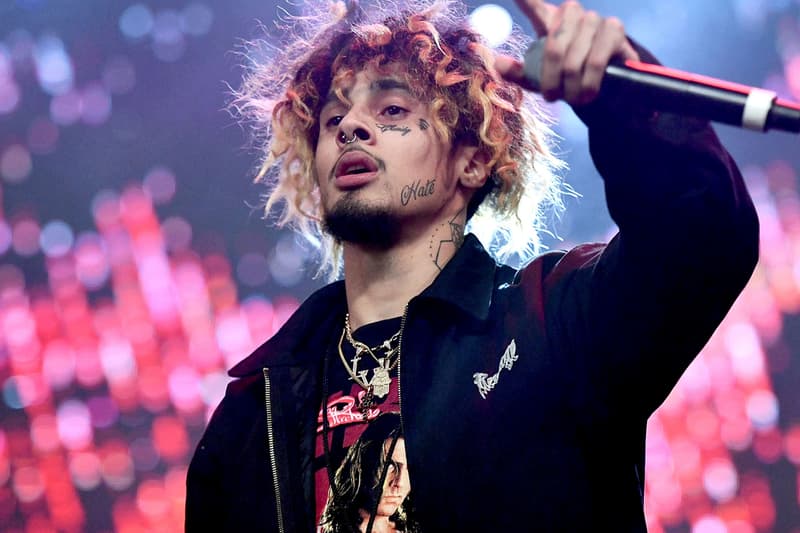 Wifisfuneral may be based in South Florida, but make no mistake about it, he's got love for Memphis. Today, the young Floridian rapper delivers a thumping, high-energy banger courtesy of producer Cris Dinero, Ginseng and Wifi himself. The trio wanted to pay homage to one of their favorite rap groups ever, so they decided to flip Three 6 Mafia's 2000 classic, "Body Full of Bullet Holes." Check it out below and stay tuned for his Wifi's upcoming major label debut Boy Who Cried Wolf, due out on August 1st via Alamo/Interscope Records.