Migos's Offset Reveals Release Month of 'Culture 2'
Mark your calendars.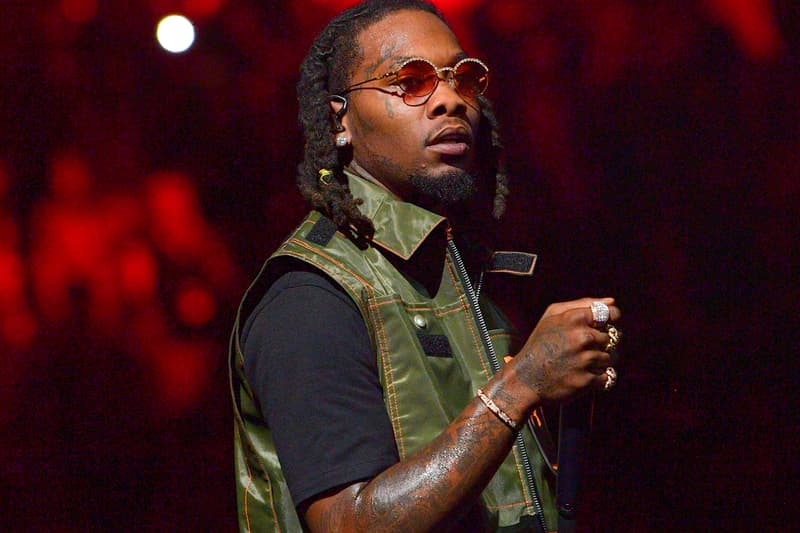 The Migos have been making headlines for their confrontations with Joe Budden and Chris Brown during and after the 2017 BET Awards. Paparazzi from The Hollywood Fix chased down Offset while he was shopping with his girlfriend Cardi B and tried to get more information of the situations out of the Migos member. Offset wasn't phased nor did he reveal much regarding the incidents, but near the end of the conversation, he did reveal that the group's followup LP to their successful CULTURE album is set to drop in October. Watch the video below and catch the part where Offset reveals the CULTURE 2 release date at the 4:20 mark. Revisit CULTURE below that.