Funeral for Mobb Deep's Prodigy to Be Open to the Public
At the same location The Notorious B.I.G. and Aaliyah were laid to rest.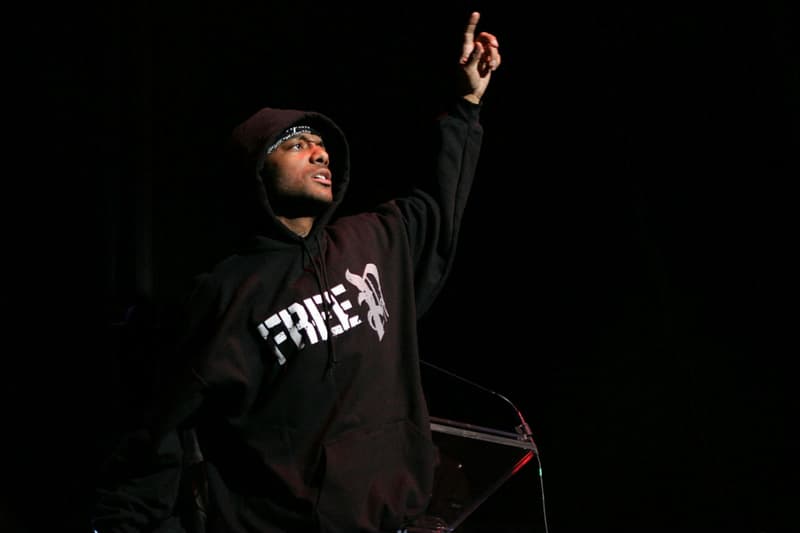 Legendary Mobb Deep rapper Prodigy, passed away is last week after being hospitalized in Las Vegas for complication stemming from his lifelong battle with sickle cell anemia. He was only 42 and still today, the hip-hop community remains in disbelief. It's now been announced that Prodigy's funeral service will take place on Thursday at the Frank E. Campbell Funeral Chapel, the same location where The Notorious B.I.G., Aaliyah, Heavy D, and other celebrities have been laid to rest. The service will also be open to the public from 2 PM – 5 PM at the location below:
Frank E. Campbell Funeral Chapel
1076 Madison Avenue
New York City, NY 10028
Tributes for the Prodigy have been pouring in over the weeks all over social media and television.
Listen to our tribute to Prodigy with this list of his 50 greatest songs ever here.