The 'Avatar' Sequel Will Utilize Glasses-Free 3D Technology
Cameron describes it as a "dream come true."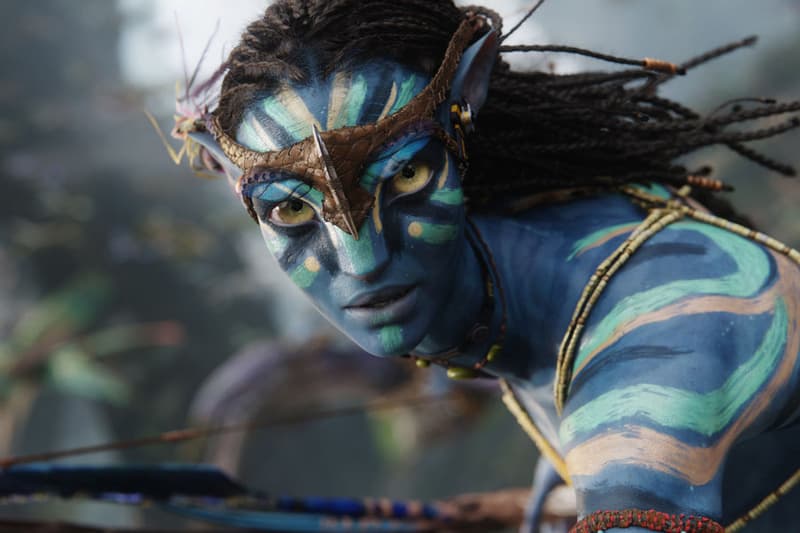 The highly anticipated sequel to 2009's visually groundbreaking and mega-successful Avatar will attempt to follow suit in its 2020 slated sequel with glasses-free 3D.
The Inquisitor reports that James Cameron's Lightstorm Entertainment is working with high-tech team Christie Digital to introduce new technology that provides clear, sharp images at high frame rates on an RGB laser projection system. The sequel will also make use of "state-of-the-art technology and VFX to capture the underwater world and shoot fluidic scenes under the guidance of James Cameron along with the collaboration from Twentieth Century Fox."
Cameron describes it as a "dream come true." Stay tuned for more developments on the Avatar saga as its currently scheduled for a December 18, 2020, release.