Martine Rose Discusses Her Label's Beginnings and Moving out of Obscurity in New Interview
An exclusive interview for SSENSE.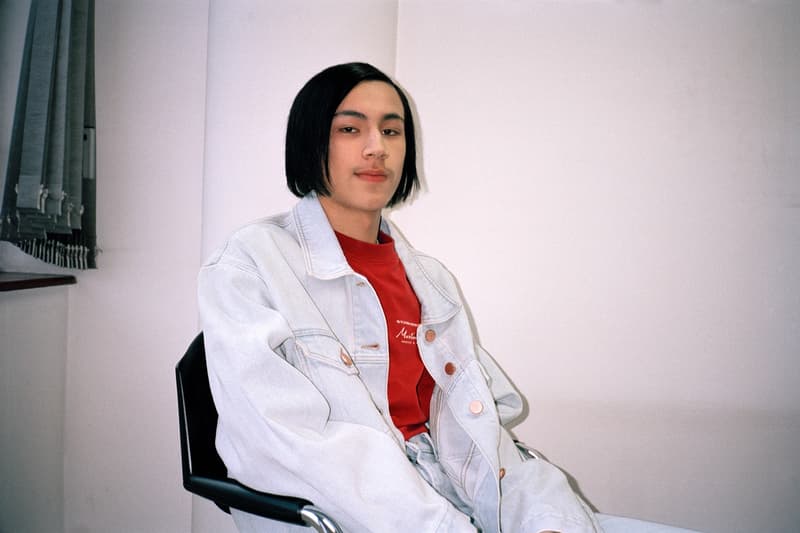 1 of 5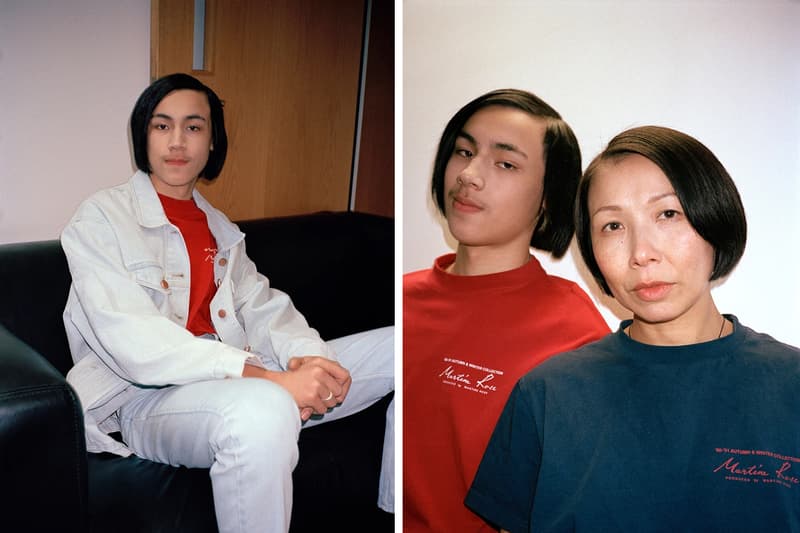 2 of 5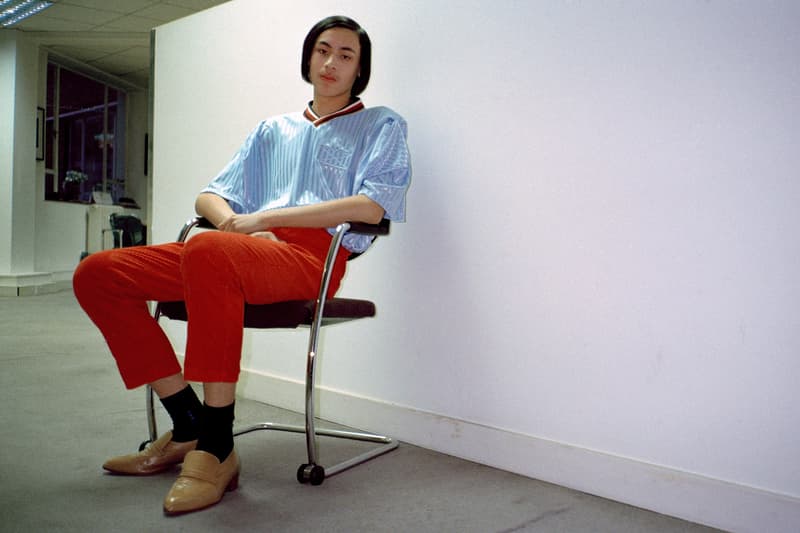 3 of 5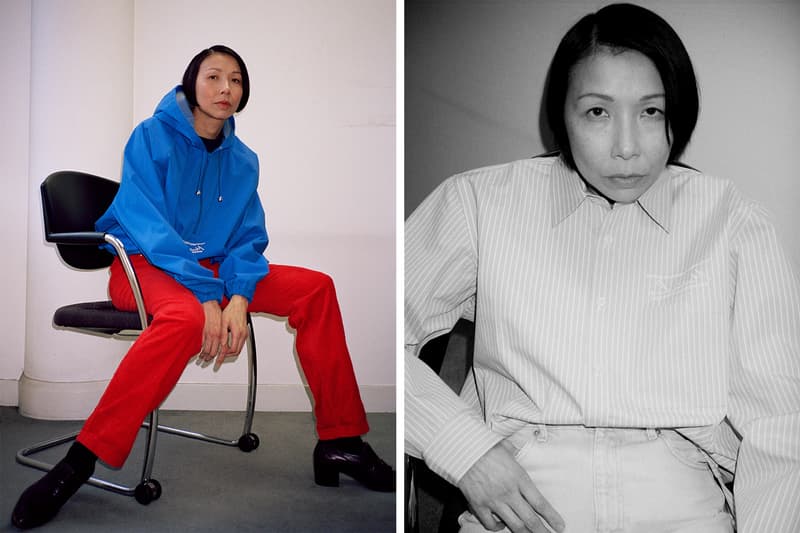 4 of 5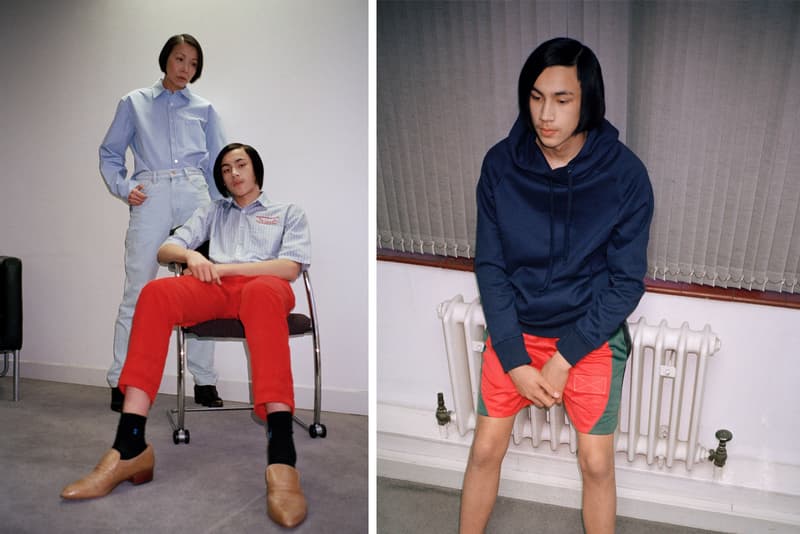 5 of 5
London designer and underground hero Martine Rose opens up about her inspirations, early rave and club culture, the punk movement, music, the extreme forms of individualism that permeate modern arts and culture, and more for a new SSENSE feature. "It is arguable whether subcultures really exist anymore, whether they can exist," Rose tells Edward Paginton. "At the time, they really did exist and it seems to have been flipped on its head. Then it was about absolutely not belonging, embracing your differences, only belonging within your tribe, but not belonging in the wider context. Whereas now it seems much more about being accepted by the mainstream and being liked."
Most notably, Martine Rose had an interesting response to a question involving the work of acclaimed filmmaker Adam Curtis (HyperNormalisation). Rose agrees with Paginton — who notes Curtis's exploration of the "dangers of individualism in our modern age" — about the over-emphasis on the "self" and the "self-focused" mindset that currently dominates fashion and music. "When I was really young, like nine or 10—watching people on Clapham Common. It was like a muscle, you know. I remember being very plugged-in to that, even at a young age," Rose says. "There weren't really individuals in that thing, it was like a big beating heart or something. Everyone was dancing. My own experiences with clubbing too, it was very much like that. It wasn't about anything else. It wasn't about taking pictures for someone on the outside."
You can check out Martine Rose's entire SSENSE interview here.