Lil Yachty Shares New 'Teenage Emotions' Track "Bring It Back"
Lil Boat expresses his pop side.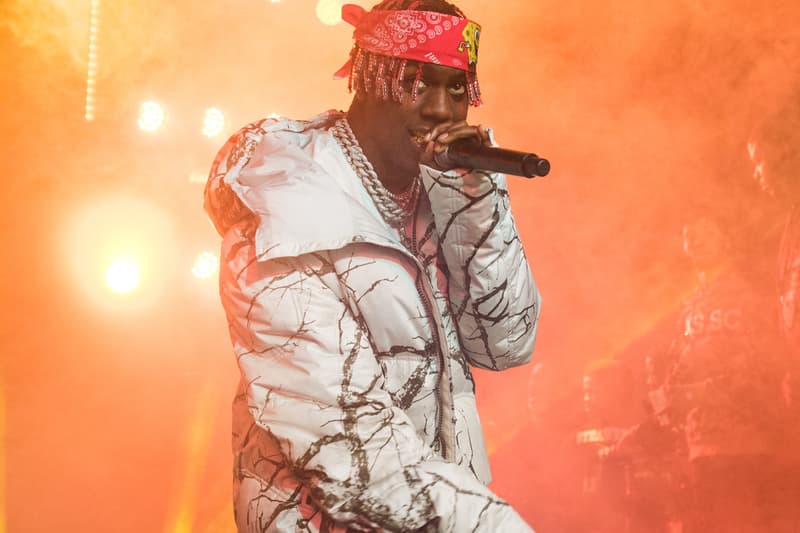 After connecting with Pollari, Larry League, and 808 Mafia on "Speedin!" and taking part in the video for DJ Cassidy's "Honor," Lil Yachty serves up one more new track from his debut studio album. Following up the previously-released, Migos-assisted Teenage Emotions single "Peek A Boo," Lil Yachty dabbles in melodic pop to deliver "Bring It Back." While songs like this won't win over critics like Joe Budden, they should aid in Yachty's attempts to branch out into other genres and styles. Judging by the tracks Yachty has used to preview Teenage Emotions, we're going to receive a pretty diverse musical experience once May 26 rolls around.
You can stream Lil Yachty's "Bring It Back" below.