Starbucks Just Added Matcha Pudding to Its Menu
Will it get a wider release though?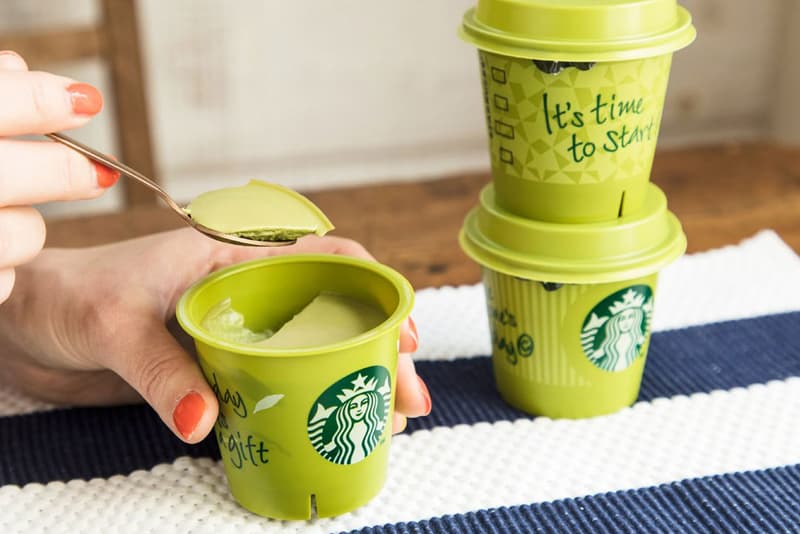 Starbucks locations in Japan have started to offer matcha pudding as one of their menu items. The new dessert was introduced at the beginning of this month and has become a well-received addition to Starbucks Japan's recently released pudding series. Matcha is trending in the food world as of late and the coffee chain is looking to capitalize on the surge. Furthermore, Japan is where the best matcha comes from so it seemed like a no-brainer for the company to roll-out a unique pudding version to please foodies.
Unfortunately, matcha pudding is only available in Japan at the moment. For fans outside the country eager to have a taste, you'll just have to wait and see for a global release. If you have a thing for matcha, check out Kit Kat's new candy bars.