Joey Bada$$ Performs Powerful New Single, "Land Of The Free" on 'The Late Show'
Off 'ALL-AMERIKKKAN BADA$$,' due out April 7.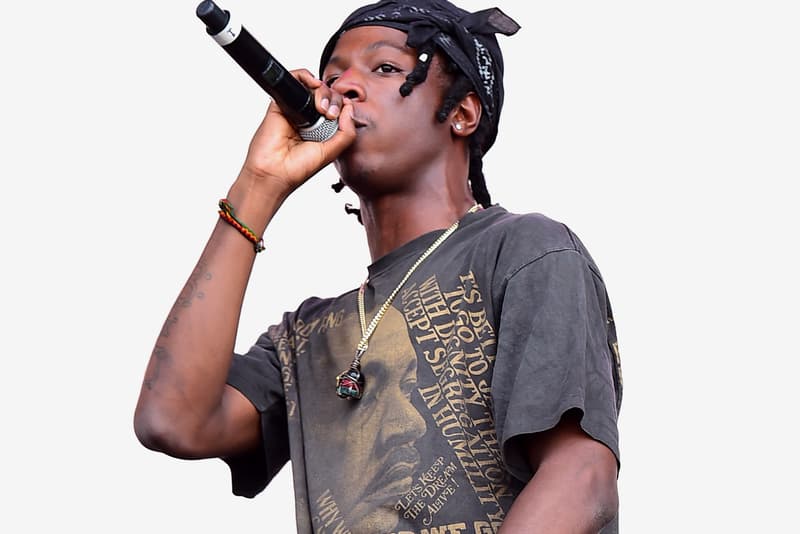 With his long-awaited ALL-AMERIKKKAN BADA$$ sophomore album set to release this Friday, Joey Bada$$ took his newfound politically-charged movement to late night television where he performed "Land of The Free." Donning his own version of the American flag, the young Brooklyn spitter poured his heart out on The Late Show with Stephen Colbert, even ending his performance on one knee in hopes of getting his message through for equality and change in the United States. Press play to watch above and stay tuned for Joey's ALL-AMERIKKKAN BADA$$ album set to drop on Friday, April 7.