You Can Customize Your Gucci Sneakers With Embroidered Patches Now
Collect them all.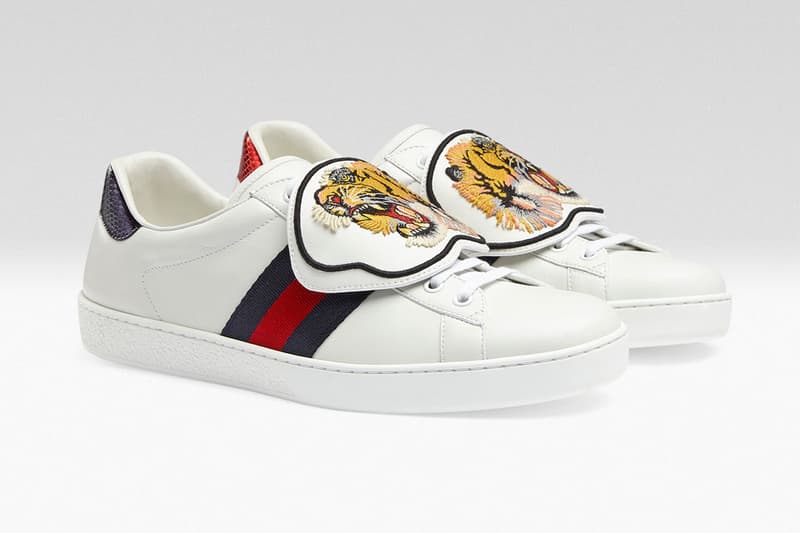 1 of 16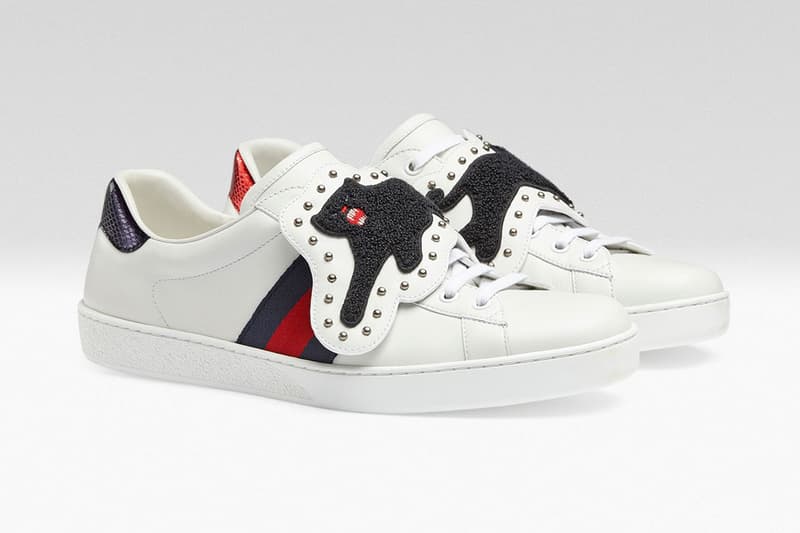 2 of 16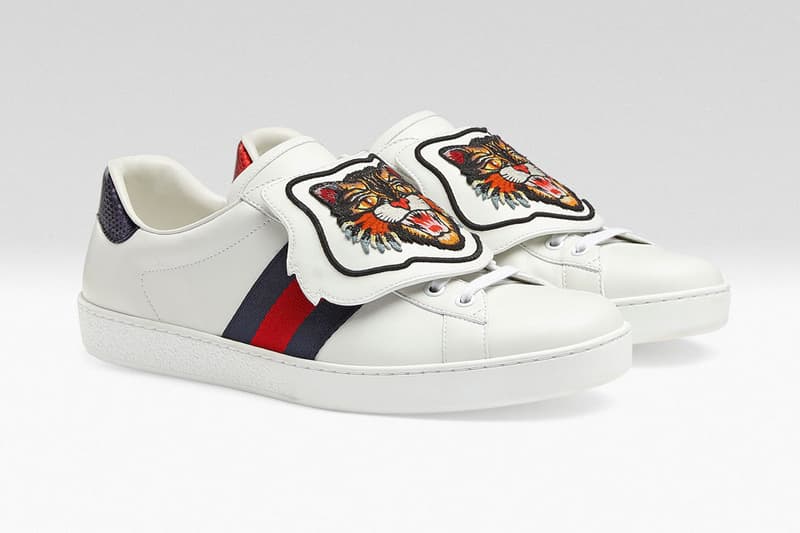 3 of 16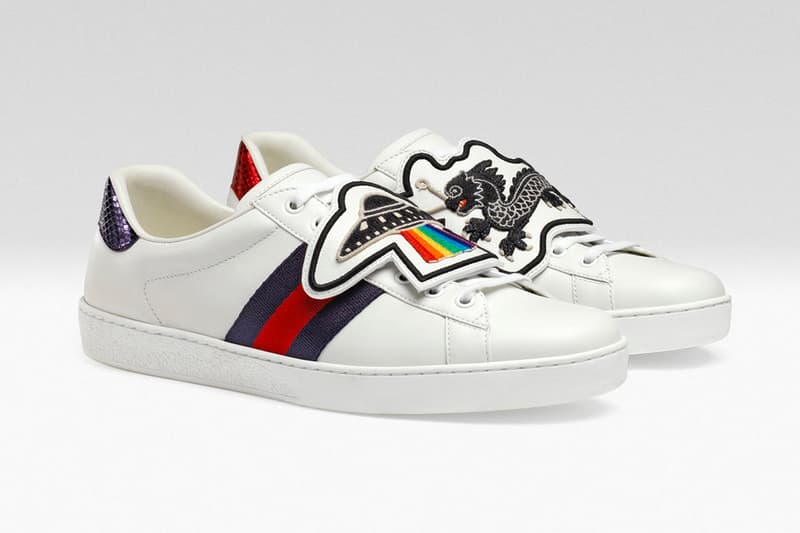 4 of 16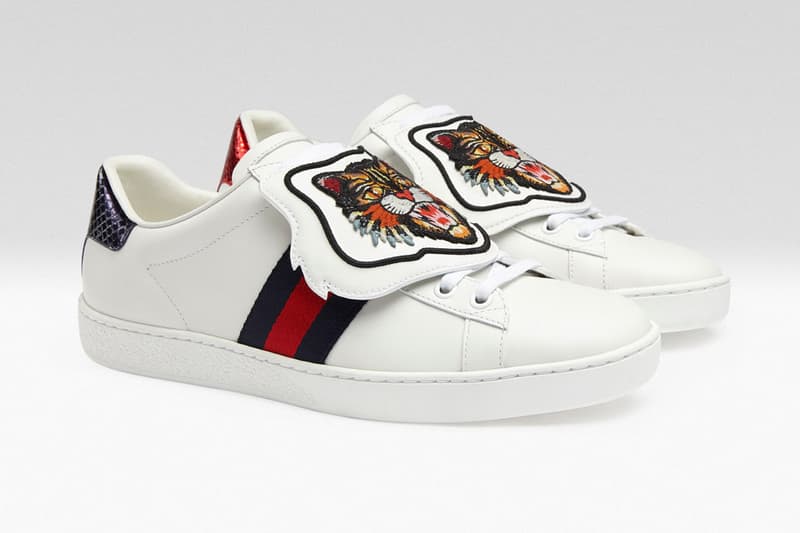 5 of 16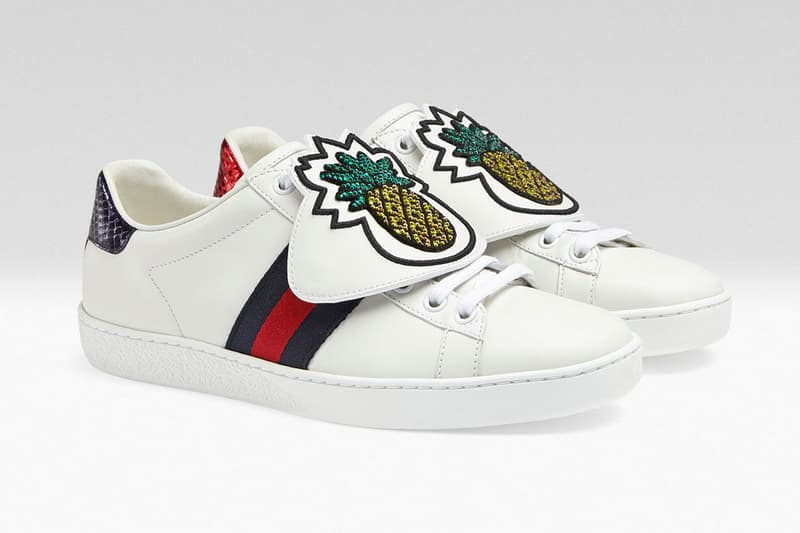 6 of 16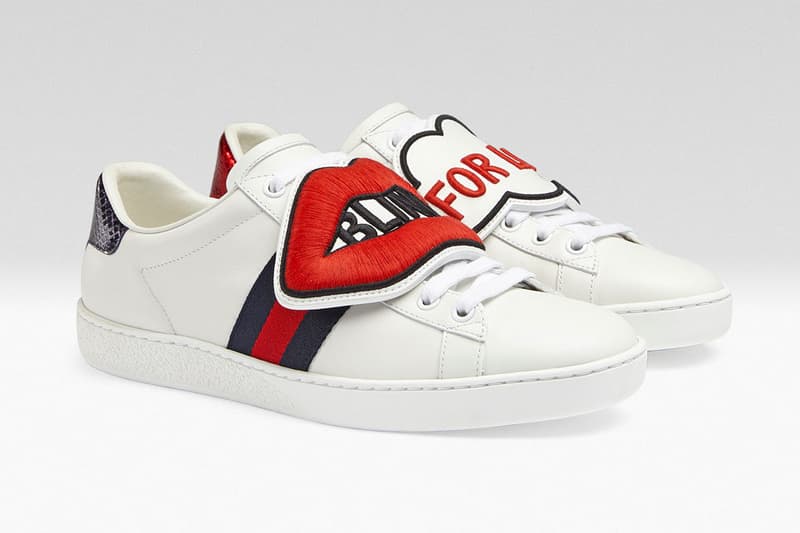 7 of 16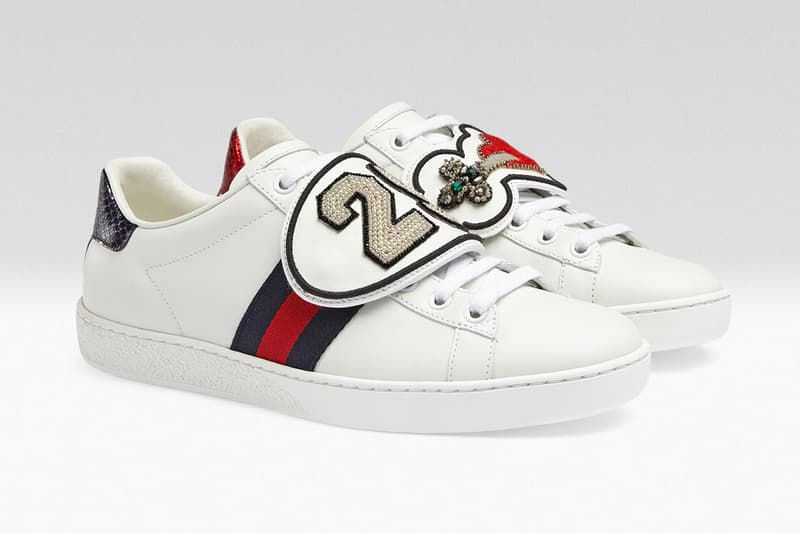 8 of 16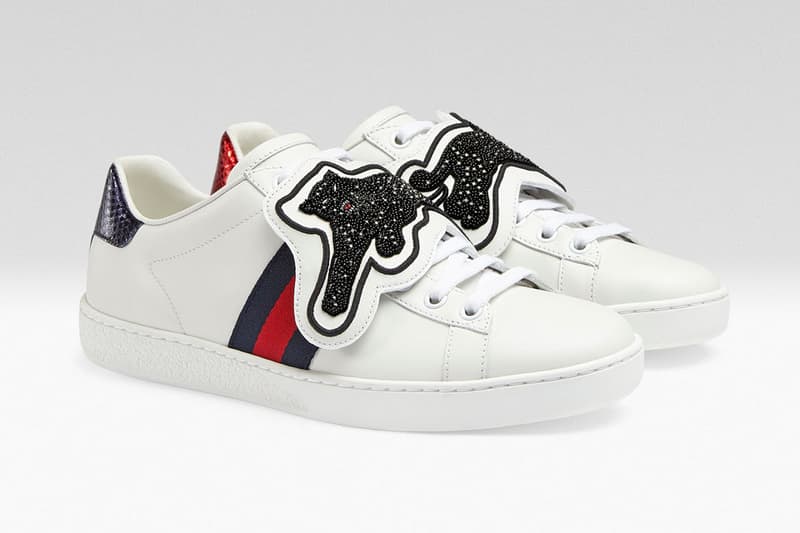 9 of 16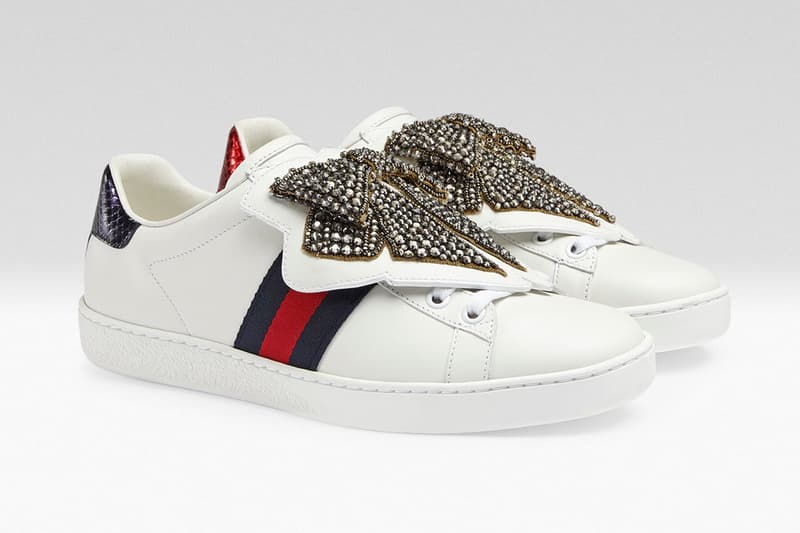 10 of 16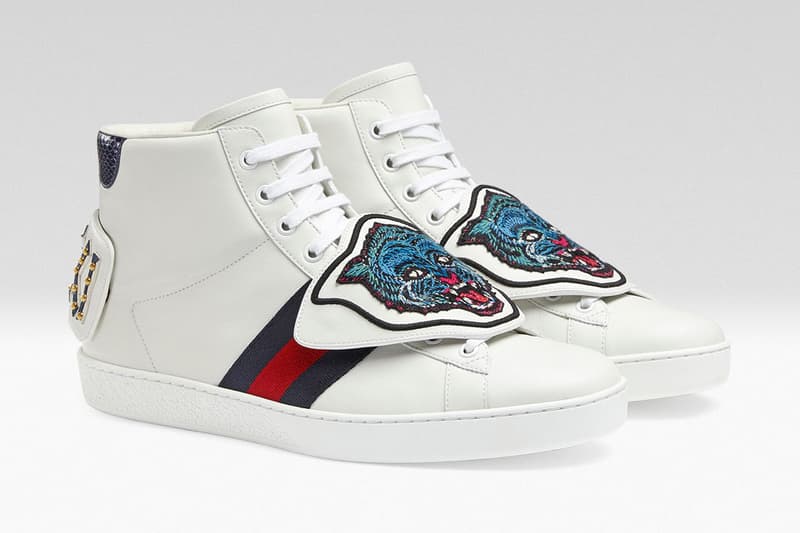 11 of 16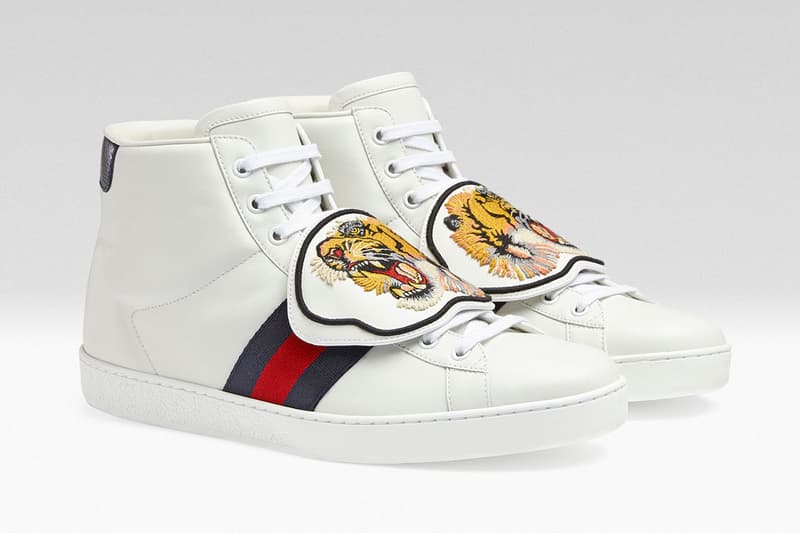 12 of 16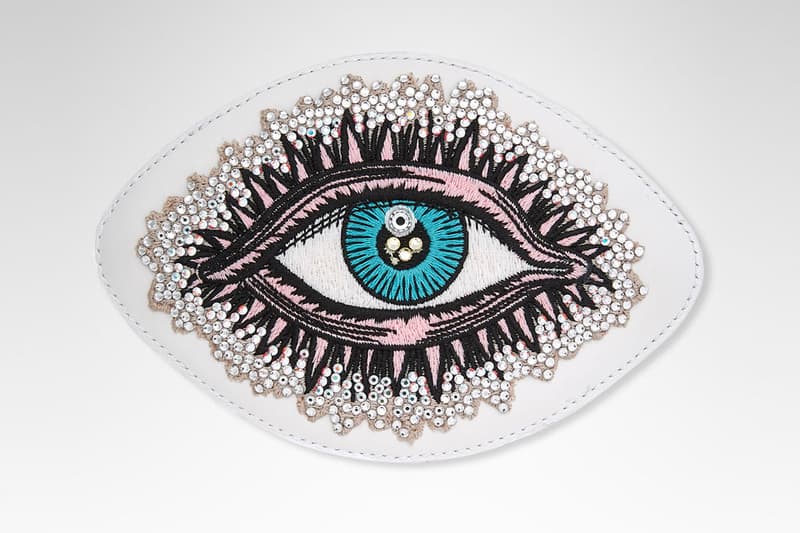 13 of 16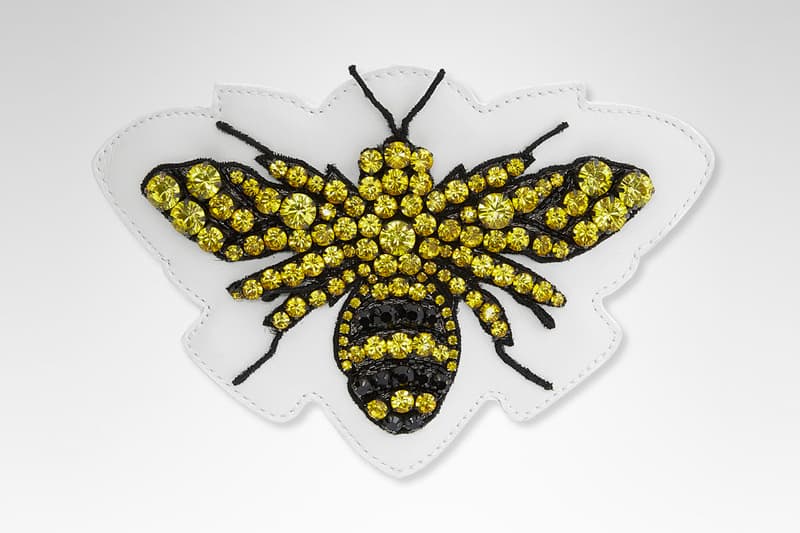 14 of 16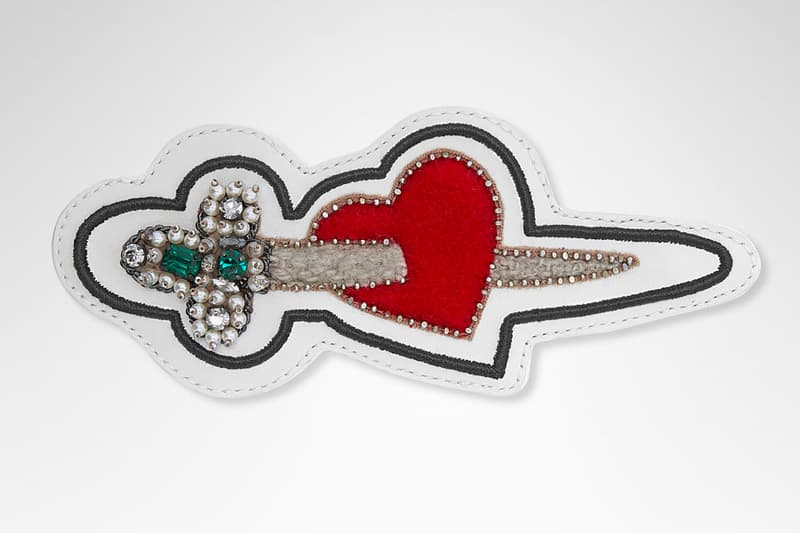 15 of 16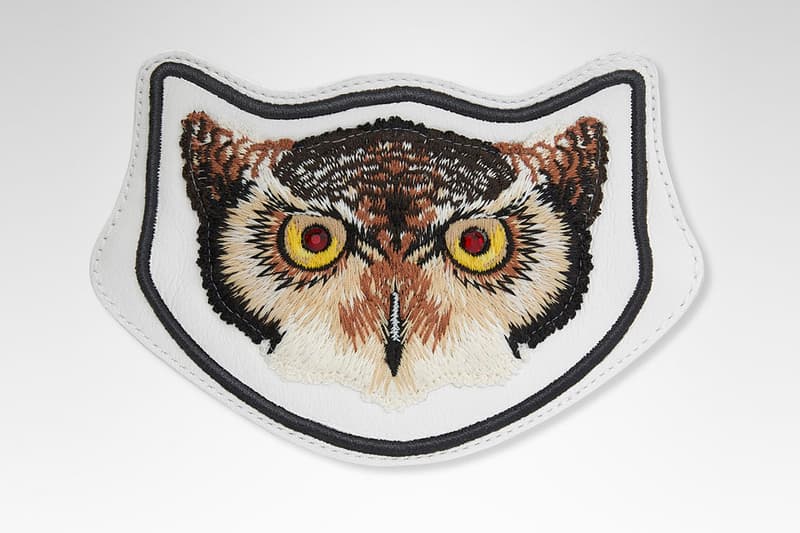 16 of 16
For many, the Gucci Ace paved the way for luxury sneakers and the collision of high fashion and streetwear. Alessandro Michele's keen eye for reviving and reworking iconic designs from the luxury fashion house's archives has lead to various reinterpretations of Gucci prints and graphics. For Pre-Fall 2017, the latest step in this direction is the feature of removable, embroidered patches that fans can fasten to the throat of their Gucci Aces. The forthcoming collection sees both low top and high top renditions of the classic silhouette, with each pair coming with one patch and an additional nine patch designs for customers to collect. The Gucci Ace Patch collection is slated for release in May.
If you haven't yet, make sure to check out the Gucci Spring/Summer 2017 collection.