The Gucci 2017 Spring/Summer Collection Is Inspired by International Escapades
Featuring a Donald Duck collab and modern takes on vintage pieces.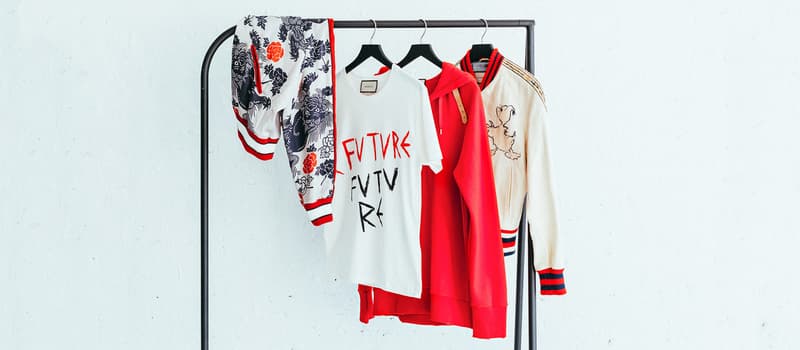 Gucci's Spring 2017 menswear collection looks at the theme of travel while continuing to amplify what we've seen in seasons past. As one can expect from a globe-trotting source of inspiration, colors are diverse, and imagery eclectic. Gucci delivers more of what fans want — rock-n-roll, throwback Gucci logos and luxe leather jackets — while Alessandro Michele works his magic with the unexpected. Donald Duck, Greek references to ancient Egyptian cults, and lobster embroidery make the short list of what to expect from the line. Take a look at the photos above, and scroll down to take a closer look at some of the most exciting pieces from the collection.
1 of 7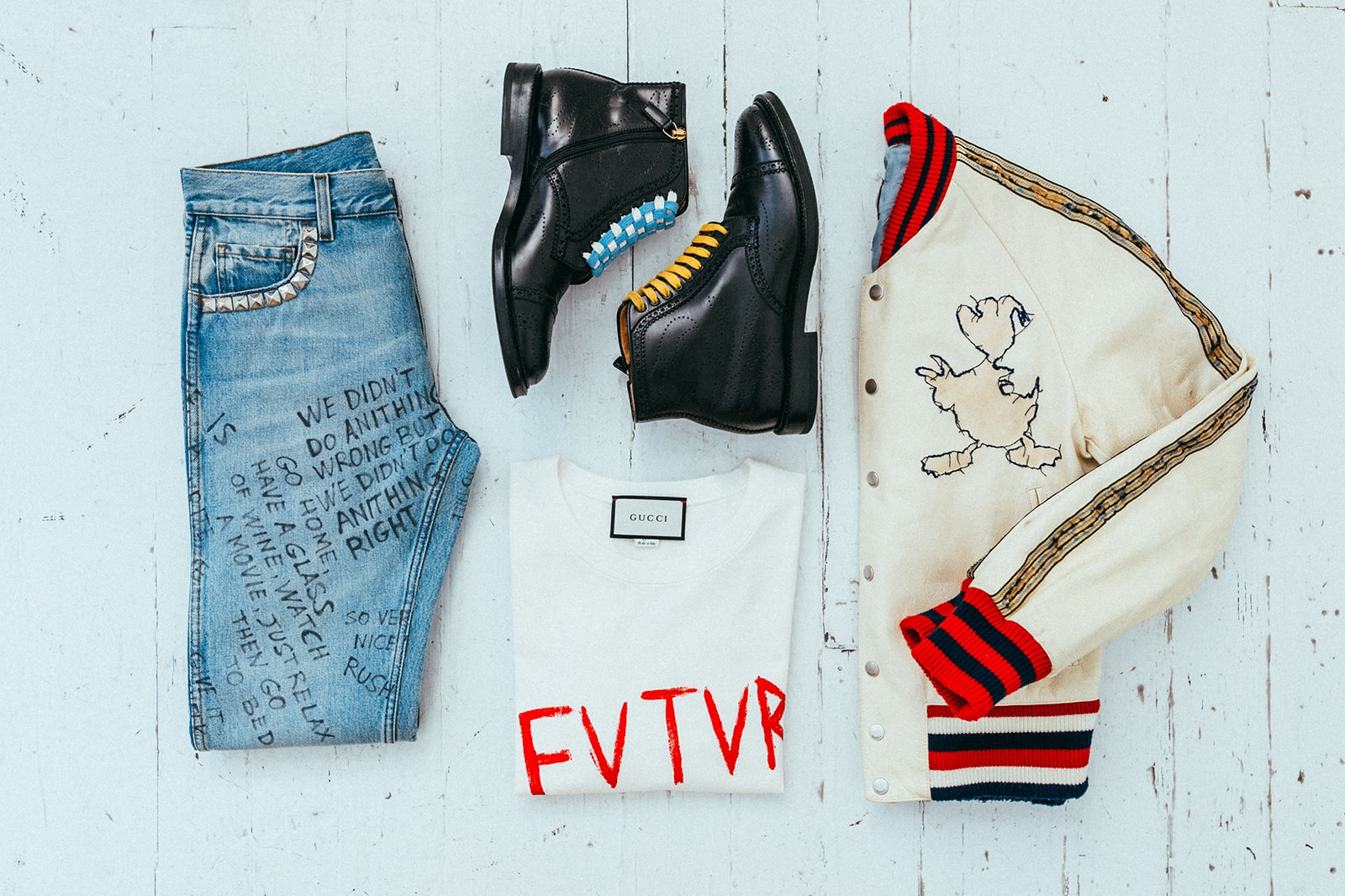 2 of 7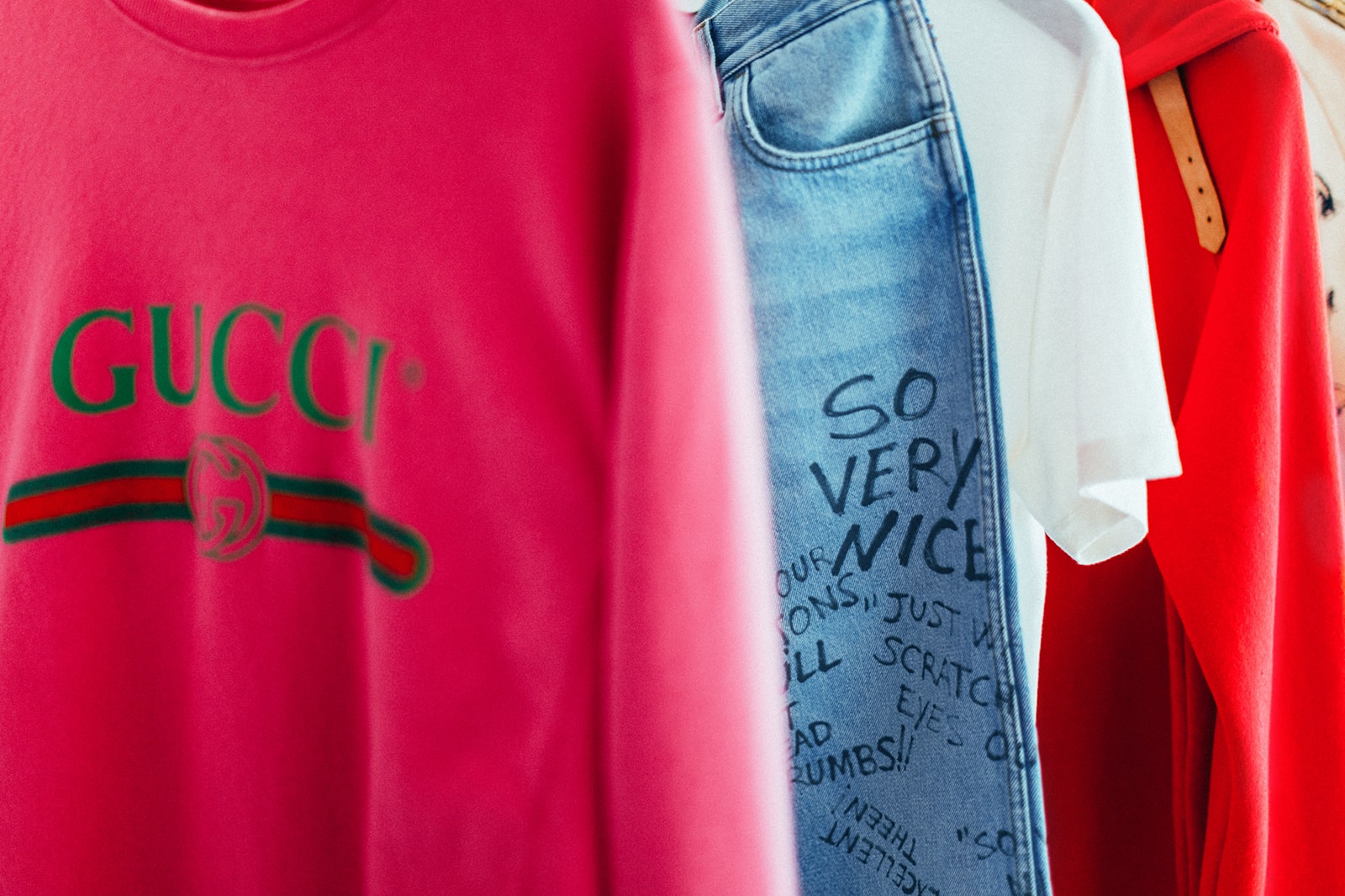 3 of 7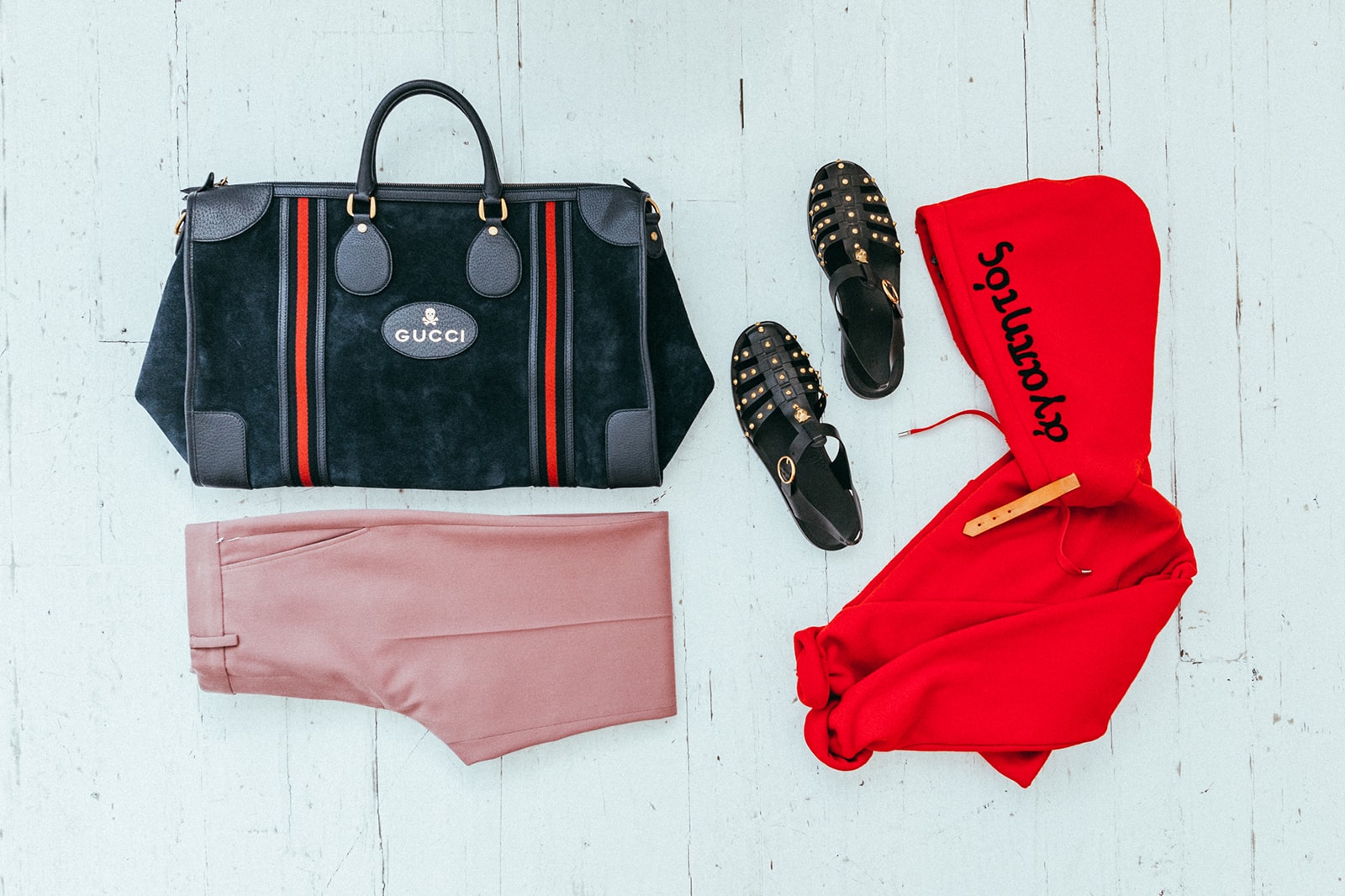 4 of 7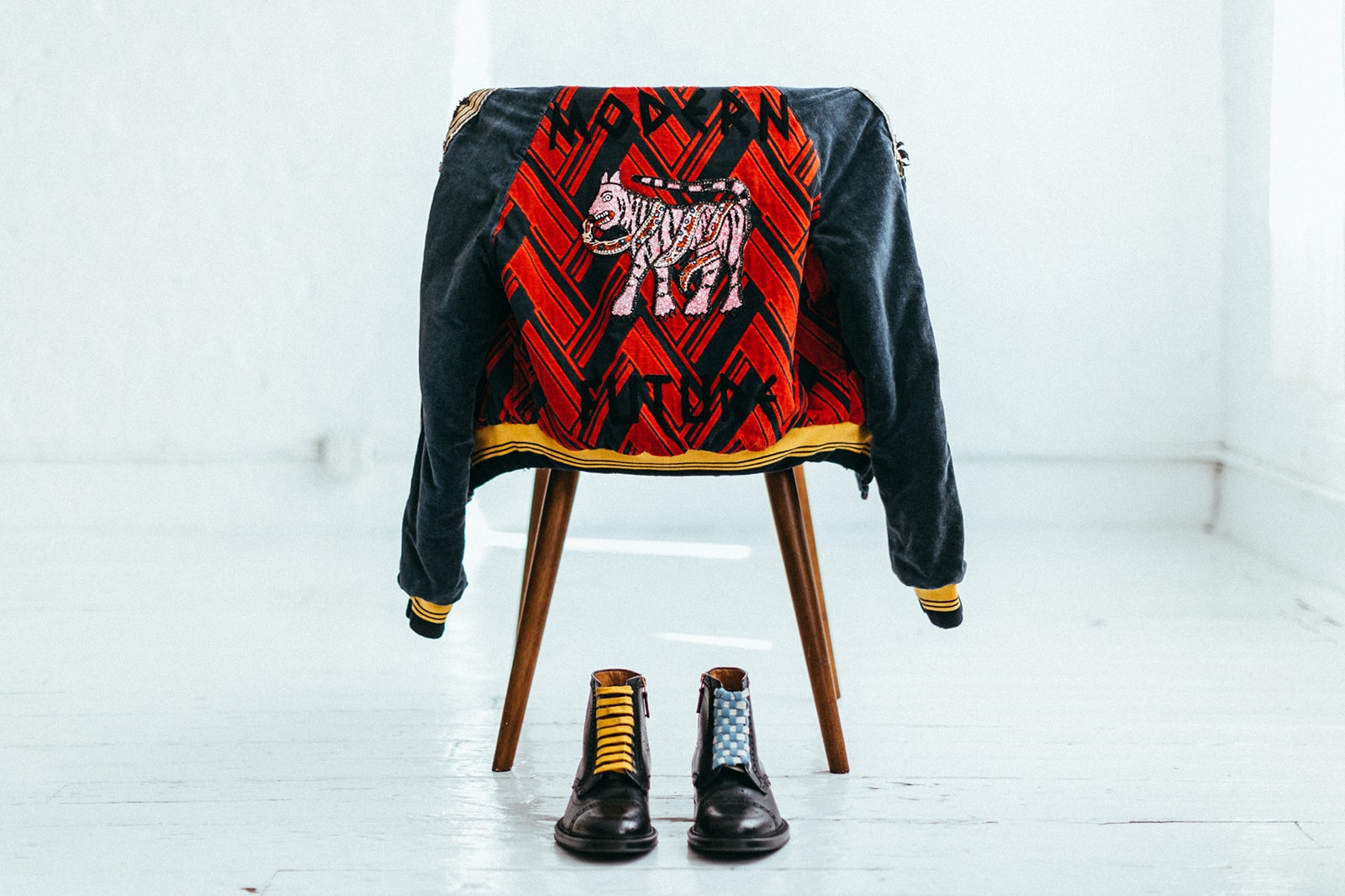 5 of 7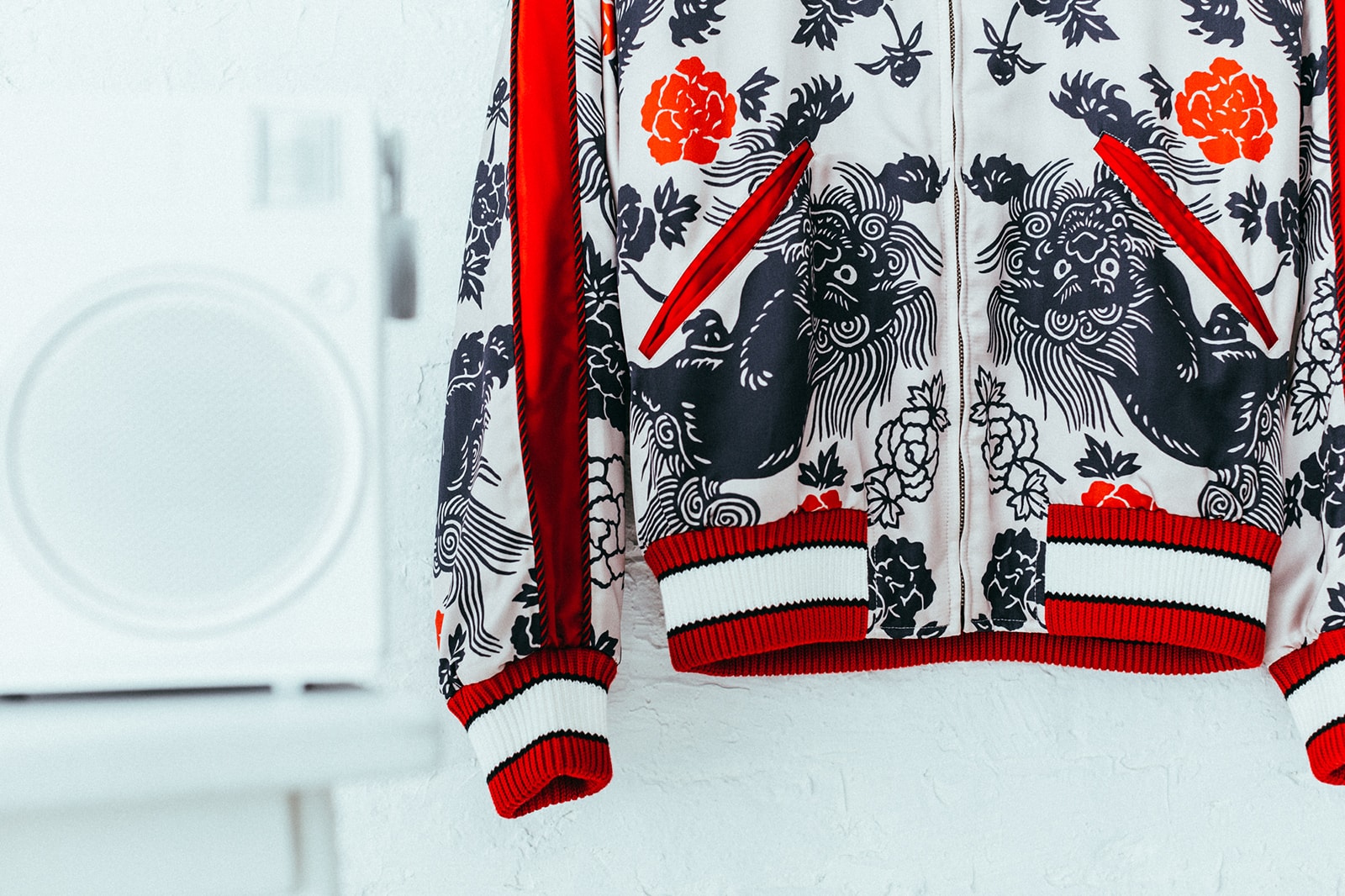 6 of 7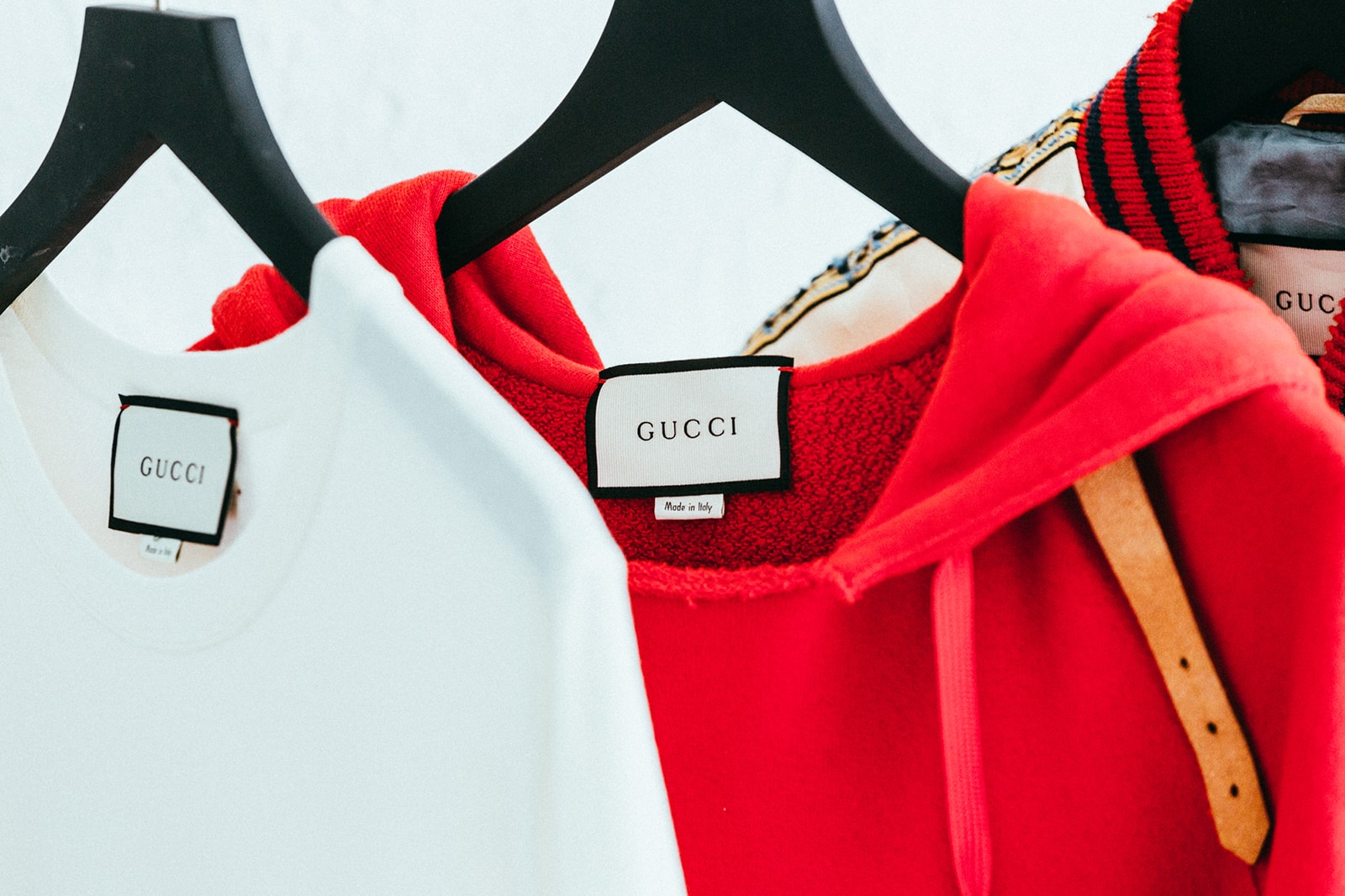 7 of 7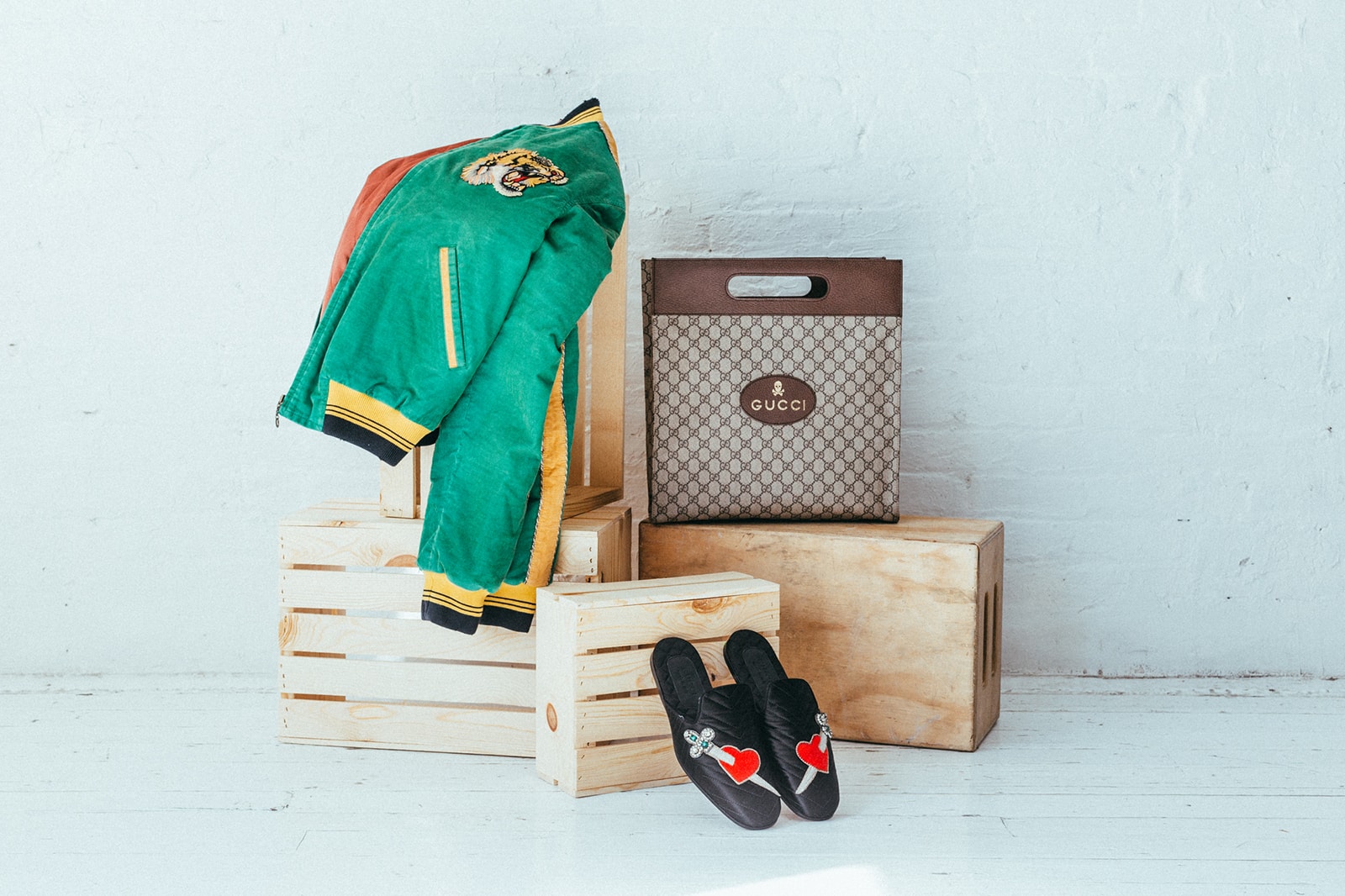 Gucci's spring garments feature a mashup of international patterns, fonts and iconography. Chinese, Greek, British and American motifs sit next to each other on the jackets, hoodies and T-shirts. Michele also brightens up the collection's color palette with vibrant pinks and greens to add to the red and navy we saw in Gucci's 2017 Cruise collection. The tiger, a seasonal favorite of the designer, returns in both it's recognizable Gucci form and a more abstract iteration adorning a corduroy bomber embellished with detailed stitching and sequins.
1 of 6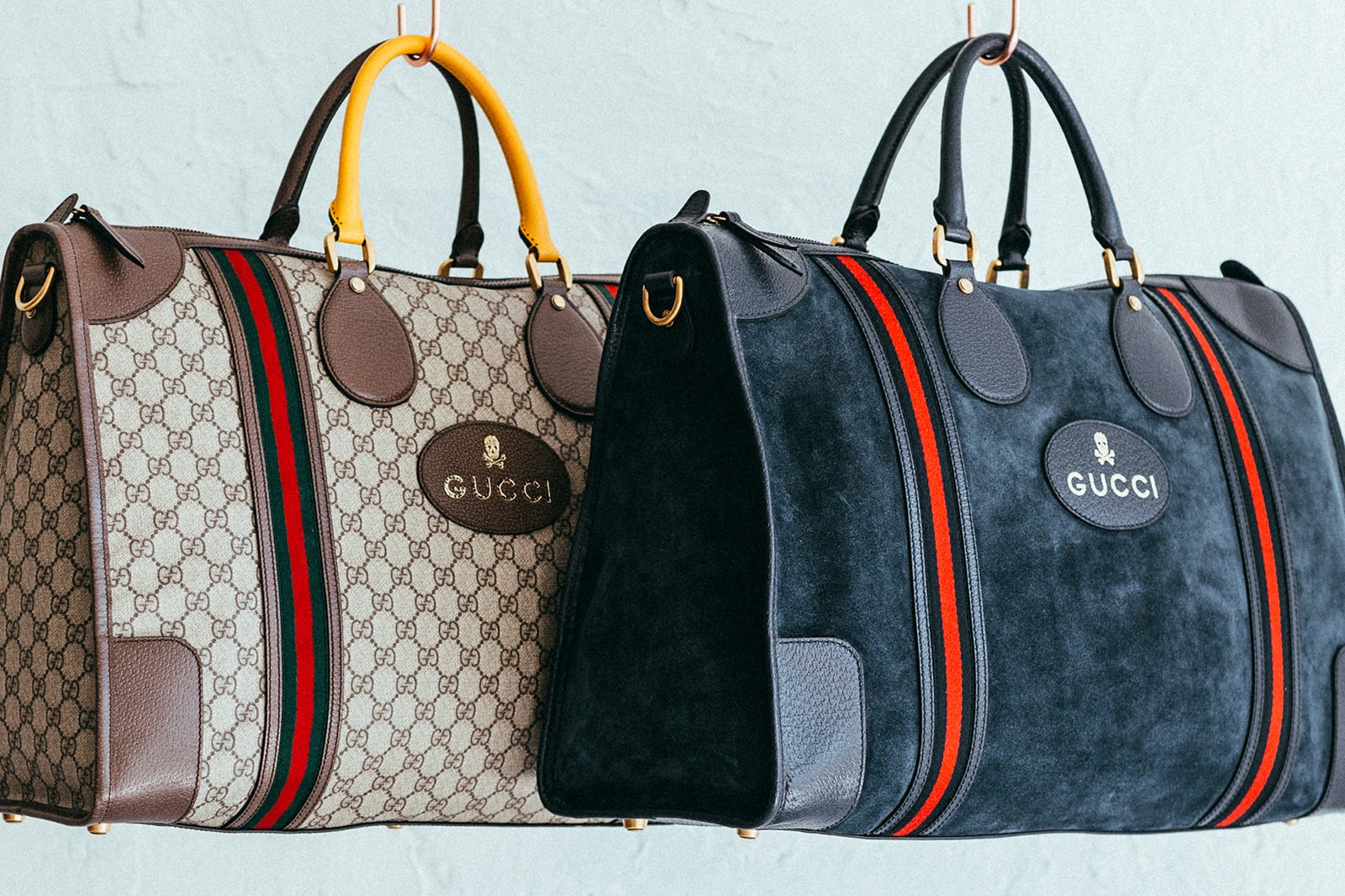 2 of 6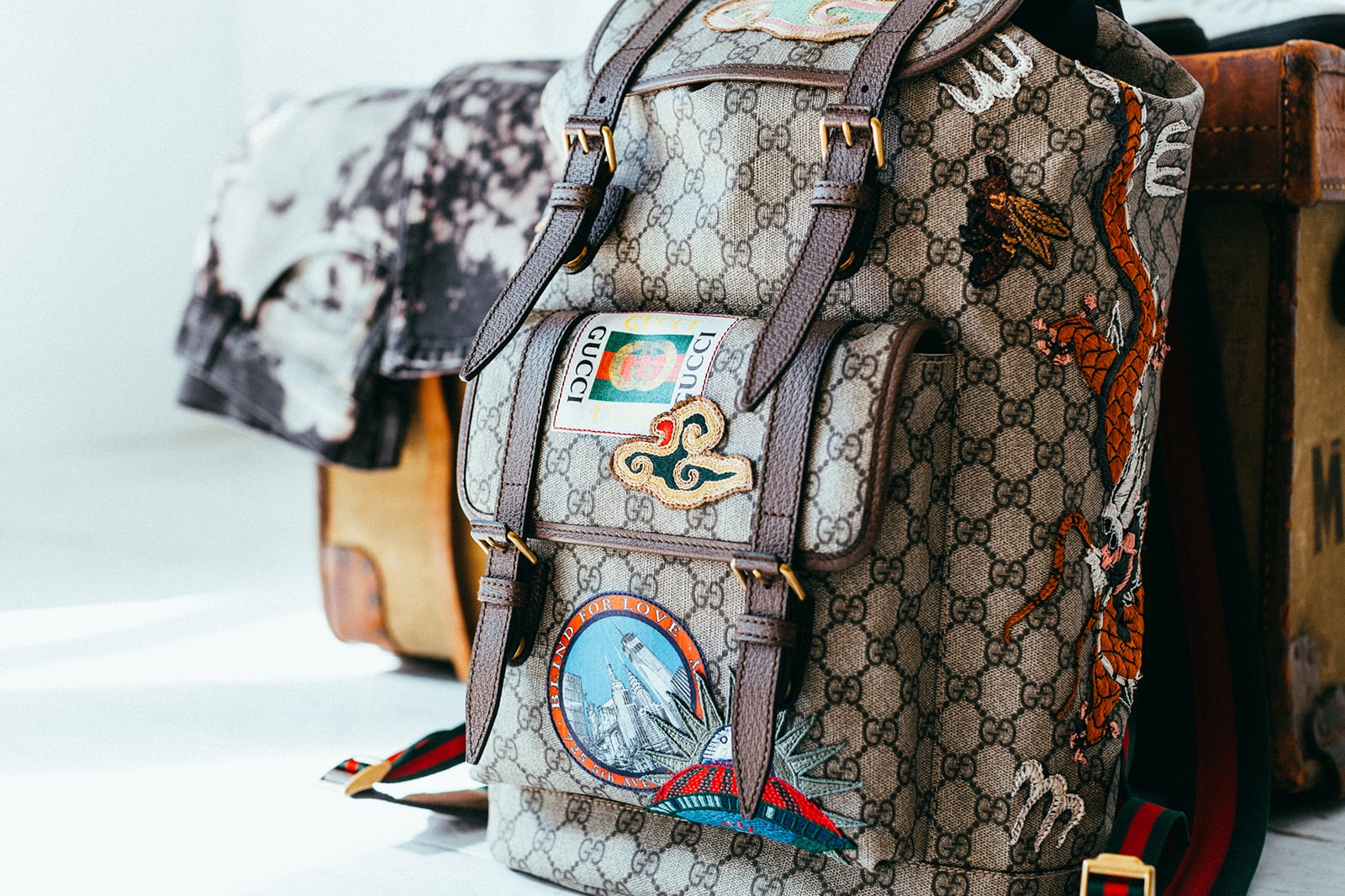 3 of 6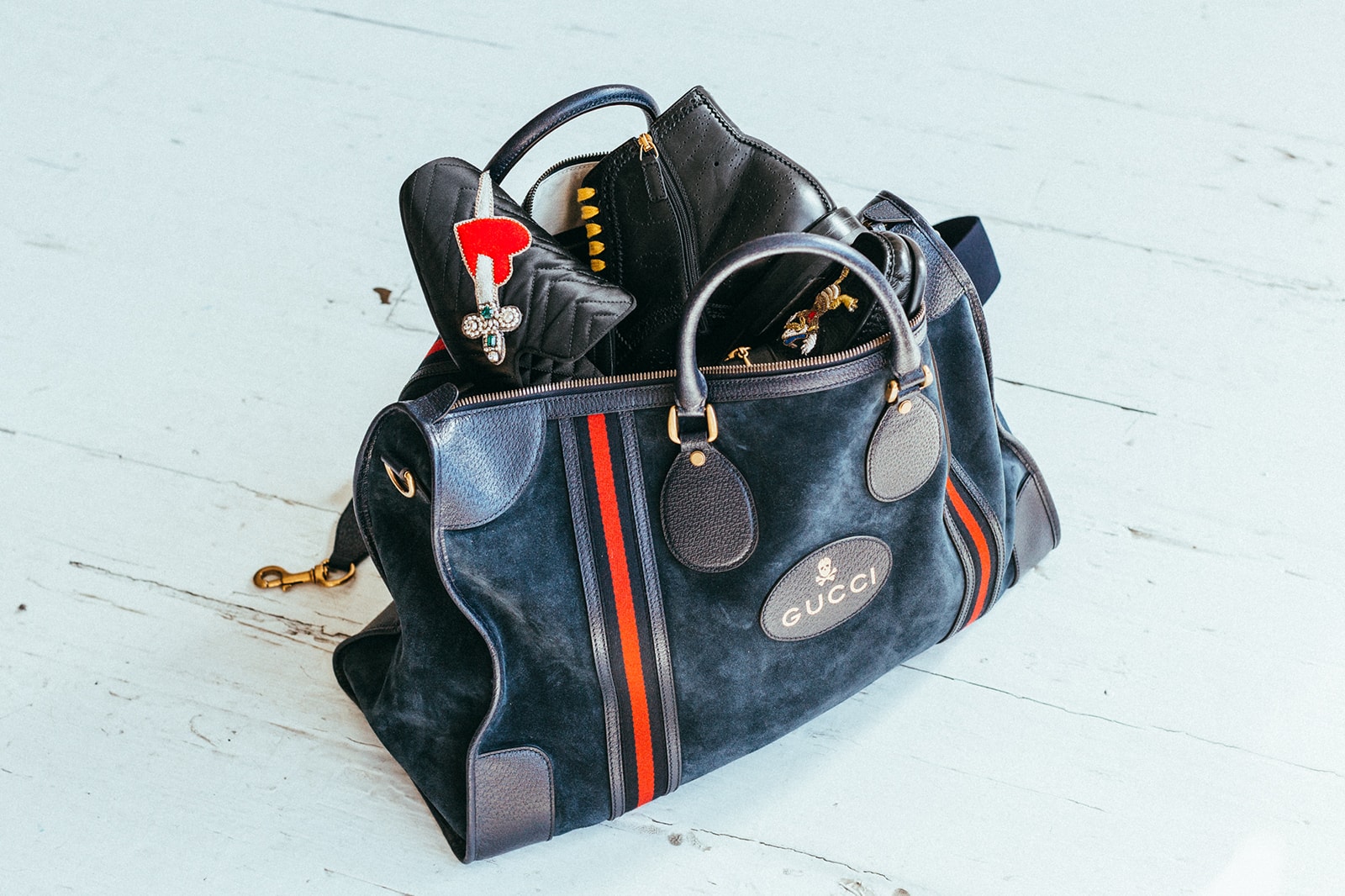 4 of 6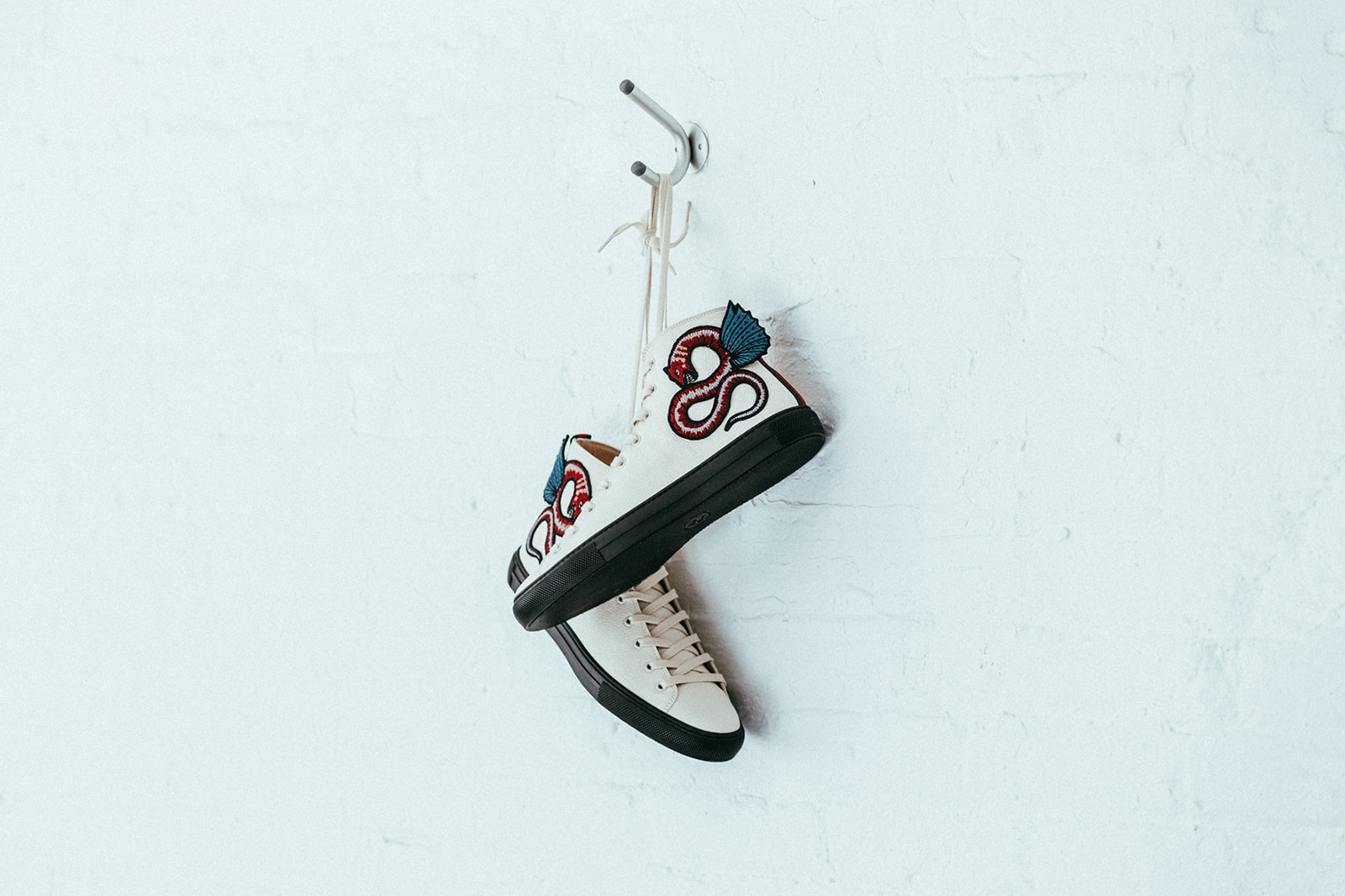 5 of 6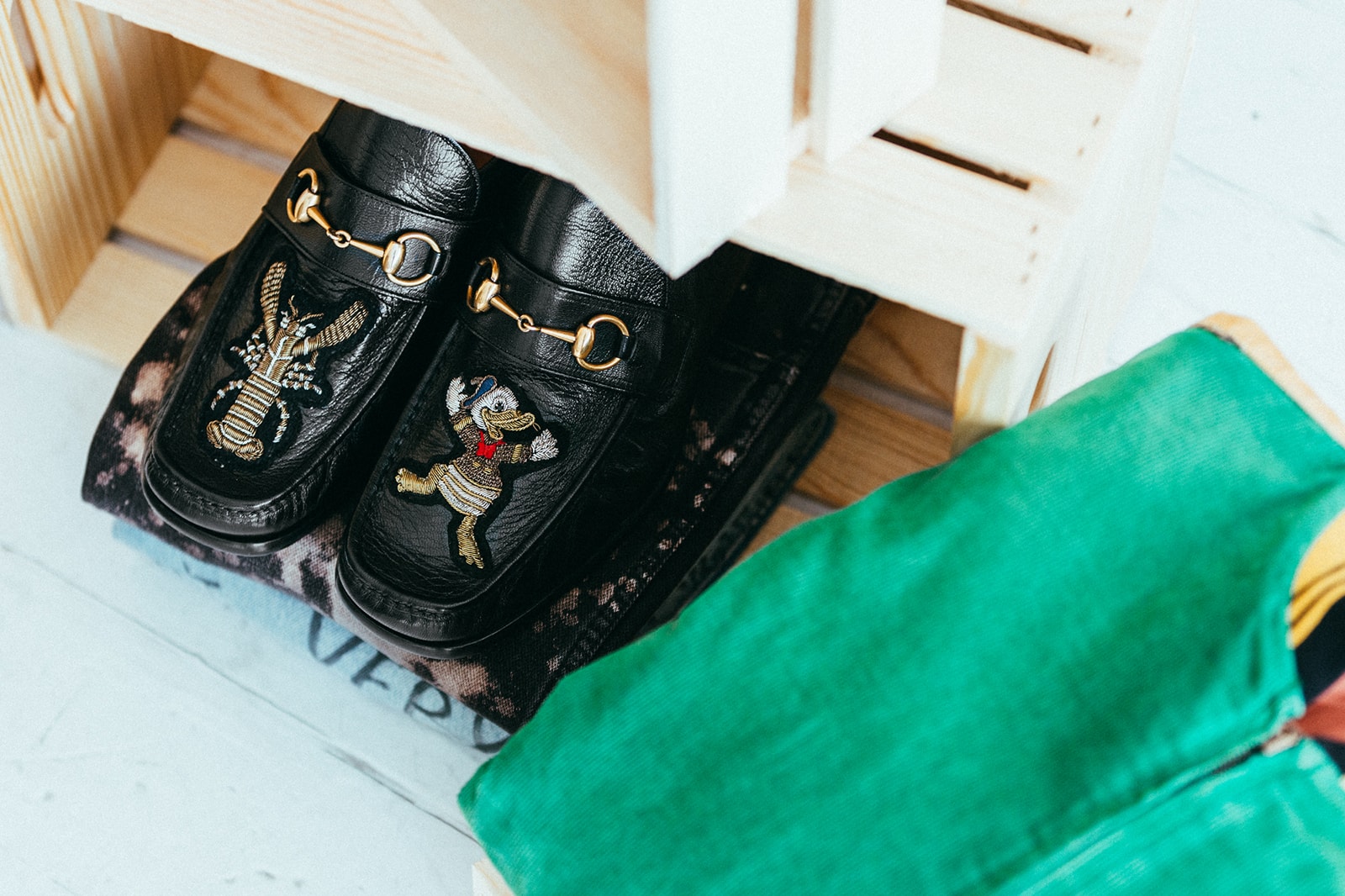 6 of 6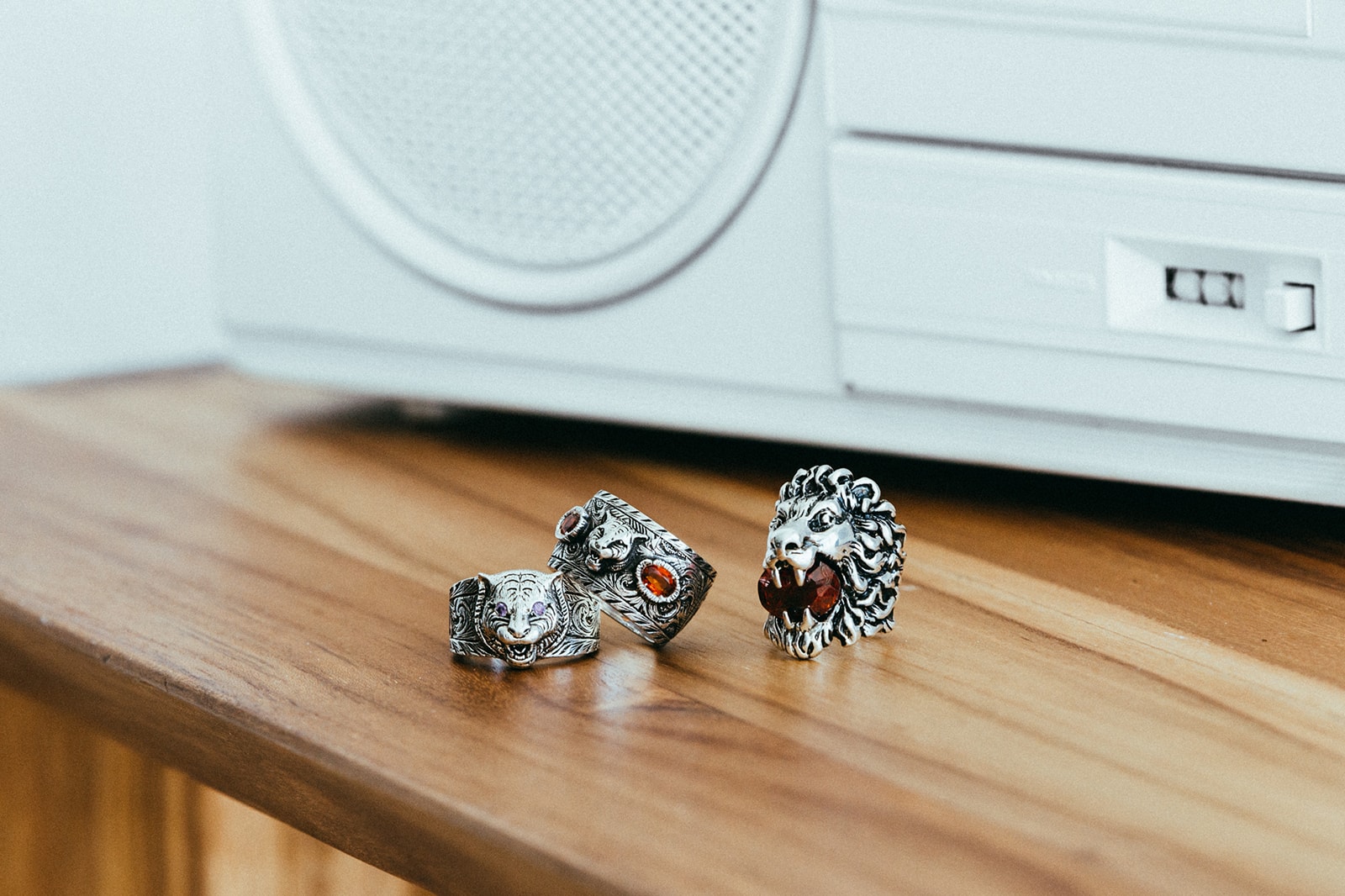 Though apparel items like the scribbled writing jeans and the pink Gucci logo sweatshirt will likely get a ton of attention, the bags and shoes are not to be ignored. Duffles get a "Neo-Vintage" update with a skull and crossbones added below Gucci's logo, and the GG monogram backpack gets even more embroidery and patchwork decorations than last season. In the footwear department, Michele focuses on slippers both embroidered and in a more subdued black leather. A new white high-top sneaker also drops as a nod to the army of Gucci sneaker devotees that the brand has built over the past few seasons.
Check out even more of Gucci's expansive Spring/Summer 2017 collection on its official website and at the label's stores all over the world.