Aya Takano Displays Ethereal and Dreamy Paintings at Her 'The Jelly Civilization Chronicle' Exhibition
The latest from the Japanese Superflat artist.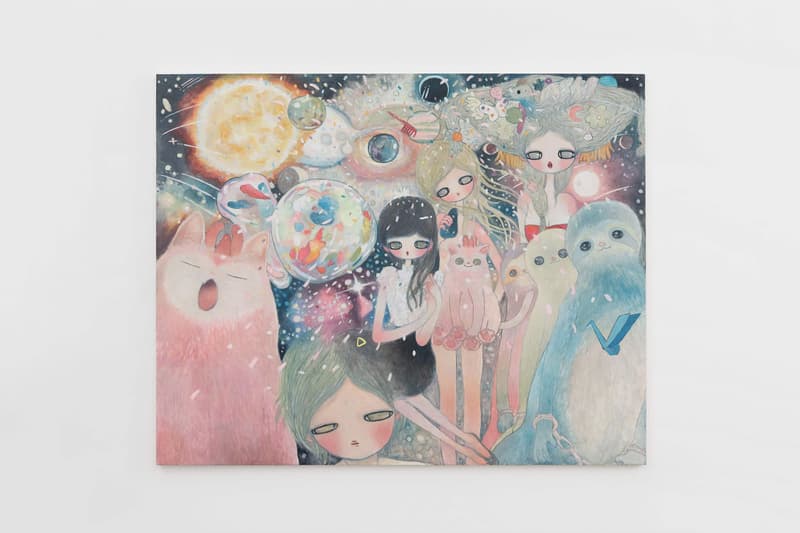 1 of 9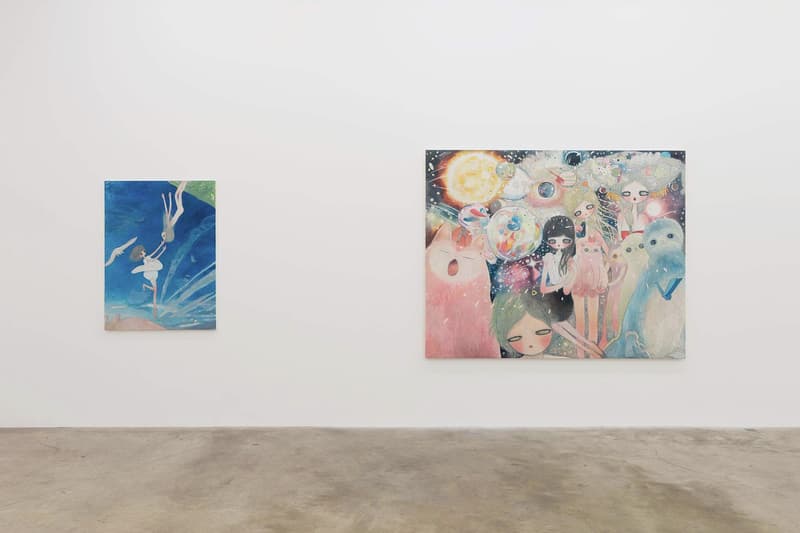 2 of 9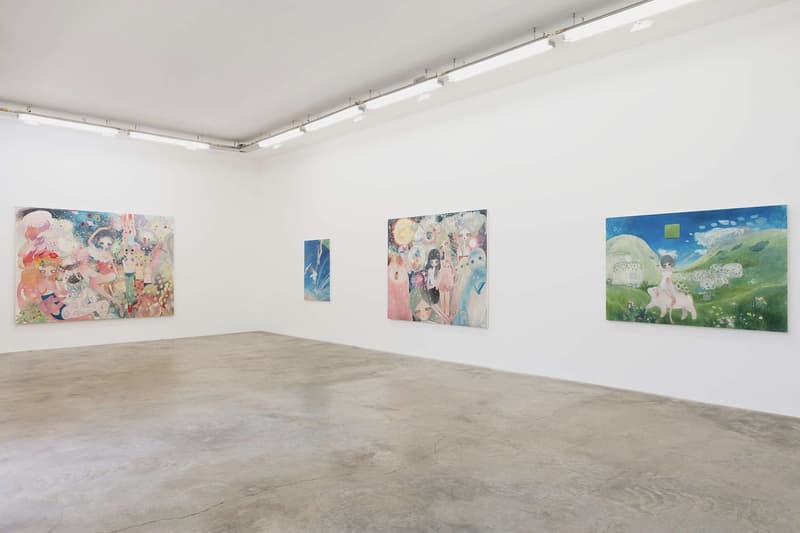 3 of 9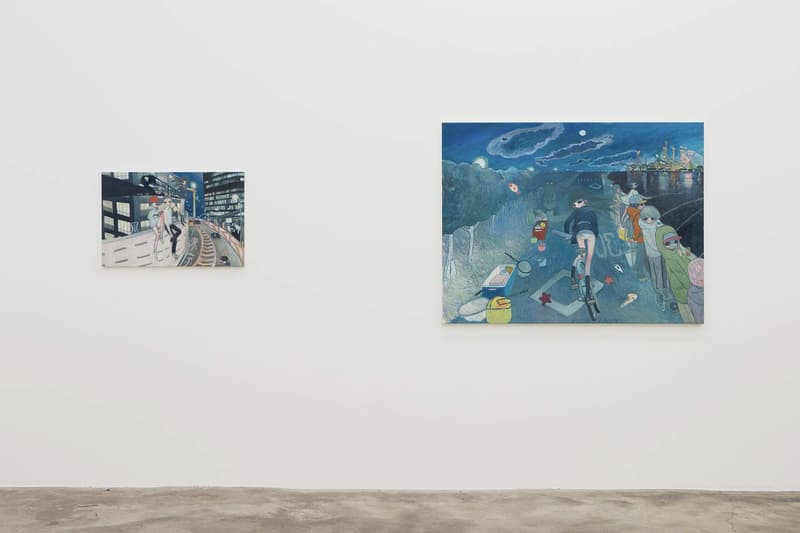 4 of 9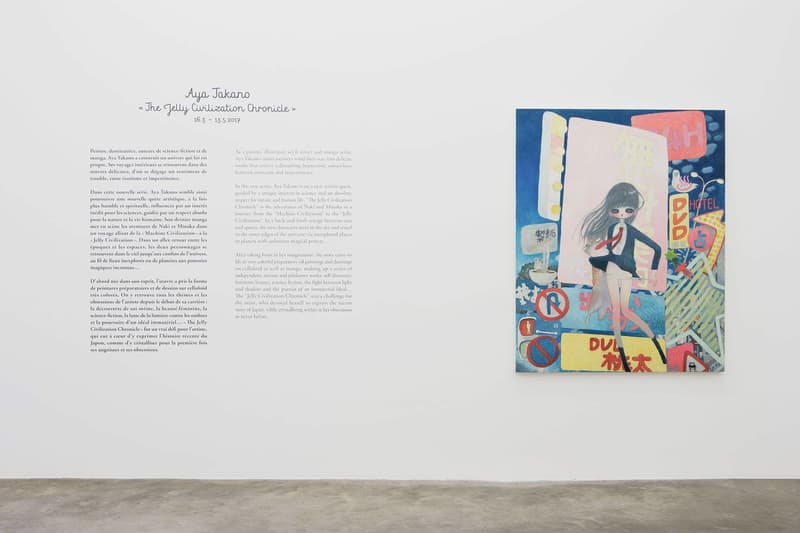 5 of 9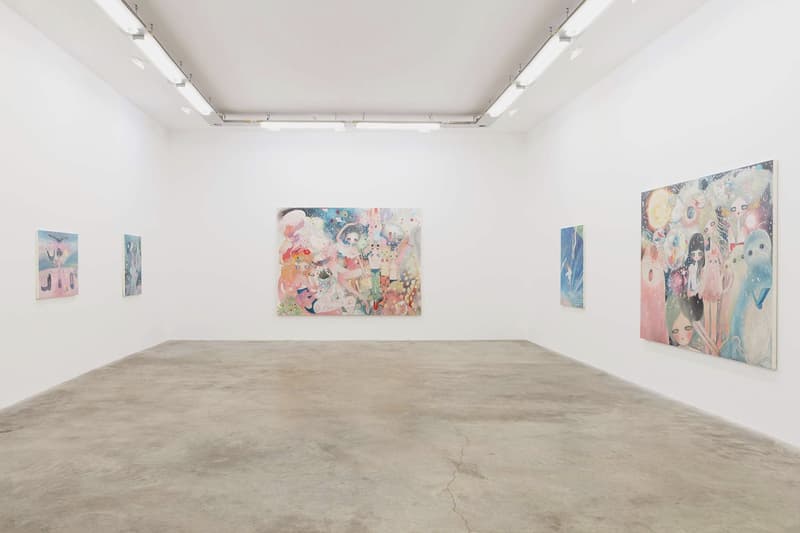 6 of 9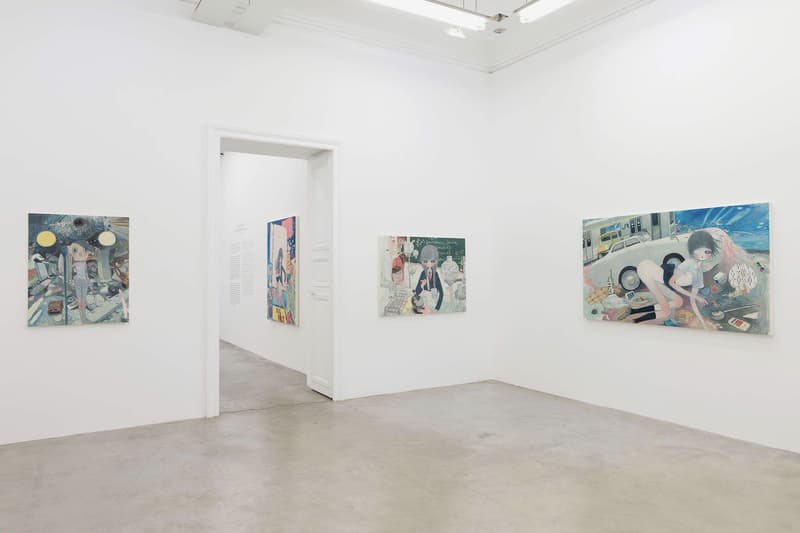 7 of 9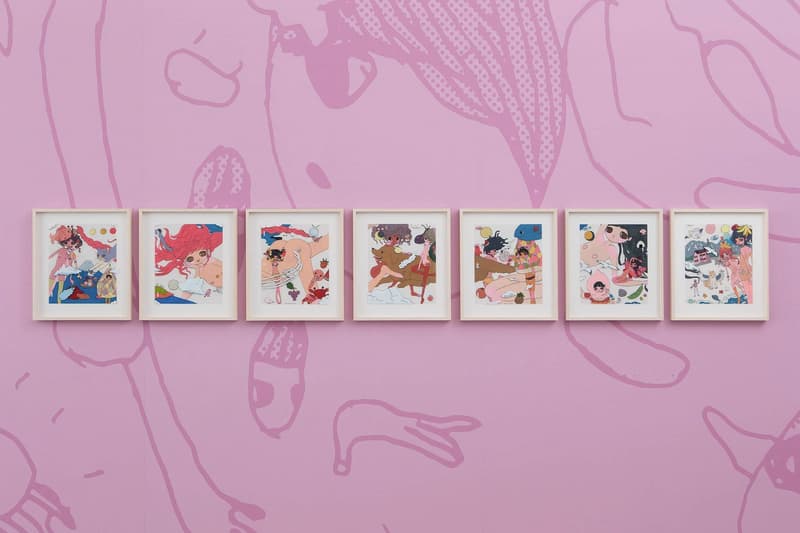 8 of 9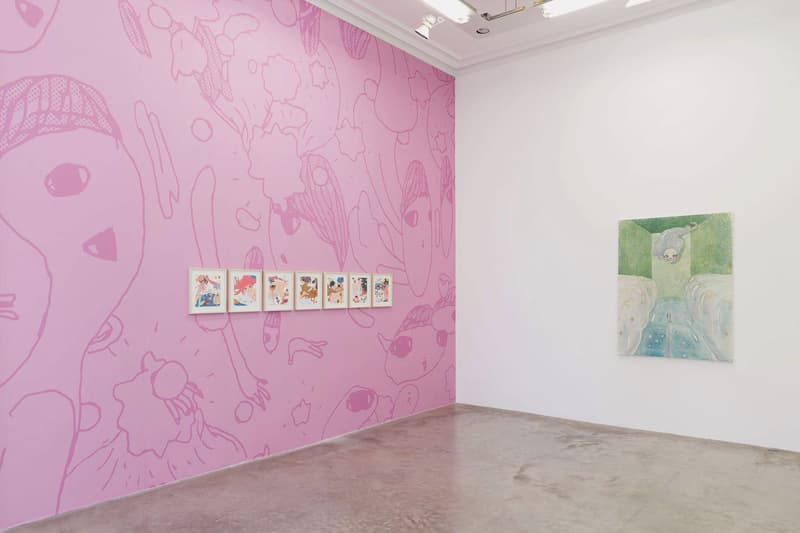 9 of 9
Japanese Superflat artist Aya Takano recently opened her latest exhibition at Galerie Perrotin ahead of her manga release. Titled The Jelly Civilization Chronicle, the range of 26 paintings and drawings at the exhibition displays the ethereal and dreamy world of the artist's upcoming 186-page manga of the same name. Set to release later this year, Takano's first manga follows the adventures of Naki and Minaka on their journey the from "Machine Civilization" to the "Jelly Civilization." Aya Takano's The Jelly Civilization Chronicle exhibition at Galerie Perrotin is set to run until May 13, for more information head here.
For more contemporary art news, Vienna-based artist Nychos recently unveiled a series of large murals depicting anatomically correct bisected animals which you can check out here.
Galerie Perrotin Paris
76 Rue De Turenne 75003
Paris, France