Michael Lau Creates a 'Gardner' Figure Series for Carhartt WIP
Interpreting the brand's street and workwear connection.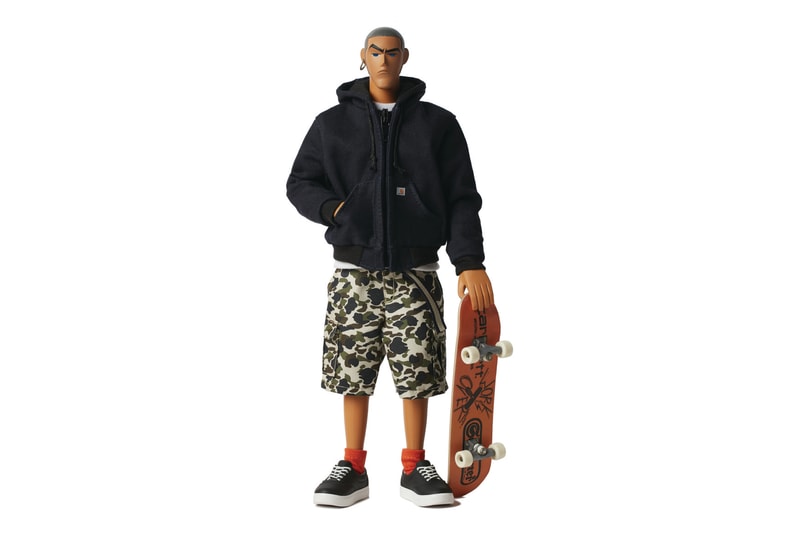 1 of 14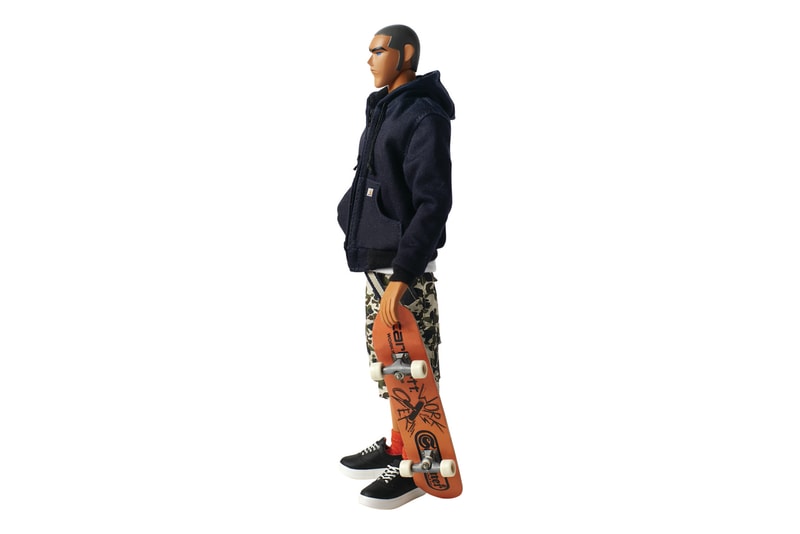 2 of 14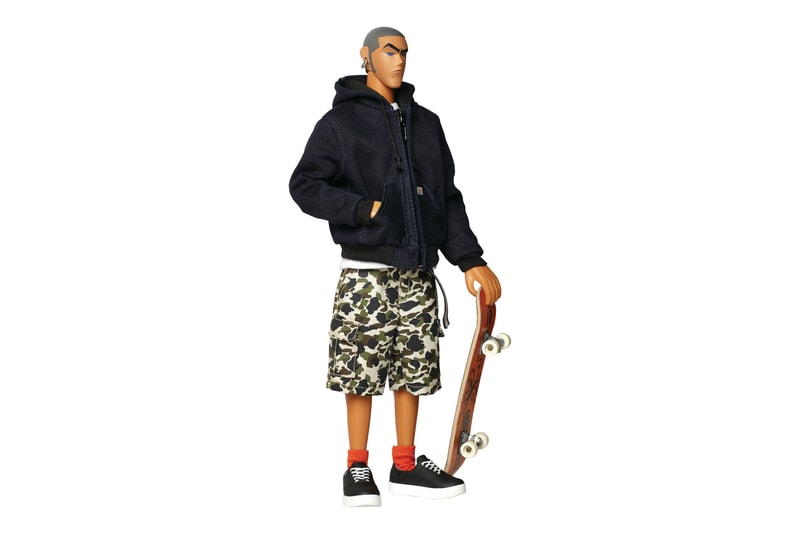 3 of 14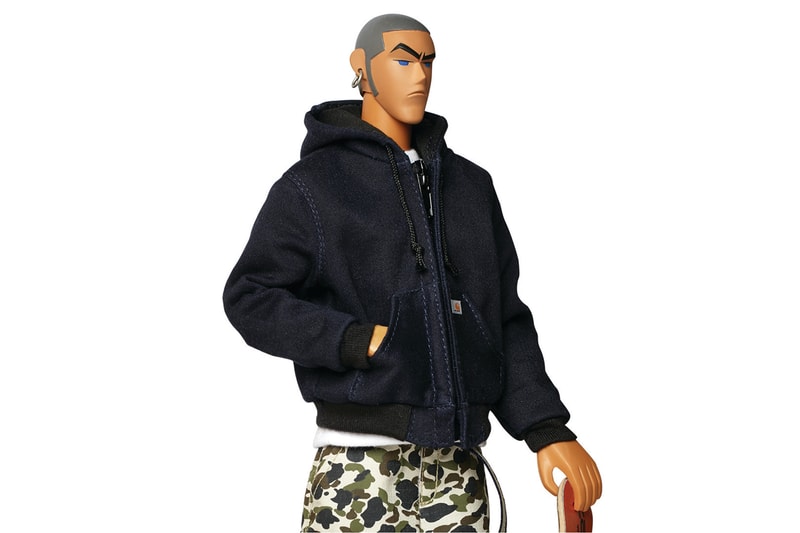 4 of 14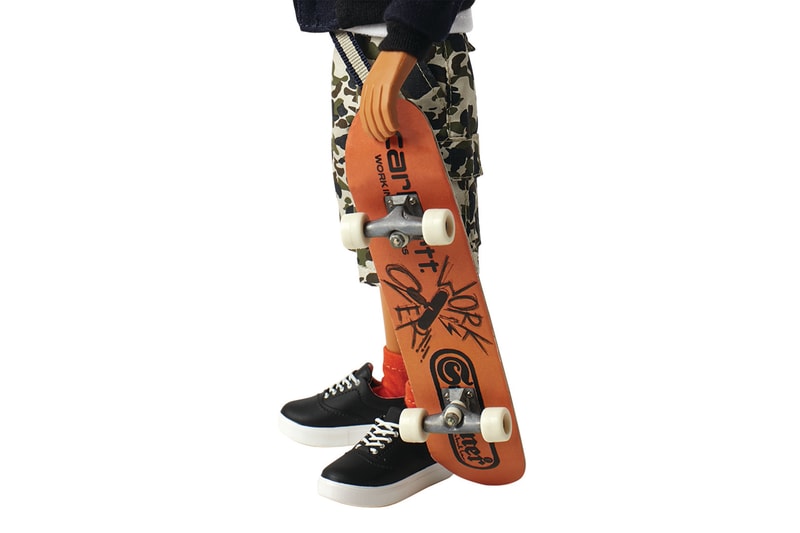 5 of 14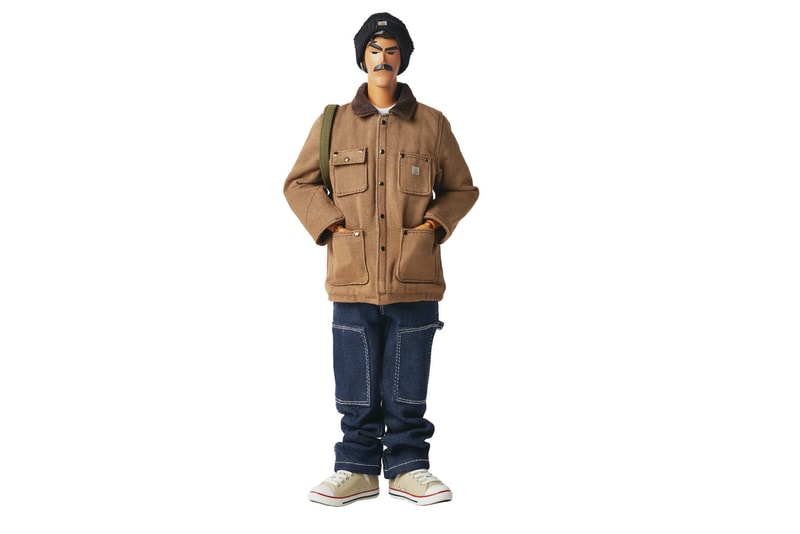 6 of 14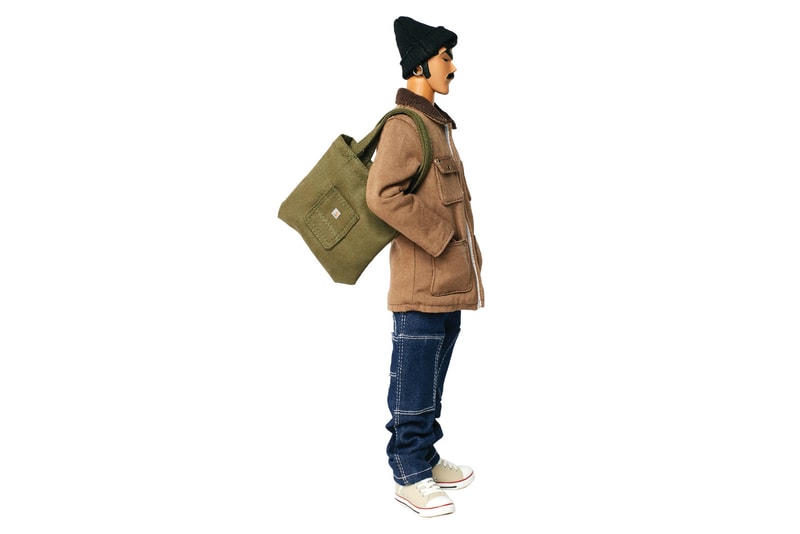 7 of 14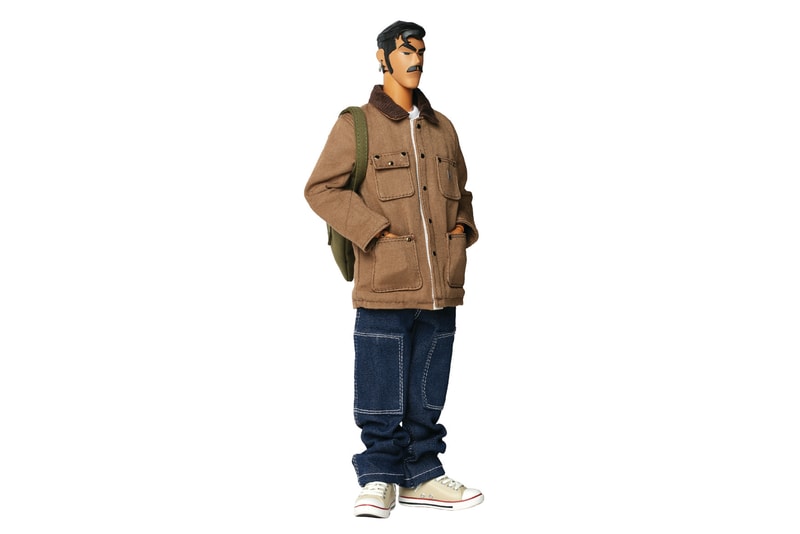 8 of 14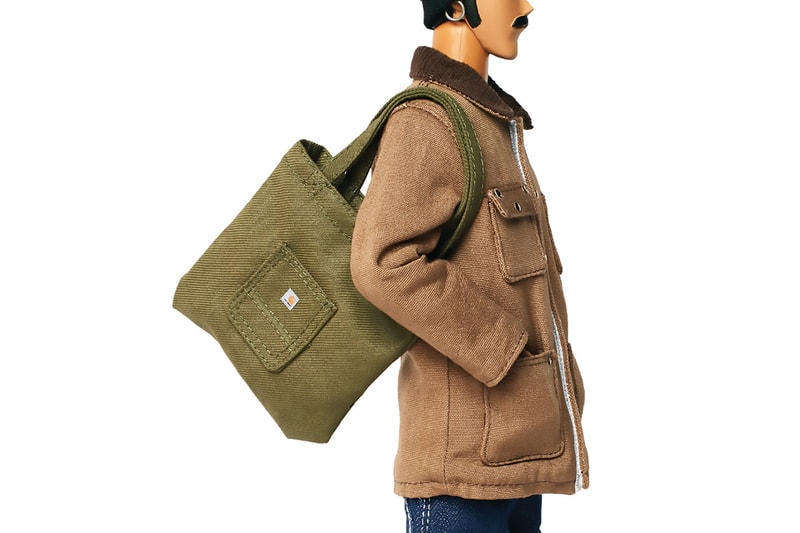 9 of 14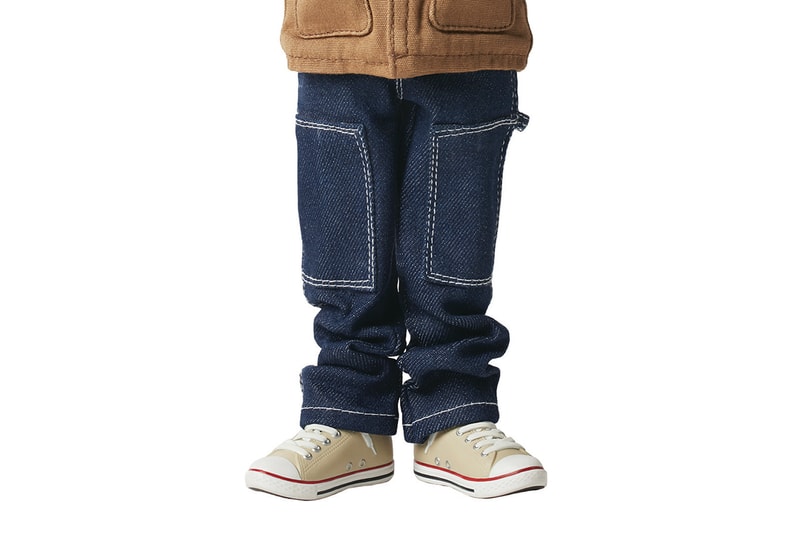 10 of 14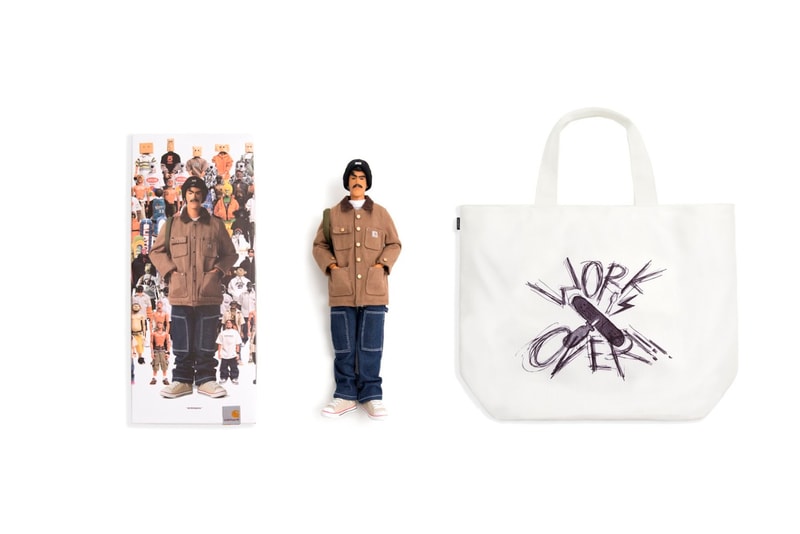 11 of 14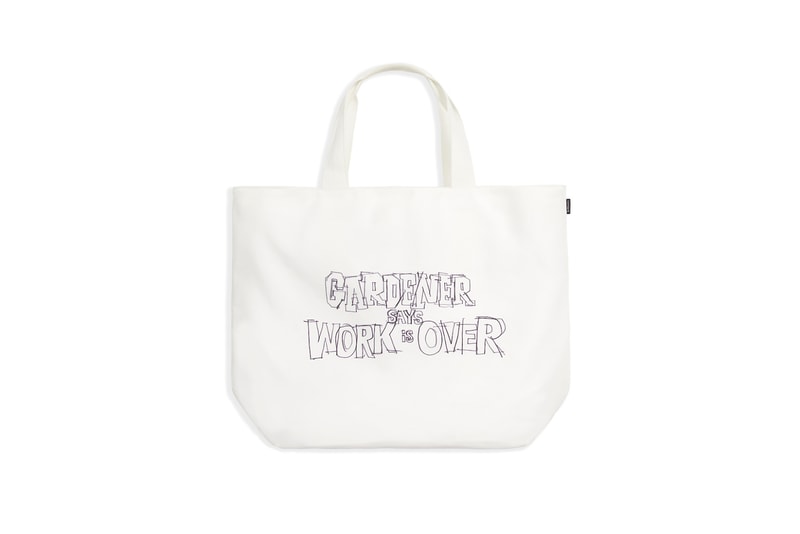 12 of 14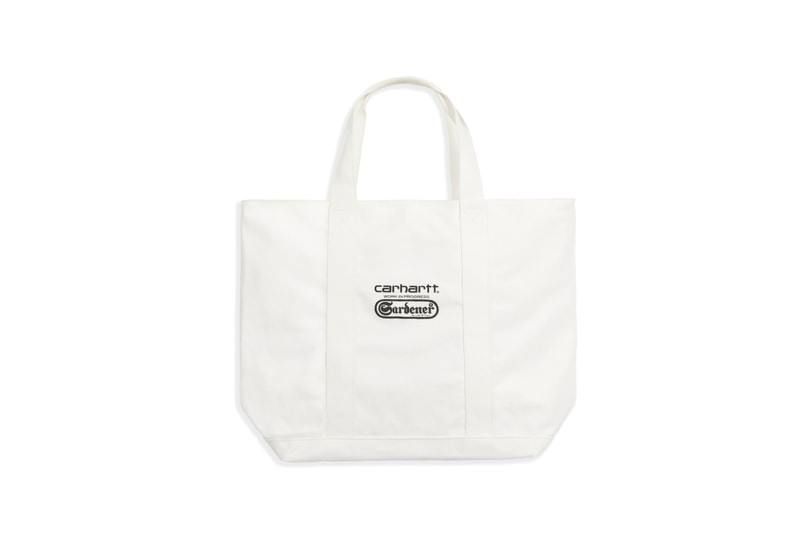 13 of 14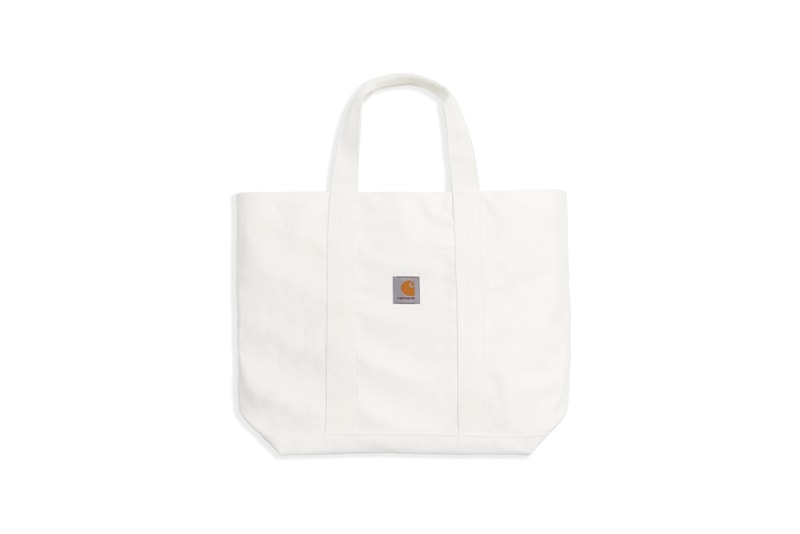 14 of 14
Known to many as the godfather of the urban vinyl toy movement, Michael Lau recently teamed up with Carhartt WIP to create a Gardner figure series. The collaboration looks to interpret Carhartt WIP's street and workwear connection. Lau utilized his character MAXX from his popular Gardener comic strip from Hong Kong's East Touch magazine, producing STREETMAXX and WORKMAXX to express the link. STREETMAXX is modeled as a 16-year-old bold and rebellious skateboarder dressed in Carhartt styled in a streetwear fashion. While WORKMAXX nourished by a variety of facets of the culture is modeled as a 33-year-old that works as a profession painter dressed in Carhartt WIP for functional purposes.
Additionally, Carhartt WIP Michael Lau are set to launch "CARH-ART-T WORK IN EXHIBITION – PLAYWORK," a temporary pop-up shop and exhibition at I.T Hysan One in Hong Kong. Part of this year's Hong Kong Art Basel festivities, the exhibit will display Lau's latest Gardner doll series and express Carhartt WIP's progression of PLAY to WORK to show the link between the streets and art. Retailing at $360 USD and $410 USD, Michael Lau x Carhartt WIP Gardner figure series will be available through HBX in the near future.
For more vinyl toy goodness, check out James Jean x Good Smile's Teenage Mutant Ninja Turtles figure collaboration here.
CARH-ART-T WORK IN EXHIBITION – PLAYWORK
I.T. Hysan One
G / F, 1 Hysan Avenue
Causeway Bay, Hong Kong
Hong Kong