'The Batman' Finds Its Director
But will Affleck still don the cape and cowl?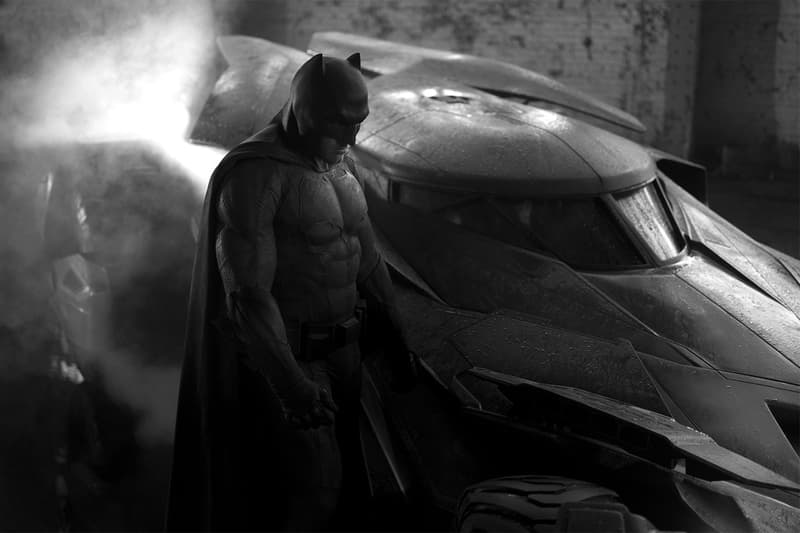 DC and Warner Bros. finally have a bit of good news: Matt Reeves has officially signed on to direct The Batman.
After Ben Affleck officially gave up the director's chair earlier this month, it was reported that Reeves would be taking over the project. However, news broke last week that negotiations had come to a standstill, though industry insiders believed that Warner Bros. and Reeves — who has previously directed the likes of Cloverfield, Dawn of the Planet of the Apes, and the upcoming War for the Planet of the Apes — would ultimately come to an agreement. Now, Warner's officially has its man. Said Reeves in a statement:
I have loved the Batman story since I was a child. He is such an iconic and compelling character, and one that resonates with me deeply. I am incredibly honored and excited to be working with Warner Bros. to bring an epic and emotional new take on the Caped Crusader to the big screen.
Interestingly enough, there's still no official word from the studio on whether or not Affleck will remain onboard as Bruce Wayne/Batman — reports surfaced earlier this month that Affleck wants out of Warner Bros. and DC's extended film universe entirely and neither Warners nor DC has said anything in the weeks since to dispel the rumors. According to Variety, however, Chris Terrio — who won the Academy Award for Argo's script and also wrote Dawn of Justice and Suicide Squad — recently turned in a rewrite of the script for The Batman that "pleased both the studio and Affleck," thus indicating that Affleck may remain on as the Dark Knight after all.
It remains unclear how all of these changes will effect the release of The Batman, but the flick was originally slated to hit the big screen sometime in 2018.