Ford Introduces A "Competition Series" Version of the GT
The "highest performing version of the Ford GT road car."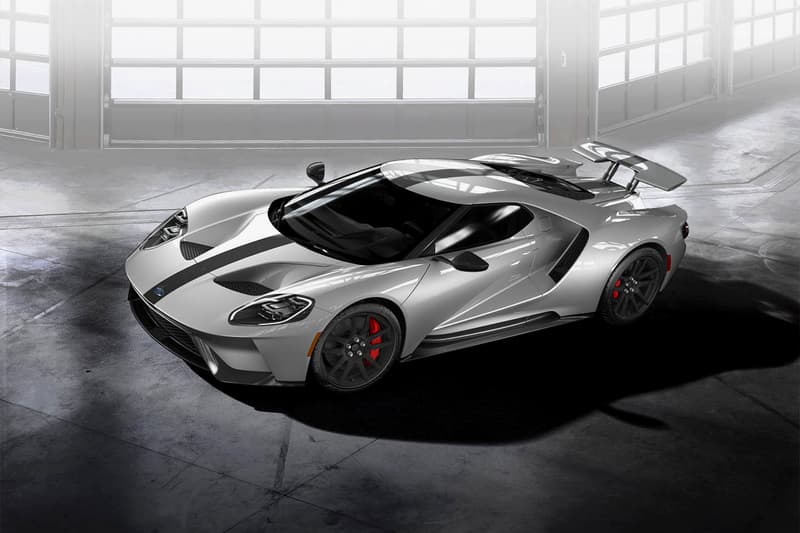 1 of 5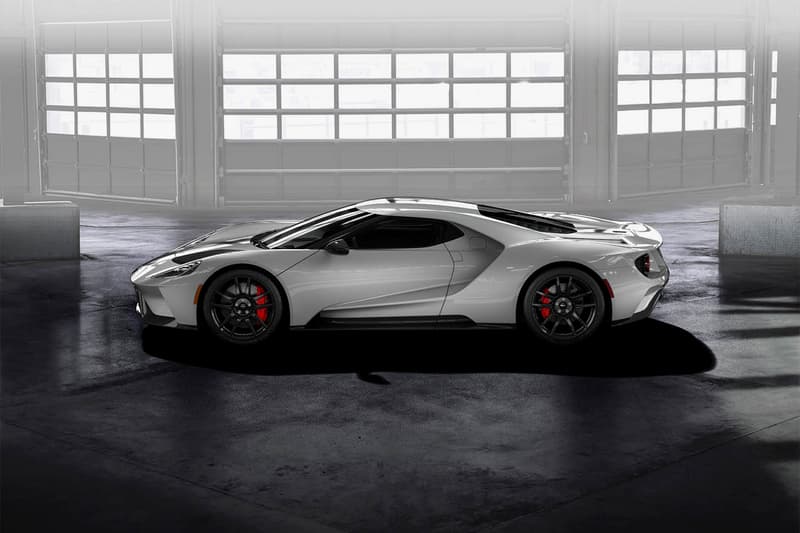 2 of 5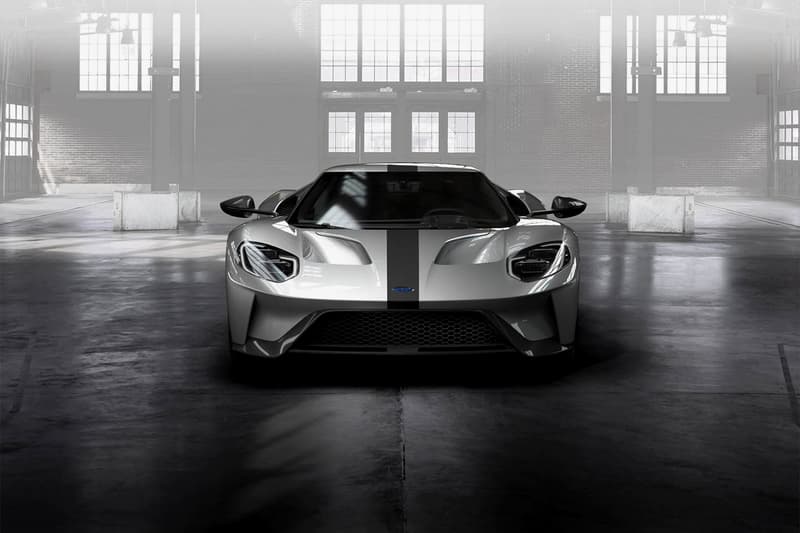 3 of 5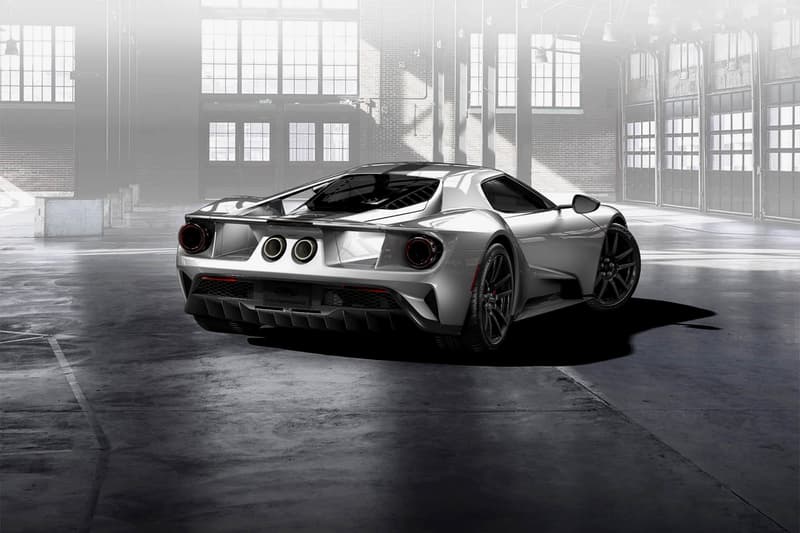 4 of 5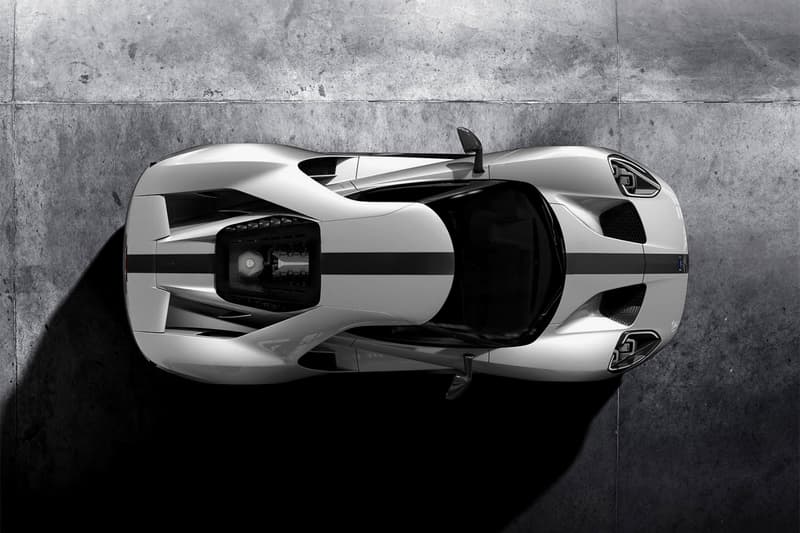 5 of 5
Fans of the Ford GT will soon be able to get something that's even closer to the road car's racing counterpart.
After details of a "Competition Series" take on the vehicle leaked a few days back, Ford has officially unveiled its latest GT. Billed by the manufacturer as the "highest performing version of the Ford GT road car and the closest one can get to experiencing the car that won the 2016 24 Hours of Le Mans," the GT Competition Series offers a bevy of weight-saving measures to maximize its output and performance. Gone are both the air condition and sound systems, as is the remote-controlled engine cover latch while the cover itself sees its usual glass swapped out for perspex. The front bulkhead is also crafted out of Gorilla Glass — a la your smartphone screen — while carbon fiber takes care of the wheels, dash and door sills. Even the GT's ubiquitous stripe appears in a bare, non-painted version of the material.
Ford's car configurator also mentions that the instrument panel and bezel differ from the other GTs (ditching air and sound controls, obviously), though they have yet to be revealed. Finally, black alcantara covers the remainder of the interior.
Ford is also yet to disclose pricing and availability, but you can configure your own Competition Series GT now over at Ford's website.