Kanye West "DONDA" Makeup Line Is Coming Soon
Will there be a Kylie collab?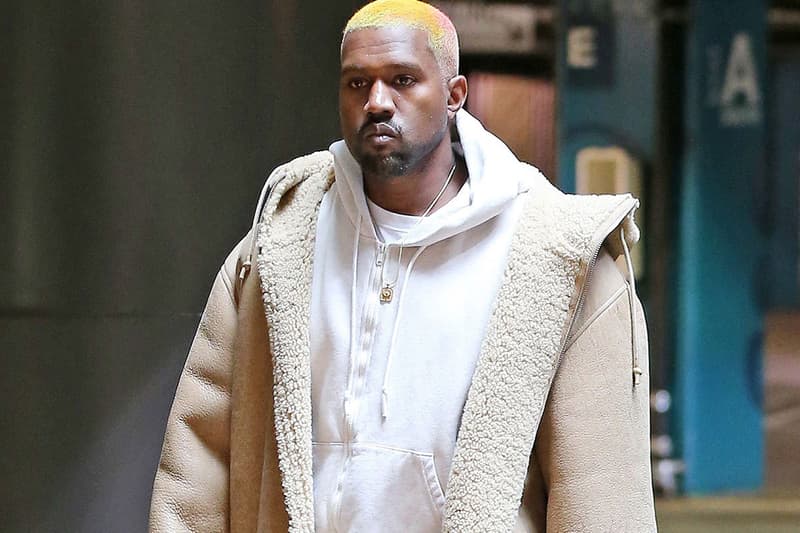 Maybe the lifesize Jesus statue of 'Ye came at the perfect time. Kanye's dominance in the music and fashion realms are undeniable and now, according to TMZ, the rapper/songwriter/producer/fashion designer wants to break into the cosmetics game. Mr. West has filed documents declaring his intention for a "DONDA" cosmetics line that could include makeup, lotions, fragrances and more. Donda is the name of Kanye's late mom. Currently the industry is in the grasp of sister-in-law Kylie Jenner and her Kylie Cosmetics but who knows, maybe a collaborative effort is on the way.
Let us know your thoughts below.