6LACK & Jhene Aiko Unveil New Single "First F*ck"
A new bedroom soundtrack.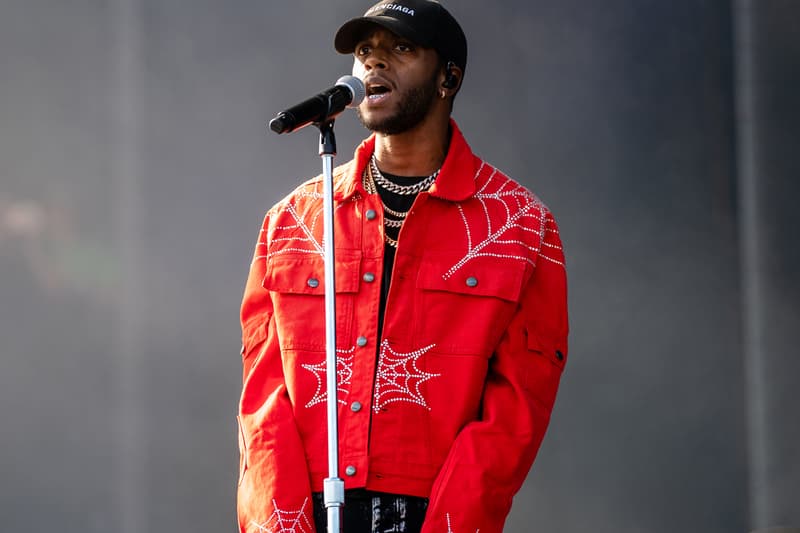 Thanks to some high-profile, strategic support and a series of popular records, 6LACK is quickly becoming one of the fastest-rising, most promising artists in modern R&B and hip-hop. With a massive tour alongside The Weeknd ahead of him, 6LACK has linked up with Jhene Aiko for a brand new single to keep his momentum going. Titled "First F*ck," the joint record serves up the soundtrack for their fans' next bedroom romps. With tens of millions of listens already in his recent resume, 6LACK has a promising run ahead of him in 2017.
Courtesy of Spotify, you can stream 6LACK and Jhene Aiko's "First F*ck" below.