Ben Affleck Is No Longer Directing 'The Batman'
Affleck will still don the cape and cowl, though.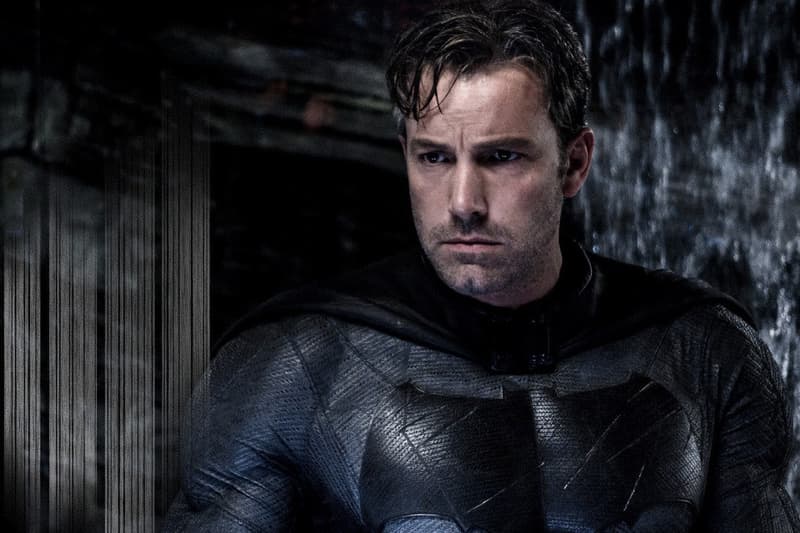 Ben Affleck is stepping down from his role as the director of the DC extended universe's upcoming solo Batman flick, The Batman.
The announcement follows a bevy of rumors that Affleck would relinquish the director's chair for the project. According to Variety, the "decision was solely made based on what's best for the project and had nothing to do with the recent disappointment of Affleck's recent directing job Live By Night." Based on Dennis Lehane's 2012 crime novel of the same name, Live By Night has been a massive disappointment at the box office and is supposedly on track to lose Warner Bros. somewhere in the neighborhood of $75 million USD.
Despite stepping down as director, Affleck will still don the cape and cowl as the Dark Knight and remain onboard as a producer as well. Said Affleck in a statement:
There are certain characters who hold a special place in the hearts of millions. Performing this role demands focus, passion and the very best performance I can give. It has become clear that I cannot do both jobs to the level they require. Together with the studio, I have decided to find a partner in a director who will collaborate with me on this massive film. I am still in this, and we are making it, but we are currently looking for a director. I remain extremely committed to this project, and look forward to bringing this to life for fans around the world.
With regards to the move, Warner Bros. stated that it "fully supports Ben Affleck's decision and remains committed to working with him to bring a standalone Batman picture to life." It remains unclear what effect, if any, this will have on the film's release; it was originally expected to hit the big screen sometime in 2018. As for a replacement director, Matt Reeves (War for the Planet of the Apes) is rumored to be at the top of the studio's shortlist.
Stay tuned for more developments regarding The Batman and, in the meantime, look for Affleck to reprise his Batman v Superman role as the Caped Crusader when Justice League hits theaters November 17.