Ben Affleck Is Confirmed to Direct and Star in Standalone Batman Movie
Warner Bros. chief Kevin Tsujihara confirms Affleck will helm his own take on the Dark Knight.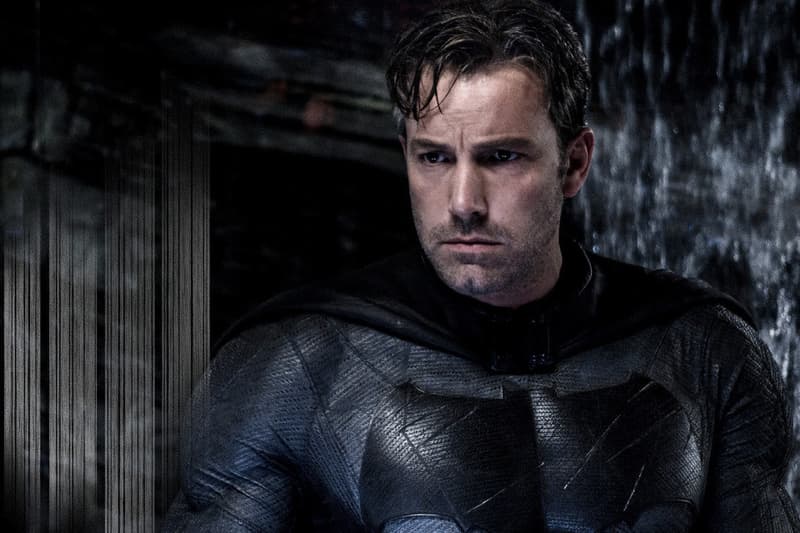 Last summer rumors surfaced that Ben Affleck would direct and star in his own Batman flick and now you can pencil Affleck in for both duties. Warner Bros. chief Kevin Tsujihara took to CinemaCon yesterday to validate the news, confirming that the rumored film is indeed happening and is already in the works. Though additional information on the project is still largely under wraps, those aforementioned rumors from last year suggested the film would simply be called The Batman and would feature a script from Chris Terrio — the man who rewrote the Dawn of Justice script after winning an Oscar for his work on Affleck's Argo.
The Batman will mark Affleck's fifth directorial effort following 2007's Gone Baby Gone, 2010's The Town, 2012's Argo and next year's Live By Night — a prohibition-era crime-drama based on Dennis Lehane's novel of the same name.
Ahead of The Batman, Affleck will reprise his role as the Caped Crusader with an appearance in Suicide Squad, which is set to hit the big screen August 5.