Oshi Teases Skrillex Collaboration
Do you want this to be released?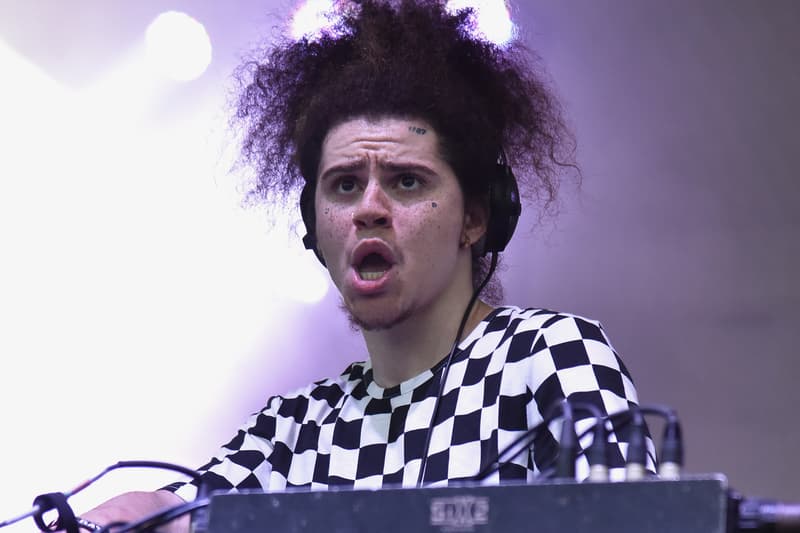 Oshi has been one of the most talked-about budding producers this year, and here's another reason he should be a topic in your conversations. The London-based electronic musician took to Snapchat and teased a potential Skrillex collaboration. Although the clip's caption says that the song will never be released, we feel somehow that it isn't entirely true. Check it out the very short and unrevealing video below and let us know if you're looking forward to this.