Mad Decent Announces Launch of New Sub-Label Good Enuff
Releasing new music for free download every weekday.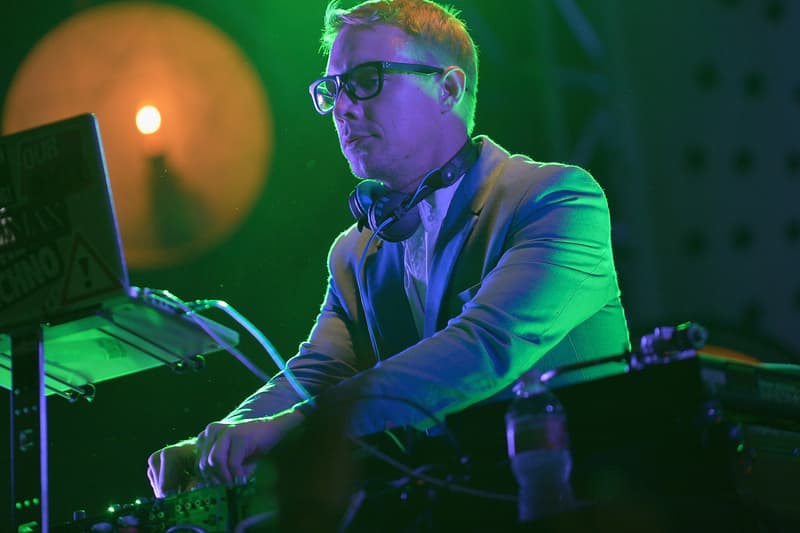 Mad Decent is looking to expand their portfolio as the Diplo-founded label announces the launch of Good Enuff. a successor to the bi-monthly Jeffree releases, the new sub-label will offer daily free downloads of new music via Soundcloud and YouTube. According to Mad Decent, Good Enuff will serve as a daily hub for new music that provides artists with "a quick, nimble and flexible" platform to reach the public. In addition, it has also partnered with visual artists to create "visualizers" for each YouTube video. Good Enuff's first releases include Fossa Beats' "Echoes" and a mini-mix to honor the launch. Listen to both treats below.