The Rolls-Royce Nautical Wraith Is a Luxury Yacht Turned Luxury Car
Just don't actually drive it into the sea.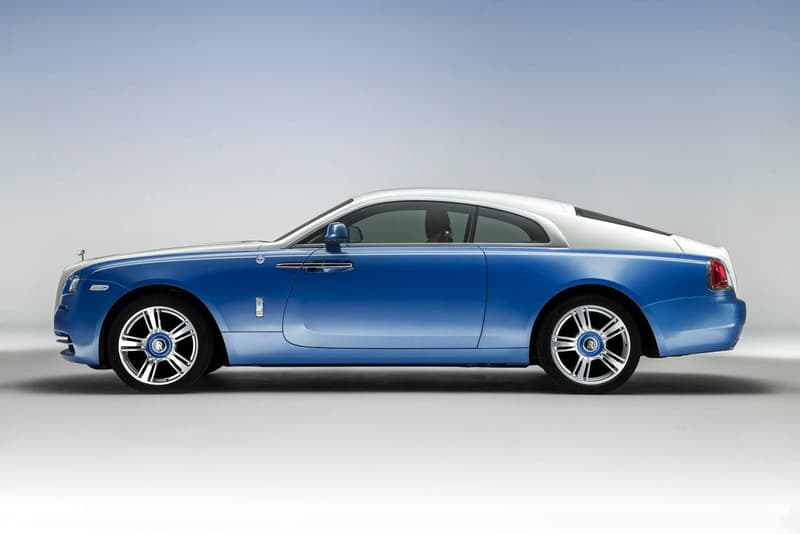 1 of 4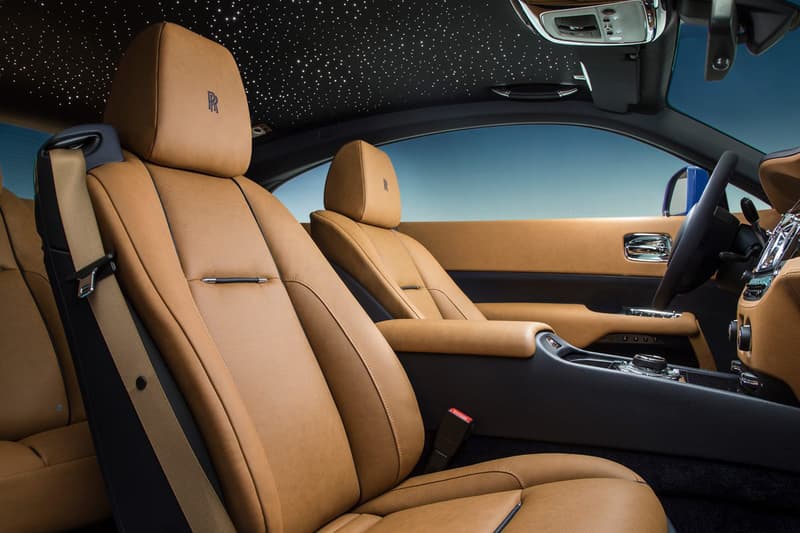 2 of 4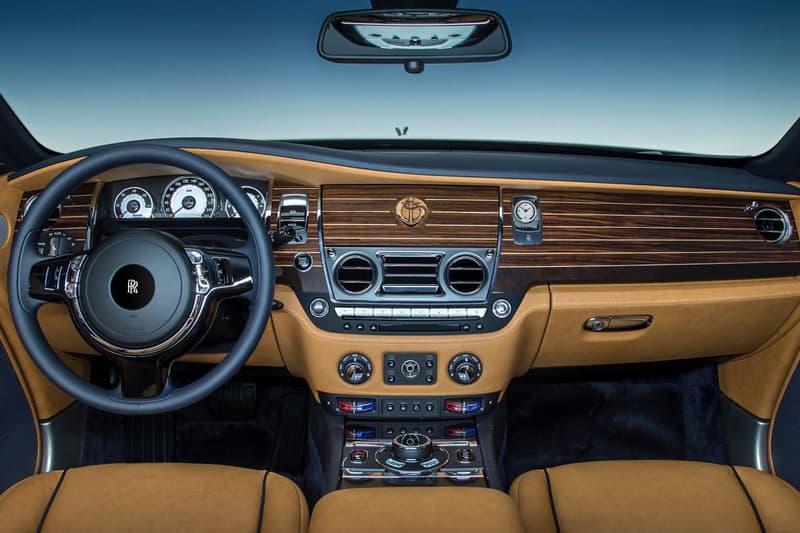 3 of 4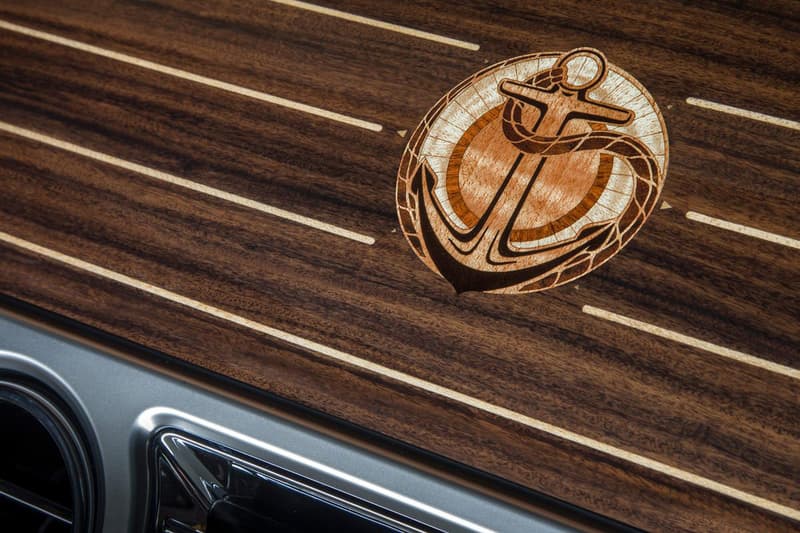 4 of 4
In 2014, Volkswagen Group CEO Wolfgang Dürheimer revealed that "the average Bugatti customer has about 84 cars, 3 jets and 1 yacht." We don't expect these stats to differ greatly from the average Rolls-Royce customer, who might appreciate the easy transition made possible from their yacht to this incarnation of the sporty Wraith model as inspired by the classic racing yachts of old. Called the 'Nautical Wraith,' the car is based on the chassis of the Ghost and features a maritime paint job of Arabian Blue and English white on its hull, emphasizing its powerful, windswept silhouette. The cabin hardly disappoints with plush seats upholstered in Forest Fall leather and Navy Blue piping. The dashboard itself is a work of art, featuring yacht-worthy marquetry and an inlaid anchor motif. For the seafaring types, it's no far stretch to say that the Nautical Wraith can faithfully reproduce the sensation of smooth sailing on land, minus the sea spray, of course.