Tesla's Model S Gets a Facelift and Quicker Charging
It's back and better than ever.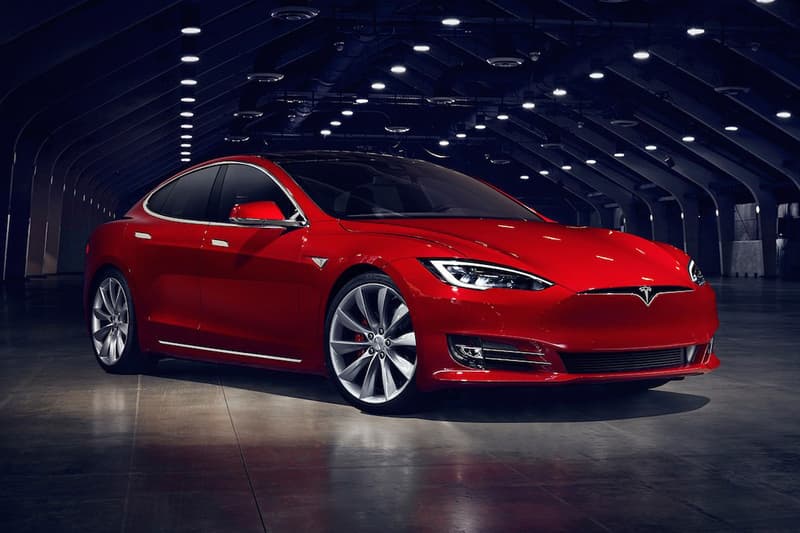 Tesla's more affordable Model 3 stole the headlines in recent weeks, but the car that really put the company on the map in the first place was the Model S, a slightly more expensive option that was the first electric vehicle to top monthly new car sales rankings in any country. The latest design upgrade sees the Model S grill completely removed and replaced by a new front-end that was first seen on the Model X.
It also boasts new full LED adaptive headlights and an improved internal HEPA air filtration system that, according to the company, is 100 times more effective than any other on the market. Perhaps more importantly the car's standard charger has been ramped up from 40 amps to 48 amps, ensuring that it'll charge a little faster than before. Other notable upgrades include the choice of two new figured ash wood and dark ash wood interiors, while autopilot features will be progressively enabled over time with software updates. For more information, head over to teslamotors.com.