Tesla Unveils the $35,000 USD Model 3
Pre-order yours today.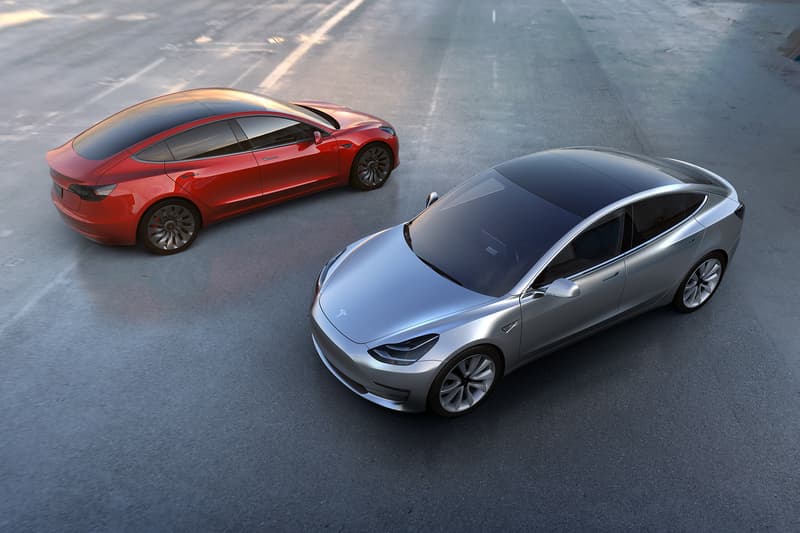 Tesla has finally introduced its highly anticipated Model 3 to the world. Despite the popularity of automaker's high-end models, CEO Elon Musk repeatedly voiced his desire to bring a more affordable electric vehicle to the market, and it seems with the $35,000 USD Model 3 he has finally managed to achieve that goal. The company's newest model is quite impressive, boasting 215 miles of range, a 0-60 capability in just under six seconds, and a standard Supercharging feature for all price levels. Musk also revealed that new features will be added to the car as we draw closer to its tentative release date in 2017. Testament to the car's desirability, Elon revealed that there had already been over 115,000 pre-orders before the car had even been unveiled. Try your own luck with pre-ordering in-stores and online now, and watch the entire unveiling in the video below.