Ant-Man Joins the Team in New 'Captain America: Civil War' Clip
New footage has emerged.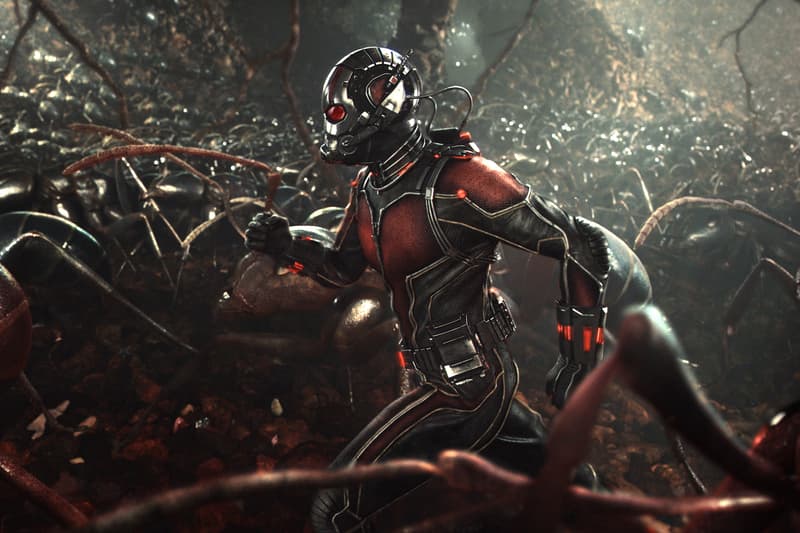 Marvel fans will surely be delighted to know that two new clips from the upcoming Captain America: Civil War movie have made their way onto the interwebs. The first "New Recruit" clip features Ant-Man meeting Captain America for the first time in a lighthearted exchange, while the second "Right To Choose" clip shows Captain America and Iron Man in a debate over whether the Avengers should answer to a board from the United Nations. Check out the new footage above and below and stay tuned for more news as we draw closer to the movie's release date on May 6.