Action Bronson Enlists Meyhem Lauren & Jah Tiger for "Mr. 2 Face"
A new song off Bronson's next project.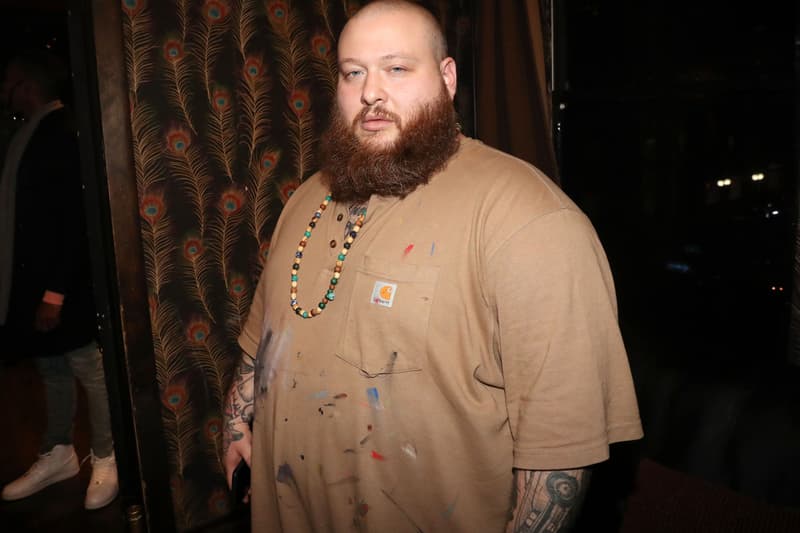 With his television program on VICE taking off, Action Bronson reconnects with F*ck, That's Delicious co-host and friend Meyhem Lauren and Jamaican artist Jah Tiger for his latest. Entitled "Mr. 2 Face," the song serves as a new single in support of Bronson's forthcoming Blue Chips 7000 project. Today's release came coupled with the trailer for the new episode of F*ck, That's Delicious, which finds the crew heading out to Jamaica. You can stream "Mr. 2 Face" below. Besides the music and television appearances, Bronson also has his own book coming.