Action Bronson Drops "Mr. 2 Face" Single off of Upcoming 'Blue Chips 7000' Project
Featuring Jah Tiger and Meyhem Lauren on the track.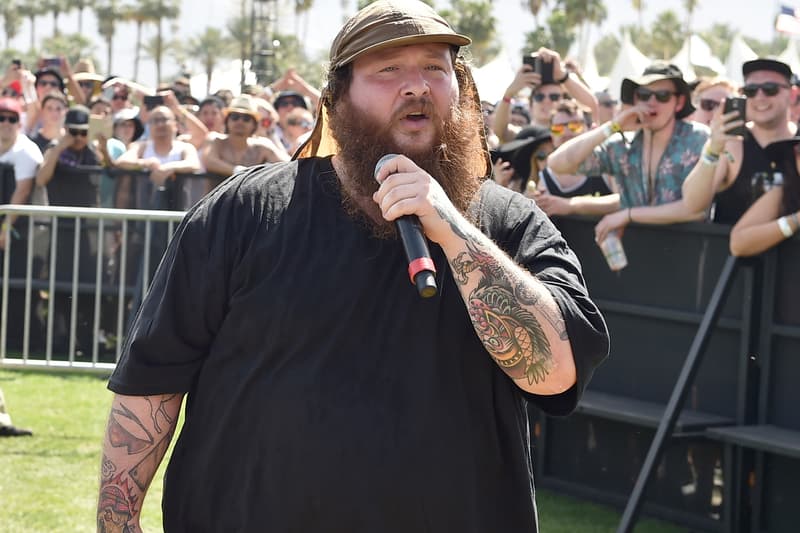 When he's not teaching Seth Meyers how to grill an octopus, you'll most likely find Action Bronson enjoying the luxuries of life while rapping about his personal experiences. Action Bronson has recently released the track "Mr. 2 Face" in anticipation of his forthcoming project Blue Chips 7000. Although it was previously titled Blue Chips 7, just know it's the followup to the series' second installment. Check out the cut below as Jah Tiger and Meyhem contribute to the song too.