Nike & The Feds Bust Sneaker Reseller for Selling Fakes
Supplied PDX is no more.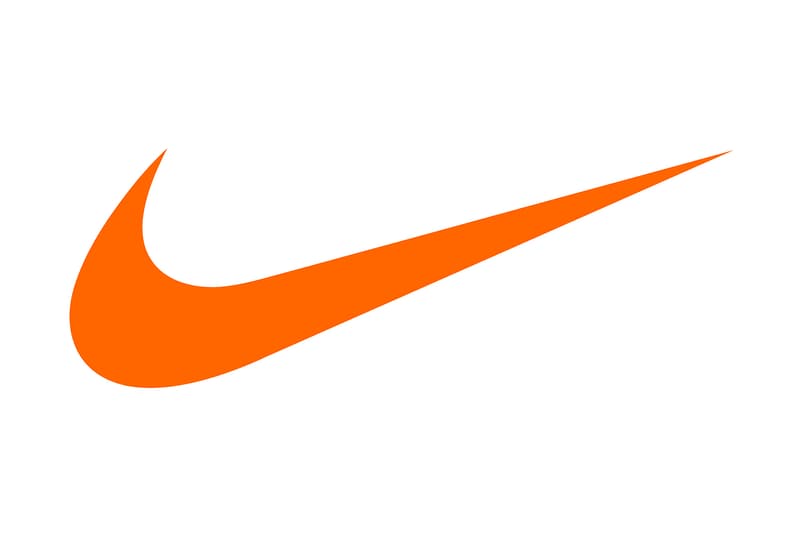 If you're at all familiar with copping kicks from resellers, then you've undoubtedly heard of Supplied PDX. Despite selling countless fakes over the past few years, the Portland-based operation and the man behind it, James Pepion, has gone unpunished — until now.
Pepion and Supplied were busted in Oregon yesterday after Nike had worked alongside the IRS and Homeland Security over the past year to bring him down. The resulting investigation saw the seizure of countless packages addressed to Pepion from China from March to November of 2015 — all but one of which turned out to be full of fakes. Upon searching his home yesterday, the feds came away with — among other things — 1,560 pairs of Nikes, 40 pairs of adidas kicks and seven pairs of ASICS. The investigation also determined that Pepion had received $2,615,988 USD through PayPal alone since opening the Supplied-affiliated account back in 2012. Said Nike of the seizure:
Nike aggressively protects our brand, our retailers, and most importantly our consumers against counterfeiting. We actively work with law enforcement and customs officials around the world to combat the production and sale of counterfeit product, and are supporting Homeland Security Investigations in this investigation.
For more info on the bust, head on over to koin.com.