This Is Everyone Who Worked on Kendrick Lamar's 'untitled unmastered.'
Who was in on the secret?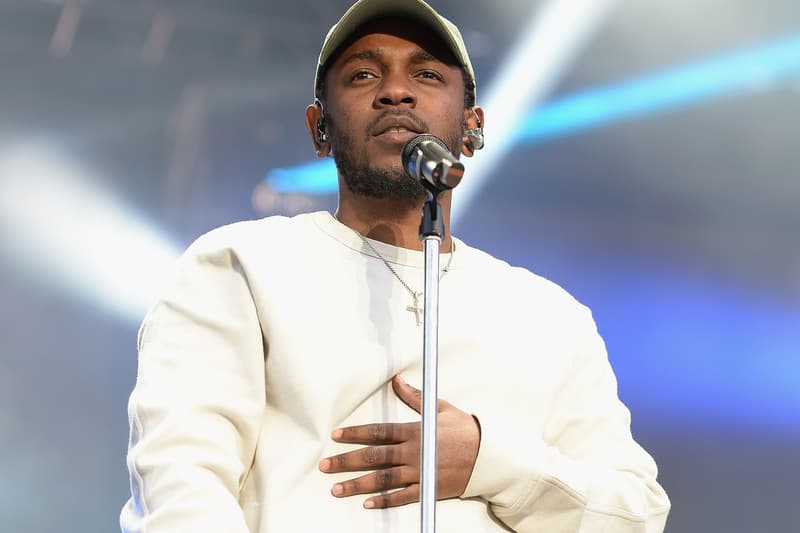 Fans of Kendrick Lamar were given a surprise treat when the rapper unexpectedly released untitled unmastered. which compiled eight tracks which did not make it past the final cut over the years. Now, thanks to album producer Sounwave, we have a list of the full credits for the work, which includes a litany of music personalities including SZA, Terrace Martin, Taz Arnold and Thundercat. Take a look below.